If all you've registered so far is the word placket, and you're wondering what we're harping about, shirt plackets are a subtle design detail, apart from being an integral structural element in all shirts. The placket is usually made up of a reinforced (double) layer of fabric on which buttons are stitched. The fabric needs to be reinforced to be able to hold the buttons firmly in place—without the fabric tearing—given the strain it experiences while doing and undoing buttons.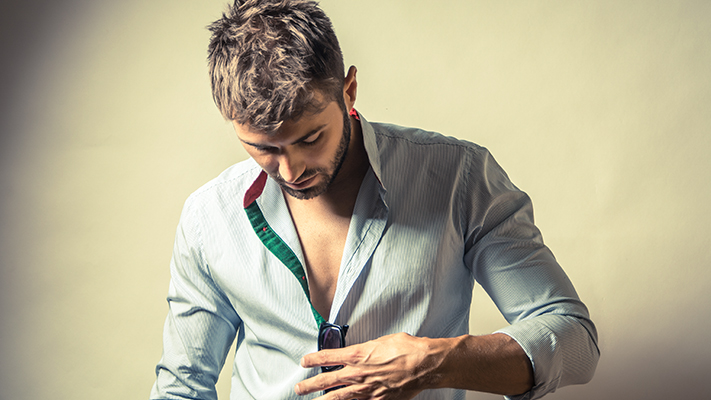 TYPES OF PLACKETS
Fused placket
The most common shirt placket, a fused placket is one where the fabric (on the side where the buttons rest) is folded over and stitched on the right side of the shirt, forming a column. The placket is visible when you wear the shirt and it isn't too stiff or flimsy. Paired with a semi-stiff collar, this placket is most commonly found on everyday wear
formal shirts
.
French placket
The French placket or French front is a semi-concealed placket. Instead of folding the fabric to the right side of the shirt and stitching it, the fabric is folded and stitched on to the underside of the shirt. A visible column is missing in this kind of shirt placket and all you can see are buttons.
Fly placket
A columnar shirt placket, the fly placket is visible to the eye once the shirt is worn, but the buttons aren't. An additional layer of fabric sits atop the buttons, thereby concealing them from plain view. Mostly reserved for extremely
dressy
occasions, these shirt plackets aren't commonplace.
AS A DESIGN DETAIL
Apart from being an integral part of a shirt from a structural standpoint, you can experiment with your shirt placket to add an element of interest to your outfit.
A textured placket is an easy way to add visual interest to your outfit. In keeping with office dressing aesthetics, look for shirt plackets that are embossed.
Opt for plackets that are a shade or two lighter than the rest of your shirt. This is a great way to heighten the impact of a simple formal shirt without relying on ornate details.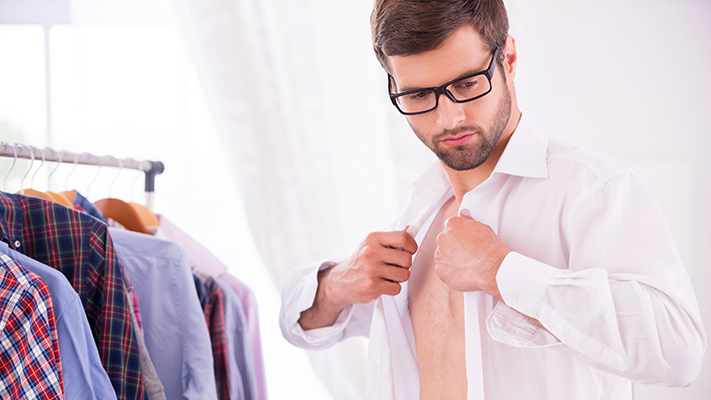 Your options become endless the minute you switch from formal wear to casual wear. Pick shirts that have plackets in a contrasting colour—deep blue and lime green and lavender and teal are great options.
Mixing and matching patterns is an art, but it is an effective way to play around with this trend. Contrast the pattern of your shirt with your placket's pattern. A checked shirt with a striped placket is a simple way to refresh basic casual wear.
Written By : Shirley Mistry