If you're worn down by the cold and can't stop dreaming about beaches and bottomless pitchers of mojitos, here's what to pack once you've booked your tickets.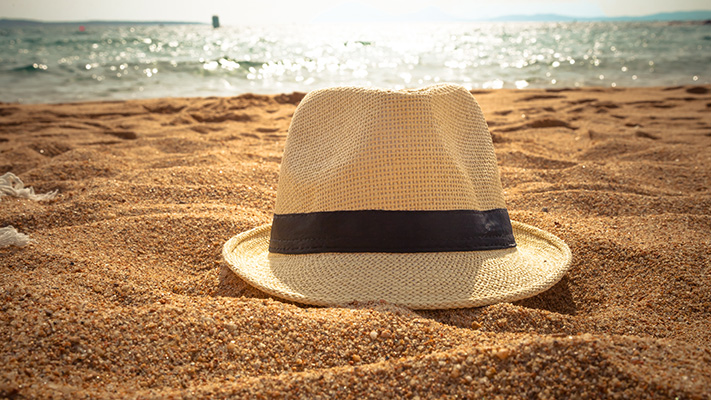 #1 Fedora hat
The beanie is perfect for winter, and a fedora is just what you need if you're holidaying at a tropical destination. You can wear it literally anywhere—to the beach, to brunch or while you amble through cobblestoned streets. One in shades of beige or tan will pair well with all your clothes.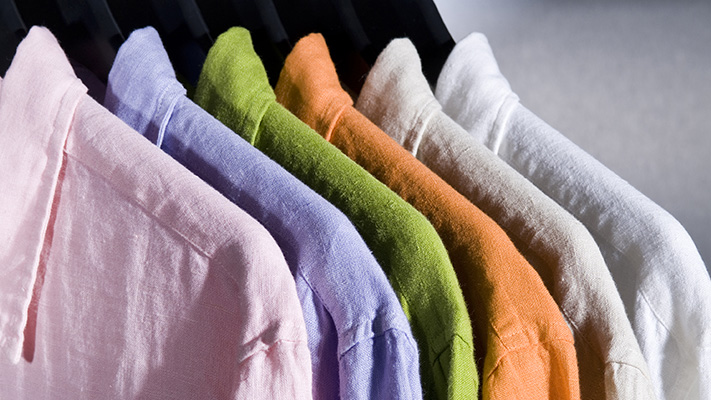 Similar Products
#2 Linen shirt
It's time to dig into your summer wardrobe and fish out your stack of linen shirts. They're perfect for tropical climate and look very chic whether you pair them with cotton shorts, jeans or good old chinos.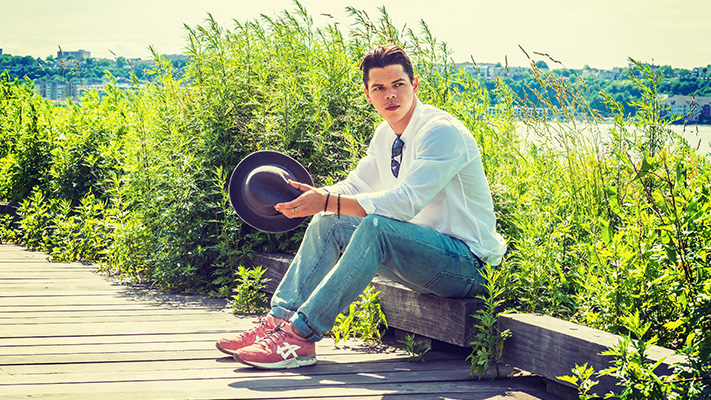 Similar Products
#3 Jeans
Even if you're looking forward to wearing shorts and linen pants day in and day out, it pays to have a pair of standard issue blue jeans on hand. They are perfect for casual events like a day of shopping and can be dressed up for an impromptu dinner date too.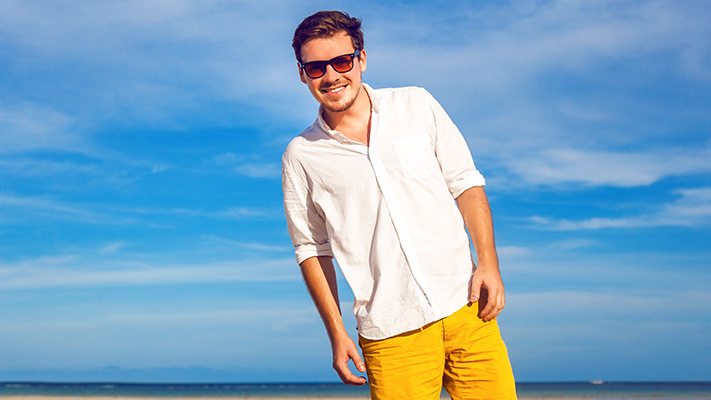 Similar Products
#4 Shorts
If there is one item you need to pack multiples of, it is this. Shorts are great for lounging at the beach or for activity-packed days when you want to prioritise comfort. Pick tailored shorts in fabrics like cotton and linen and choose cool colours such as salmon pink and pastel blue, apart from white of course.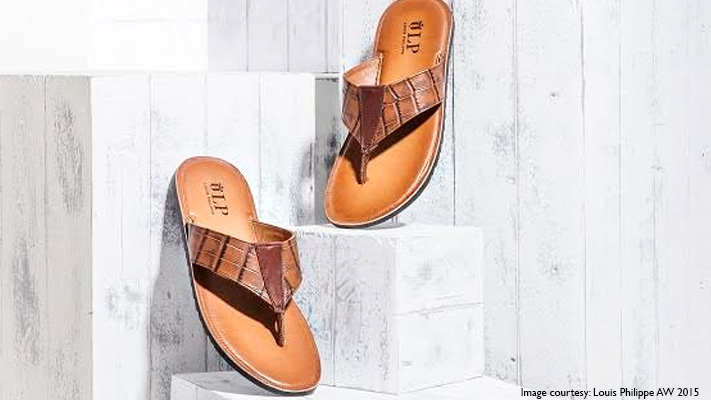 Similar Products
#5 Leather sandals
They're a more polished alternative to flip-flops and picking slip-on sandals gives you the same comfort and convenience that flip flops offer. Besides, when it comes to dressing up your jeans, you can just about get away with a pair of leather
sandals
.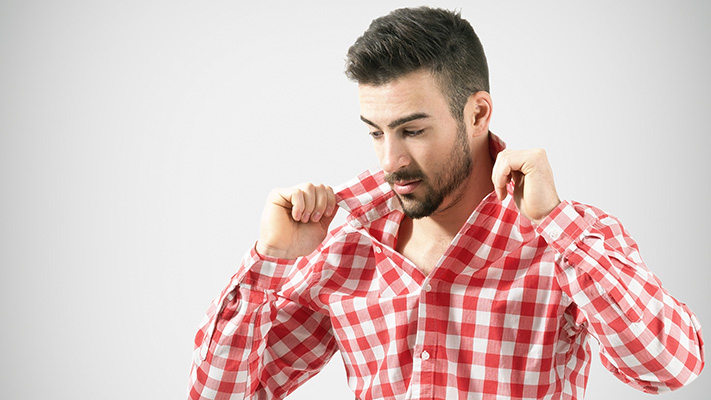 Similar Products
#6 Checked shirt
This one is an autumnal pick, but quite honestly, when layered over basic T-shirts and shorts, it fits in perfectly with the tropical vibe. In fact, if you need to dress up your jeans, wearing a
checked shirt
with a textured belt will do the job quite nicely.
#7 Casual belt
Leave your regular belt behind and pack a casual one that features a mix of canvas along with
leather
. While we recommend sticking to brown when it comes to colour, feel free to experiment with weaves and textures.
Written By : Shirley Mistry