If attending festive events takes up a major chunk of your social calendar, why stop at sprucing up your outfit? Pairing a stylish formal look with your everyday accessories won't do it justice, which is why we're recommending that you opt for these picks that exude understated sophistication.
Wallet
If you're a man who takes pride in paying attention to every last detail, this
wallet
with engraved detailing is perfect. The colour ensures that it pairs well with most outfits, and the subtle print adds an element of interest. If you're looking to sneak in some networking, a matching visiting card holder is a good buy too.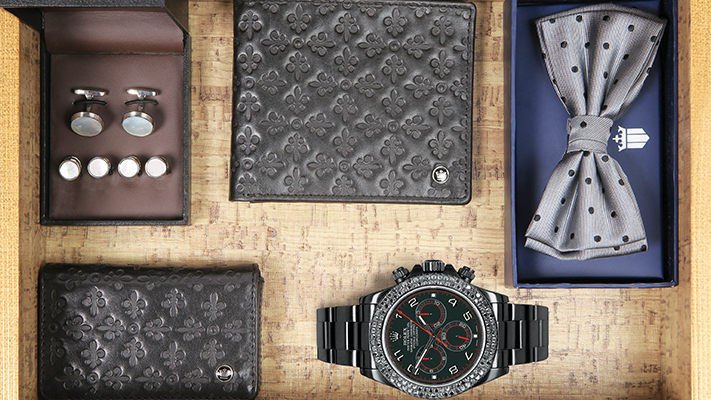 Cufflinks
Instead of picking stereotypical gold or silver
cufflinks
, opt for these mother-of-pearl ones. The slight sheen fits right into the festive scheme of things without looking flashy.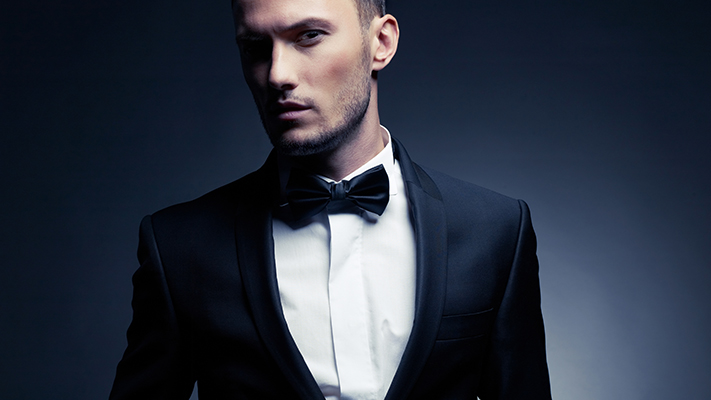 Bow tie
If it's western wear you're leaning towards, pair your suit with a bow tie. While we're all for statement ties,
bow ties
are an elegant option too. They aren't fussy and help add a unique touch to your ensemble.
Written By : Shirley Mistry