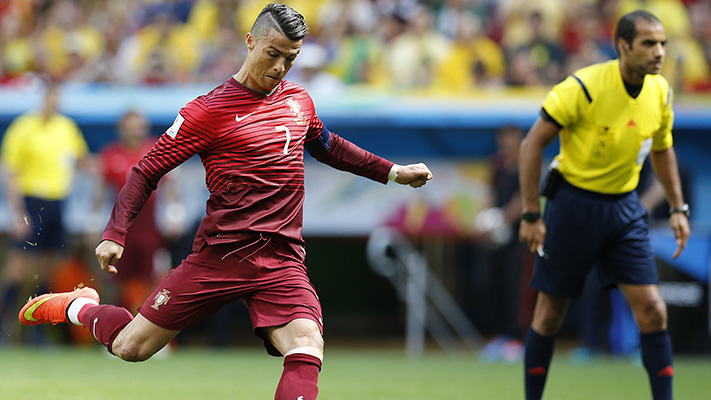 They always stand out, whether they are on or off the field, and always make a nifty impact. Every season they sport new, edgy haircuts and rewrite a new chapters in the lexicons of style, with their red carpet and other appearances. Here's raising a toast to all the FIFA stars, who inspire millions of people with their unique and effortless style.
Cristiano Ronaldo
Season after season, his unique hairstyle drives his devotees into a tizzy of sorts. This season, he opted for a zigzag pattern shaved into the side of his head. However, the Portuguese hottie's stripes weren't merely a style statement, but a noble show of solidarity for Erik Ortiz Cruz, a young boy in Spain who recently underwent brain surgery that was paid for by the Real Madrid superstar. Ronaldo is well known for caring about the way he looks. His bracelets, sunglasses, bags, belts or unique shoes—all reflect his penchant for accessories.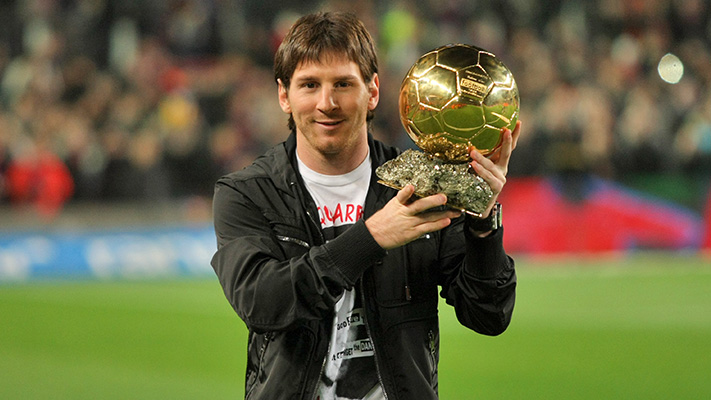 Lionel Messi
His style is young and contemporary. Be it his choice of a polka-dotted suit or his Beatles-esque haircut he rocked in his earlier days, his style has always been enough fodder for paparazzi. He always wears his Barca colours in his inimitable style. He once caused a style hurricane by opting for a pair of ripped, acid-washed jeans.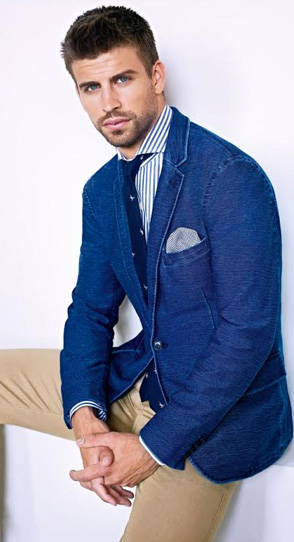 Gerard Piqué
He's got the looks and the confidence to carry off a wide array of styles. Featured in the fall/winter 2012 HE by Mango campaign, the Spanish footballer aced every look. From distressed denims and outerwear to a sharp tuxedo, Piqué was simply picture-perfect.
Claudio Marchisio
Marchisio's lifestyle radiates glamour and he is the epitome of Italian dandyism. The ambassador of Network Fare (the organisation against discrimination in football) epitomises classic Italian style. He always cuts a fine figure, be it a tailored suit, or a pair of jeans and a crisp, white shirt. His style is effortless and that's what makes him all the more endearing among the style arbiters. He always stands out without even trying.
Olivier Giroud
His penchant for black leather jackets and scarves is well known. The clean-cut footballer took the number one spot on the People With Money top-10 highest-paid footballers list for 2014, with an estimated $82 million in combined earnings. His panoply of brands, such as Pure Wondergiroud – France vodka, With Love from Olivier, the fragrance, and fashion label 'Olivier Giroud Seduction', are all extensions of his unique personal style.
Written By : Mr Dandy