Whether it is for a weekend or many weeks at a stretch (if you're lucky!), road trips always offer an incredible experience. It doesn't matter if you're exploring a new city or going back to familiar haunts; going on the road is definitely rougher than hopping on to a flight.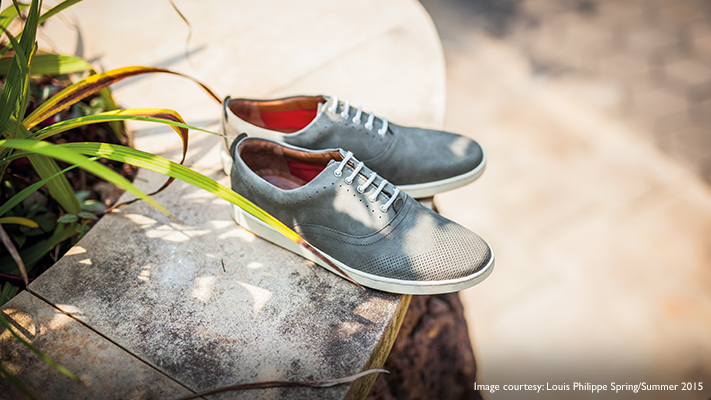 Long hours of driving, walking endlessly as you explore quaint lanes and enjoying the great outdoors make for an interesting experience, but the one thing that can single-handedly dampen the entire outing is a pair of bad shoes. Boots look great when you're roughing it out, but let's face it, they aren't the most comfortable
footwear
option, which is why we're rooting for casual lace-ups.
They are easy to slip into, offer great comfort and are sturdy enough to wear all year round. If traditional
sneakers
seem like an unsavoury option because of their bulky structure, sleek, stream-lined ones are the perfect alternative.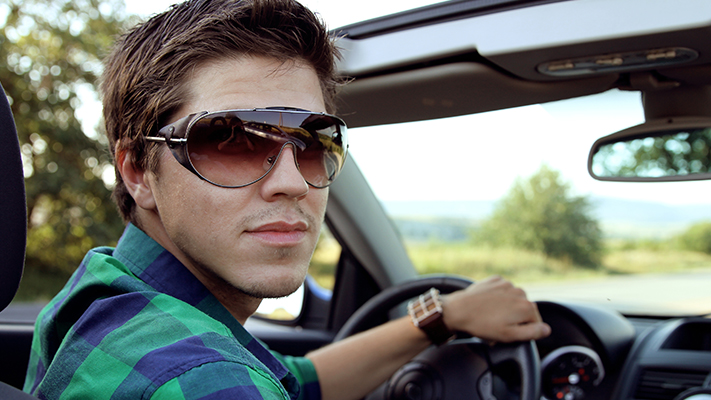 White sneakers are extremely fashionable at the moment, but they aren't ideal for road trips, simply because they will get scruffy before you can even get to the end of the road. Opt for black, grey, blue or brown casual lace-ups, as they match most outfits well and also subtly inject your outfit with colour. If you're looking to up the fashion quotient, pick
suede
lace-ups. As far as keeping them clean and dry is concerned, there's nothing a good protectant spray can't fix.
Written By : Shirley Mistry