We've all been baffled by these fashion terms some time or the other. Tartans, plaids or checks, here's how you can spot the difference between them and how to wear them right.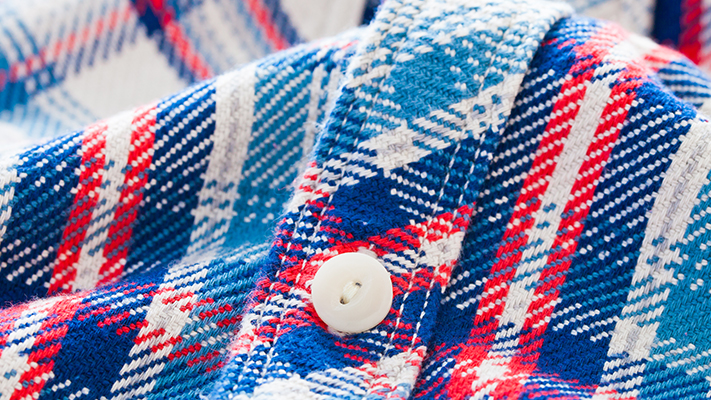 Checks
A check pattern usually consists of two colours and all the squares are evenly woven on the loom.
How to rock it: It's very easy to pull off a check shirt as the pattern gives the ensemble more character and definition. A check shirt is perfect for Friday dressing at work when you want to ditch your chambray toned-Oxford shirts and want to infuse some colour. Wear the check shirt with a grey blazer and neutral chinos—a great look that works well for a client meeting and also for a boys' night out. Check shirts work well with denims and shorts too. Layer it with a camel or a leather waistcoat if you plan a weekend getaway in the lap of nature and unleash your inner cowboy. Complete the look with a pair of tanned trekking shoes and aviators.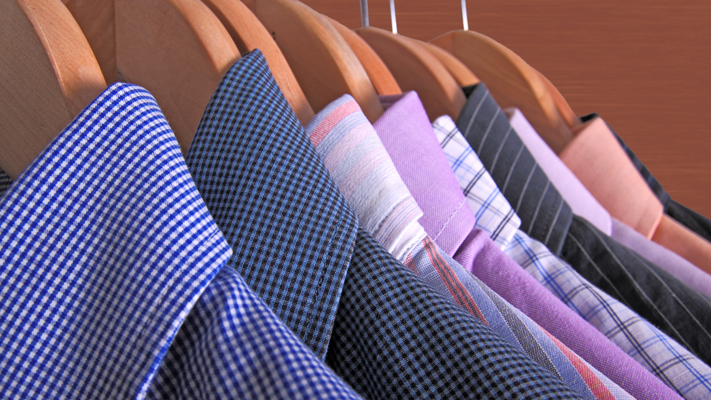 Plaids
The origin of the plaid can be traced to the making of kilts. In America, it is generally referred to as the material. Plaid and tartan are considered interchangeable in the US. However, in other parts of the world, the word 'plaid' still refers to the pattern which indicates a range of fabric designs. A plaid has more varied pattern comprising rectangles and squares of deep and intense hues.
How to rock it: It's a classic and never goes out of style. Agreed it's a conservative pattern and yet it has a grunge vibe. Pair a plaid waistcoat with your day tux and complete the look with a pair of shredded denims and punk-inspired studded loafers. Layer your plaid shirt with a leather jacket as you head to a rock concert with your buddies. A plaid pea coat works well with a pair of faded denims and converse sneakers for a relaxed day out.
Gingham
It is a medium-weight plain-woven fabric made from dyed cotton or cotton-blend yarn.
How to rock it: You can incorporate this in your accessories. Nothing says dapper better than a gingham bow tie and a pair of suspenders. Old world yet refreshingly modern, this pattern adds a stylish edge to any ensemble. If you want to clash patterns, then opt for a gingham shirt, wear a knitted tie and a camel blazer and accessorise with a polka-dotted pocket square. Clashing dots with gingham is easy and stands out.
Tartan
Tartan is comprises of criss-crossing horizontal and vertical bands in myriad colours.
How to rock it: Invest in a double-breasted tartan blazer with a shawl collar. Nothing says dandy than an all tartan look from head to toe. However, get your trousers tailored and cropped at the ankle to give the hint of the socks and throw your favourite pair of horsebit loafers for the great finish. A tartan neck scarf is a great way to accessorise a bad-ass leather bomber jacket and denim look. It's a great idea to layer a tartan waistcoat with a tweed jacket.
Written By : Mr Dandy