You may have mastered picking a belt to match your outfit appropriately, but if you're iffy about the various kinds of belt buckles, we tell you everything you need to know.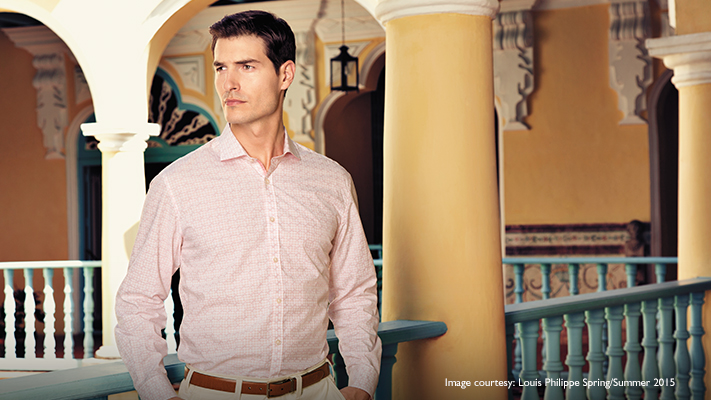 Classic buckle
A buckle that you see on most belts, the classic buckle, according to us, is the best pick when it comes to formal wear. A simple frame for the belt to go through and a flexible prong make up this belt buckle. Slide one end of the belt through the frame and push the prong through a hole to secure it in place. Remember to match the metal of the buckle to the metal of your watch or tie clip.
Plate buckle
Another popular buckle, this one has a plate of metal replacing the basic metal frame. A loop and a hook/prong are attached on opposite ends on the underside of the metal plate. One end of the belt wraps around the loop and the prong on the plate is pushed through a hole on the belt to secure it. When you wear this belt buckle, only the metal plate is visible to the eye. We recommend wearing this buckle only when the metal plate has a
matte finish
. A shiny finish looks OTT and can make you look inappropriately dressed in a formal environment.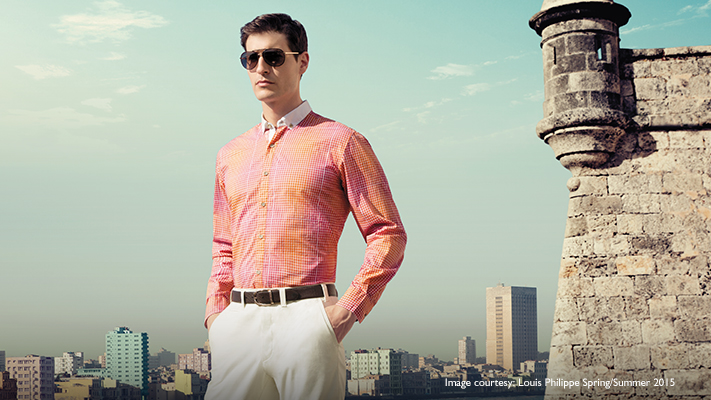 Two-hoop buckle
This buckle has no prongs or hooks; instead, two metal loops are attached to one end of the belt. Pair a belt with a two-hoop buckle with
informal
outfits. Slip the end through both the loops. Then turn the free end of the belt around (and in the opposite direction) and slide it back into the loop that is closest to the outer edge. Pull the loose end to tighten the belt and tuck it into the belt hoop on your trousers. Since the belt requires to be turned and twisted, this buckle is found mostly on canvas or cloth belts as they are more malleable.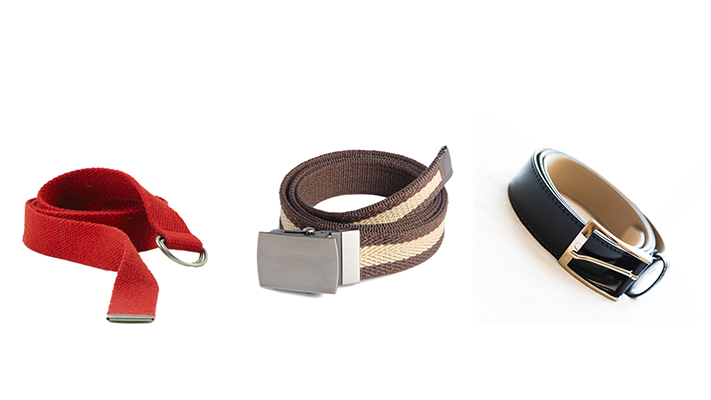 Clamp buckle
A
belt
with a clamp buckle usually has no holes as the buckle has no prongs. Similar in appearance to the plate buckle, think of it as a rectangular metal clamp. To wear this belt, open the clamp, pass the belt through it and tug to tighten, before clamping the buckle shut. This buckle is certainly bulky, so keep your frame as well as the rest of your outfit in mind before picking it.
Written By : Shirley Mistry