A dressed-down suit is the perfect in-between option for an office environment that doesn't hold the
mid-grey suit
sacrosanct. It conveys that you take things seriously without really conforming to conventional formalwear rules.
If you want to wear a suit without looking too formal, here are our top 5 tips to do it right.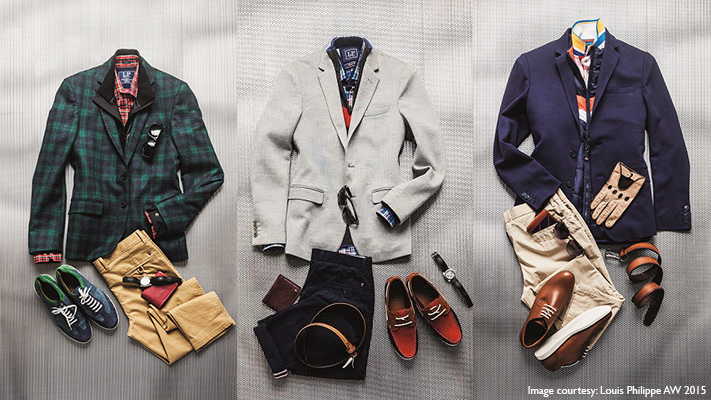 Similar Products
Mix separates
A suit is essentially a matching blazer and trousers. Take a more casual approach to the combination by pairing a blazer with a complementary—not identical—pair of trousers. Chinos and cotton or linen blazers are a great foundation for your casual suiting outfit.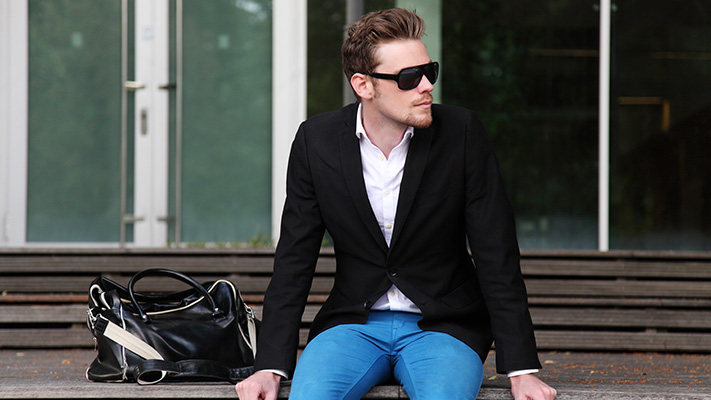 Similar Products
Skip the tie
Nothing screams boardroom dressing quite like a perfectly knotted tie. Lose the tie and your suit is decidedly more casual. This rule applies to virtually any kind of suit, so don't shy away from using it time and again.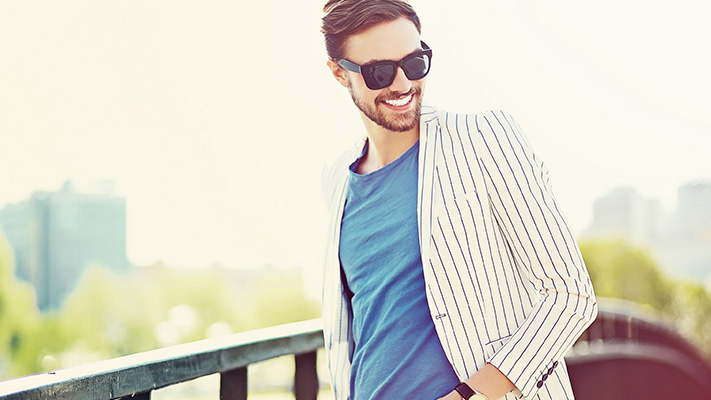 Similar Product
Incorporate sporty elements
Casual suiting does involve mixing and matching casual and formal elements to take the edge off your suit and your options are endless when it comes to achieving this. However, our top 3 picks remain:
✔ Swapping a button-down shirt for a high-quality basic crew-neck T-Shirt or polo shirt.
✔
Replacing formal oxfords or monkstraps with
loafers
, boat shoes or simple white sneakers.
✔ Layering a casual sports jacket underneath your blazer to pack in extra warmth and style.
Experiment with prints
The advantage of wearing a suit casually is that you have the opportunity to look beyond the basic pinstripe. When it comes to your blazer,
checks
in different colours, plaids and even subtle geometric prints—all work well as long as you balance it out.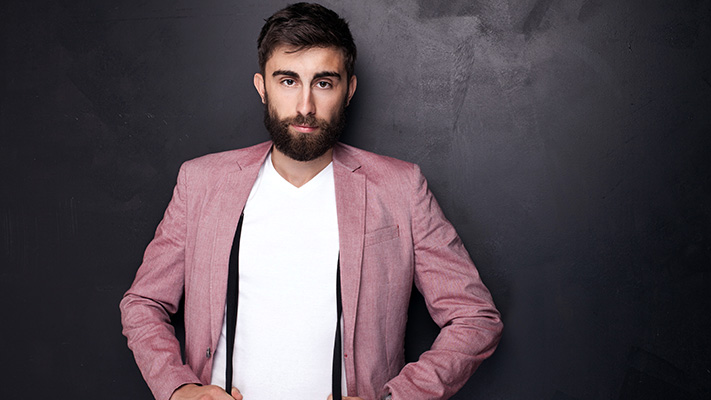 Bolder colours
Whether it is a rich red, deep pink, olive green, burnt orange, khaki or royal blue, you can experiment with a variety of colours woven into your staple navy, grey and tan clothes. As long as you balance things out with neutral, understated colours, there's no reason to abstain from bursts of bolder hues.
Written By : Shirley Mistry