In our books, cardigans, open-front or buttoned-up sweaters, are a must-have. Whether your office's air conditioning leaves you feeling like you are working in sub-zero climate or whether the hot, humid weather is taking a turn for the better, a cardigan keeps you warm and can look extremely stylish when styled appropriately. The Label presents a few tips that will get you started on the right foot.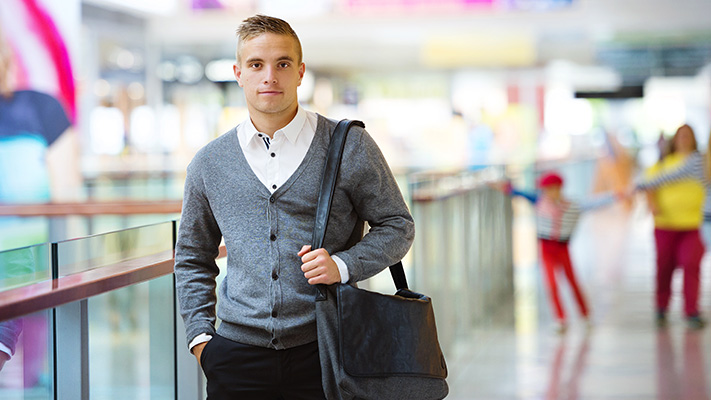 Similar Products
Size is everything
Wearing cardigans that are baggy and slouchy is the easiest way to look dated. The idea is to enhance your ensemble, so pay attention to the fit of your cardigan. Ones with a defined shoulder, tapered sleeves and a slim fit make for the best pick.
Colours are key
Shades of beige and brown can look dated, but if they have a contrasting colour added to them, they can suddenly look trendy. Apart from choosing such cardigans, you can also wear shades of maroon, purple, red, pink and turquoise. If you want to keep things subtle,
grey
, camel and taupe are good picks too.
Update an old outfit
A standard jeans and white T-shirt outfit can benefit greatly by the addition of a cardigan. A patterned one worn over the ensemble is all you need to update the look and give it a contemporary touch.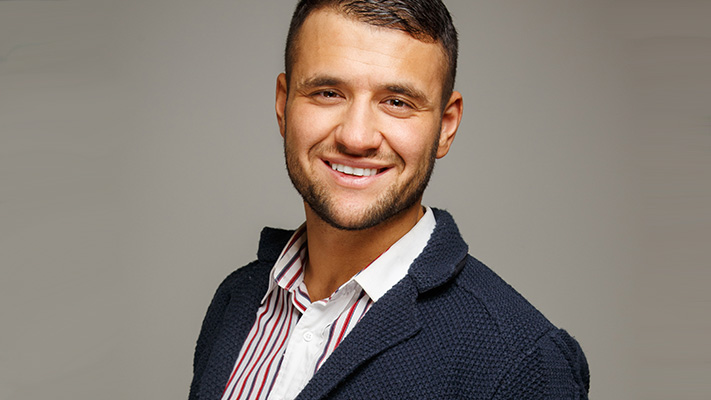 Don't tuck it in
The idea is to look preppy. Keep it youthful by wearing your cardigan un-tucked. The minute you tuck it in, you risk looking grossly unfashionable. To avoid the urge to tuck it in, pick a cardigan that is as long as a
T-shirt
would be.
Make it office appropriate
If a basic one isn't office appropriate in your books, opt for a belted one with a shawl collar. These cardigans are a tad longer than most others and mimic a coat. A slightly thick, textured grey cardigan is a must-have in your work-wear wardrobe.
The Label recommends

When purchasing a cardigan, make sure the sleeves don't engulf your arms. Roll them up to show off a bit of your forearms or at least hitch them up so that they show your
shirt cuffs
. If a cardigan's sleeve is going beyond the base of your palm, you know it is way too long.
Written By : Shirley Mistry