Typically, Labour Day weekend marks the end of summer and although the not wearing white after Labour Day rule doesn't hold true anymore, wearing white on the day itself is quite a nice traditional touch in our opinion. Here's a look at 5 steps that will help you ace the look.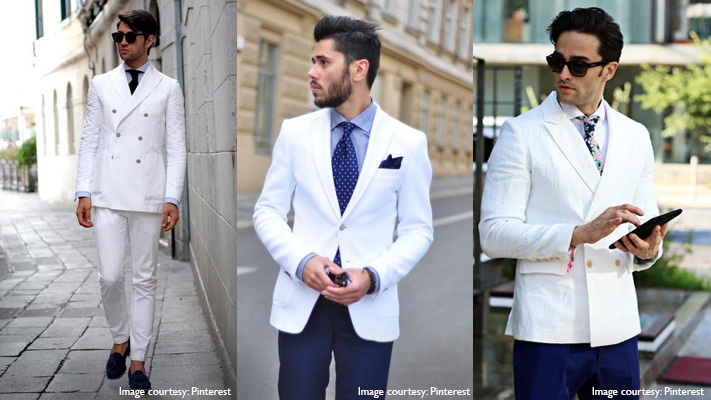 A statement blazer

When you speak of statement blazers, more often than not, they feature a print, pattern, bold colour or an unusual fabric. However, when it comes to a white
blazer
, the colour itself is enough to command interest. Pick a slim-fit 2-button one if you're after something sleek or take the adventurous route by picking a double-breasted one instead.
A simple T-shirt

When your blazer is making a statement, you can safely downplay what you're wearing underneath. A biscuit-beige coloured T-shirt is ideal and if you can lay your hands on a
linen
one, even better!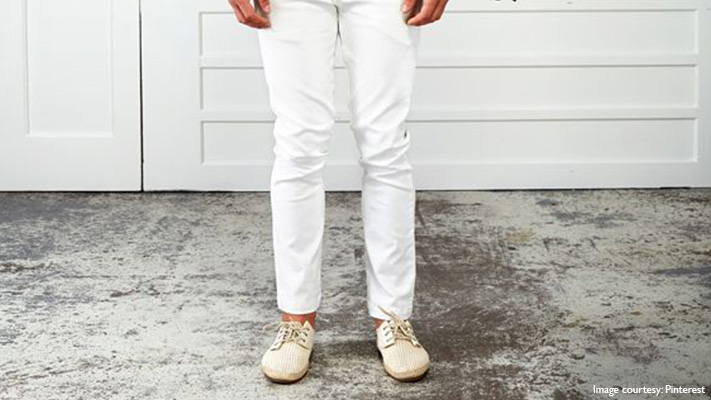 Standard chinos
Considering the fact that it is a holiday, pick a pair of comfortable chinos to spend the day in. Choose a pair with stretch so that you aren't compromising on comfort and make sure you roll them up at the ankle for maximum style.
Cream shoes
All-white shoes can look slightly stark, but a pair of cream shoes complements this look well. Casual lace-ups, loafers or slip-on sneakers—no matter what you choose, you're not going to have to worry about making a fashion faux pas. In fact, the cream shoes tie in nicely with a beige T-shirt.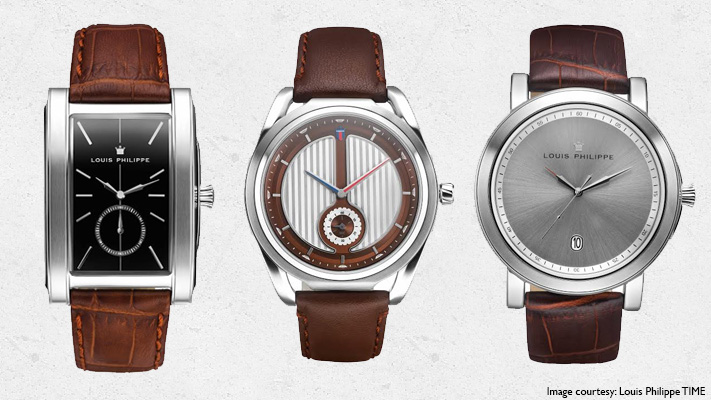 Brown accessories

An all-white look may be what you have in mind, but a few brown accessories only help accentuate the white ensemble. However, the shade of brown matters most. Don't pick the darkest brown you can find; instead opt for accessories that are a mid-brown shade. A smart watch and
belt
are all the embellishments the look needs!
Written By : Shirley Mistry