Sure, your smartphone can tell you the time, but there's understated elegance involved in sporting a handcrafted timepiece on your wrist. It beautifully underscores the style of your outfit and personality, while adding that extra finesse to your ensemble.
Louis Philippe Time comprises 6 collections, each of which is suited to aid you on your pursuit of excellence. Take a look at our recommendations on matching your watch to your personality.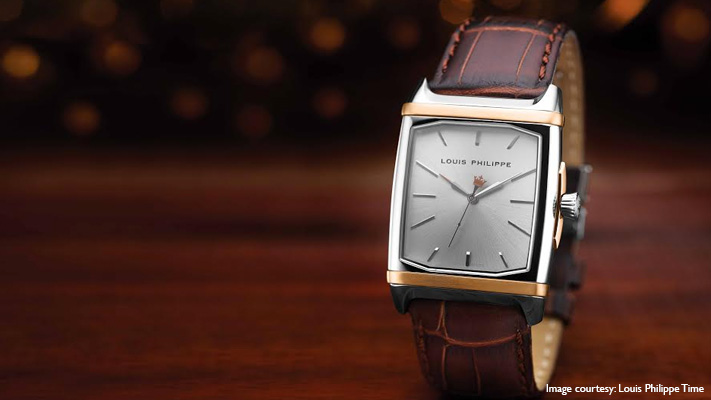 For the man who prefers timeless style—Aura
✔ If you're one to hold your heritage in high regard, timepieces from this range are meant for you.
✔ They feature Franco-Italian styling and are Swiss-made, ensuring that you get only the best that money can buy.
✔ Watches in the Aura range feature simple shapes, clean lines and crocodile-leather straps.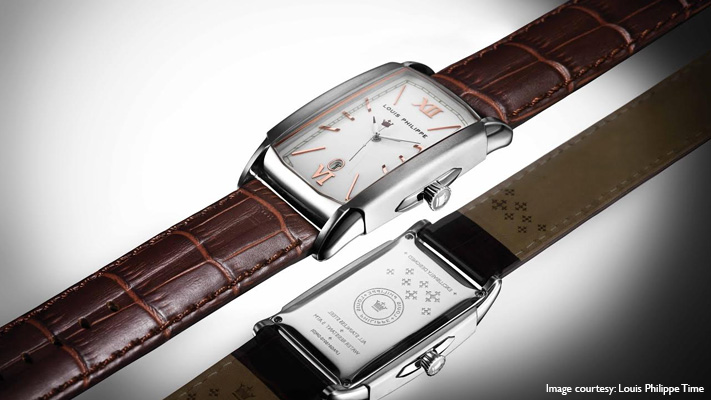 For the man who dares to be different—Gods & Kings
✔ Not everyone has the courage and skill it takes to do things differently and successfully. If you're a man who's known to turn risky situations into lucrative ones, you know how difficult it is to be at the helm of a ship when the weather gets stormy, and the Gods & Kings collection salutes this spirit.
✔ These watches are truly unique and feature detailing that is intricate, grand and flamboyant.
✔ If you take pride in stepping away from the usual and setting your own trends, these timepieces are a perfect match.
✔ Featuring inimitable watch faces and interesting dials, these watches are hard to come by.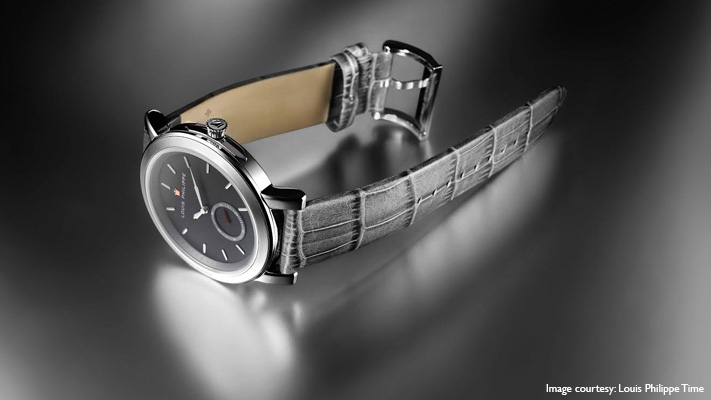 For the man who's always on the move—City
✔ If your work has you on your toes, you're all too familiar with juggling boardroom discussions, attending dinners with clients, meetings over lunch, with the added challenge of travelling across the world to make things happen. Given these circumstances, a watch from the City collection is just what you need.
✔ An ode to urban energy and dynamism, these watches embody a sleek, streamlined aesthetic.
✔ With the aim of helping you keep pace with your high-speed life, these chic watches make for the perfect companion, featuring simple straps and attractive dials.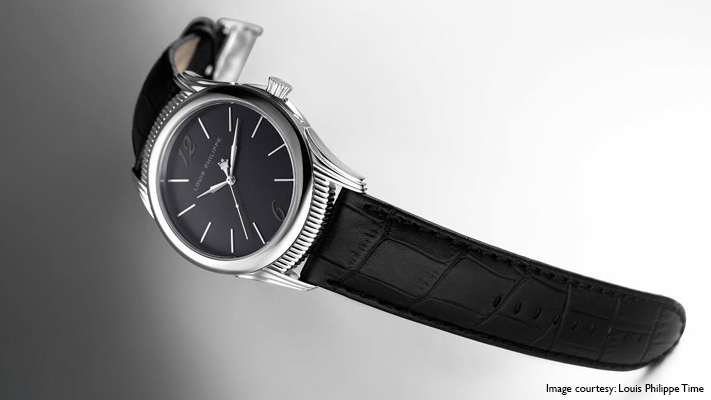 For the man who makes a statement with the traditional—Classic
✔ If you're someone who enjoys the classic over experimentation, watches in this collection are best suited to you.
✔ They offer the perfect mix of form and function and are versatile in their styling.
✔ Ideal to wear on an everyday basis, rest assured that no matter which piece you pick, it's going to complement your outfit perfectly.
✔ Featuring stunning silver and black straps and stylish midnight-black
dials
, you're going to find it hard to slip these watches off your wrist.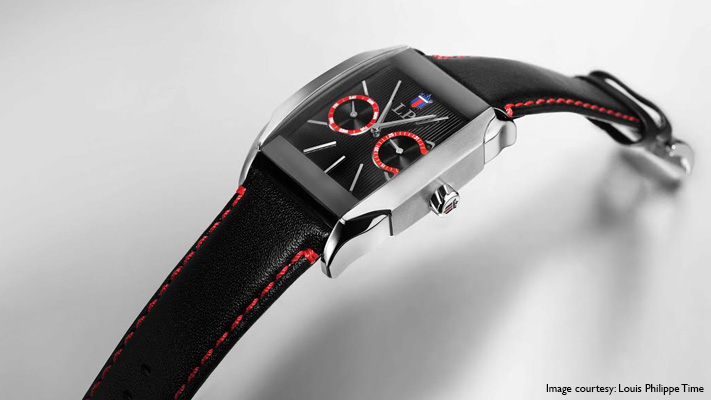 For the motoring enthusiast—Retro Sport
✔ Modelled on the rich culture and heritage of the world of motoring, these watches are perfect for the man who loves mean machines.
✔ Incorporating fluid lines and sporty detailing, these watches also feature a bolt of colour that's sure to liven up your
watch collection
.
✔ Silver, black and brown, punctuated with dashes of rich blue and red, make up the Retro Sport collection which also encompasses patterned dials.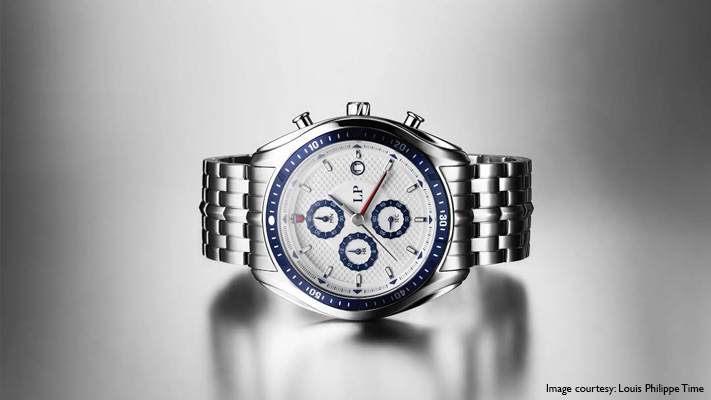 For the man who wears his heart on his sleeve—Chrono Sport
✔ For those of you who appreciate bold designs combined with a chronograph watch, this range will spoil you for choice.
✔ A perfect mix of precise function and flamboyant, sporty design, these timepieces truly make a statement.
Written By : Shirley Mistry