Wearing the right pair of shoes can make or break your suit, so ensure that you stay suavely dressed with this simple guide.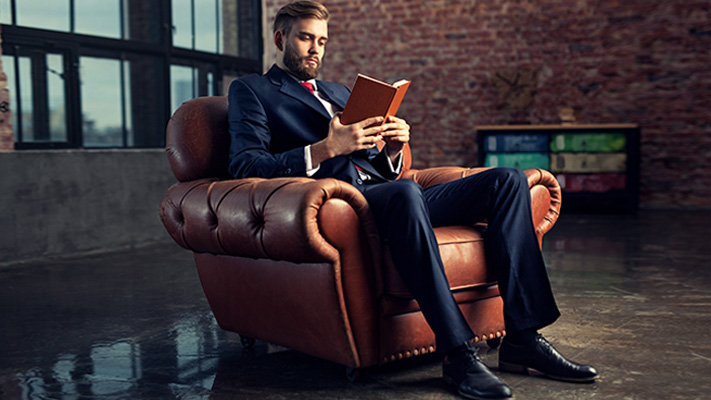 Similar Products
Black suit

A black suit warrants
black shoes
because any shade of brown will offer a stark contrast, shifting attention away from your suit instead of enhancing it.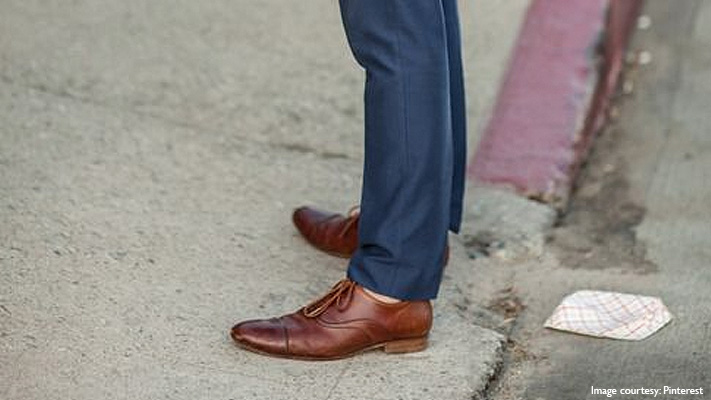 Similar Products
Navy suit
You may think that it makes most sense to wear black, but in reality, black shoes give the suit a dull appearance. Wear dark-brown or tan shoes to accentuate your navy suiting.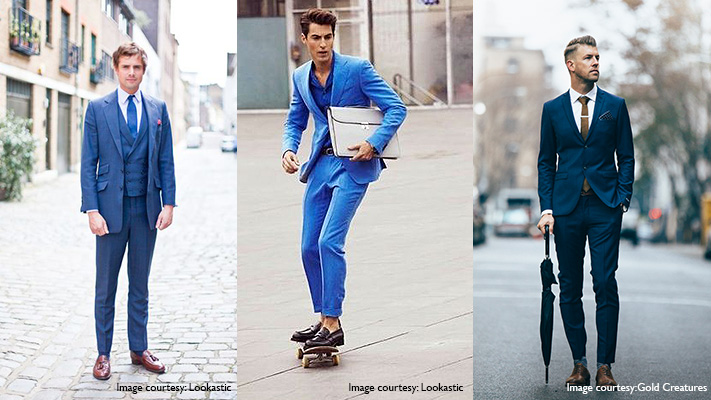 Blue suit
If you're wearing a rich blue suit, your choice of shoe depends on the colour itself and the accessories you're pairing it with. If you opt for cool-toned accessories, pick black shoes and balance vibrant saturated accessories with a dark-brown or tan shoe.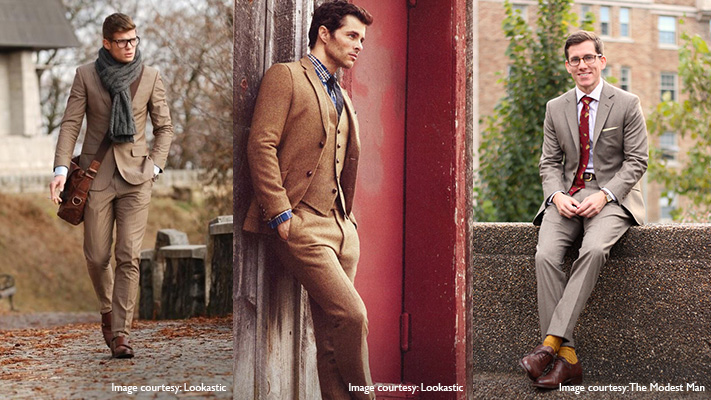 Similar Products
Brown suit
As far as a true brown suit goes, brown shoes are what you should opt for. You can pick dark- or light-brown shoes depending on whether you want to create a subtle contrast or keep things seamless.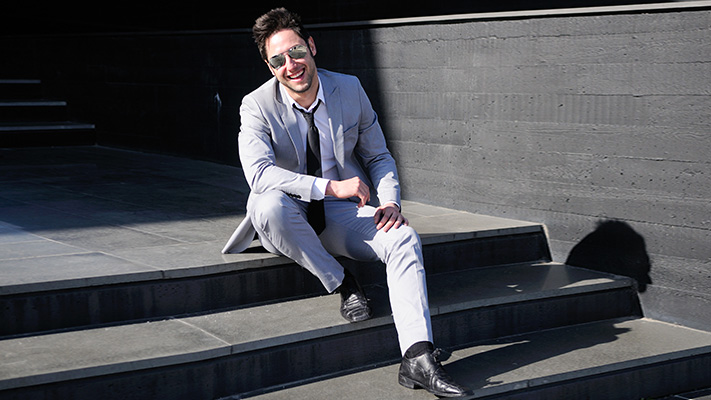 Similar Products
Grey suit

If you're wondering what shoes to pair with your favourite
grey suit
, the good news is that you'll be spoilt for choice. Grey lends itself well to both black and brown shoes, so all you have to do is pick a colour on the basis of the other elements such as your shirt, tie and pocket square.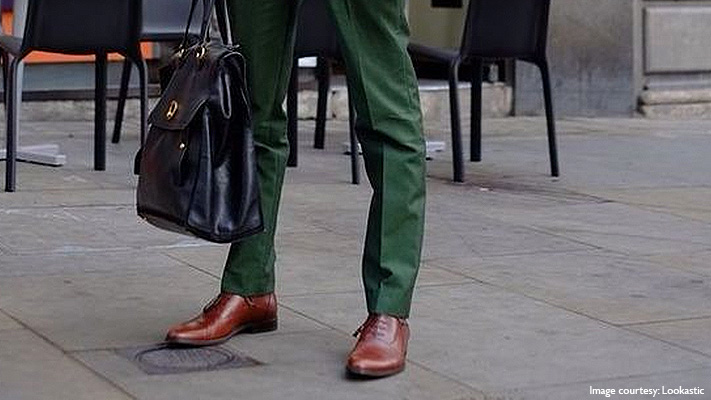 Dark-green suit
Dusty colours pair well with other earthy colours, so highlight your olive-green suit's brown tones by picking a mid-brown shoe.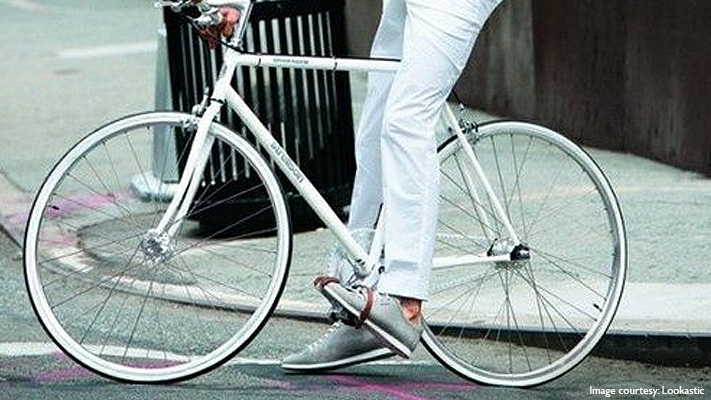 White or champagne
If you're wearing a white, cream or champagne coloured suit, your options are aplenty. Choose white shoes for a summery look, rich blue ones to inject colour and tan or grey ones if you want to balance out the white elements.
Written By : Shirley Mistry