When browsing for a pair of trousers, one of the cardinal rules is to observe the trouser break. This seemingly small detail drastically alters the impact of the look. Finding the right break for different occasions adds a level of sophistication to your ensemble. Read on for some essential guidelines to follow when selecting your pair.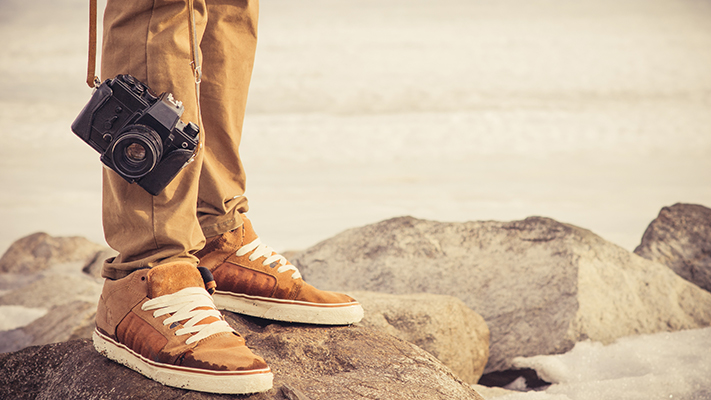 Similar Products
Casuals

Donning a
casual
look is the perfect way to define your
personal style
. It's best to opt for a cropped pant or a slight trouser break. The cropped trouser rises slightly above your ankles and looks stylish and laidback. A slight or medium break, in contrast, is a classic trouser cut that presents a more serious, but well-kept appearance.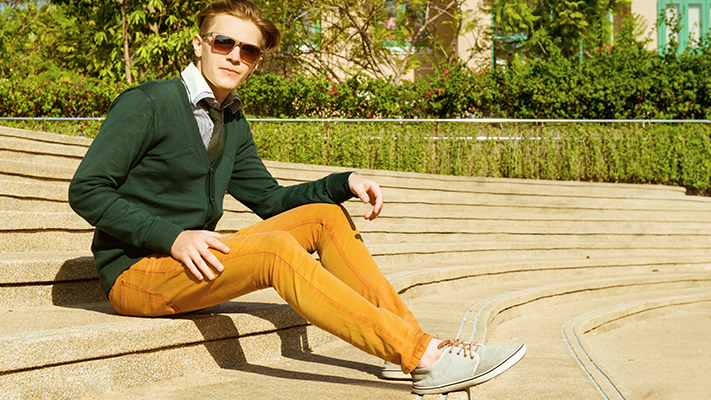 Similar Products
Smart-casuals

The no-break trouser is always a sharp look to sport and would work for occasions as varied as a dinner date or a
yacht party
. Longer than the cropped pant, this almost covers your ankles save for a bit of skin between the shoe and the end of your pants. It's a style that works well for narrow-cut trousers and has a modern edge to it.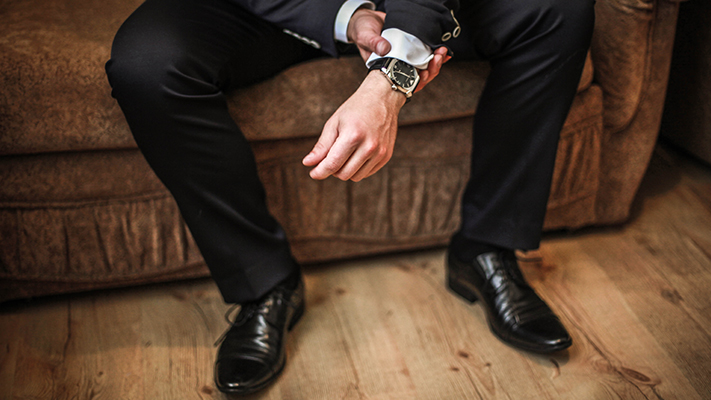 Similar Products
Formals

The classic way of wearing a suit is with a slight break. Aim to have your trousers end at the top of your
shoes
. This allows your socks to be seen while sitting and gives a uniform look while standing. Such a look conveys refinement and an appreciation for good tailoring.