Style isn't just a statement anymore; it's an extension of who you are. And, making a style statement involves getting the basics right. The Label lists out some of the most obvious style items that ensure you look your very best all the time.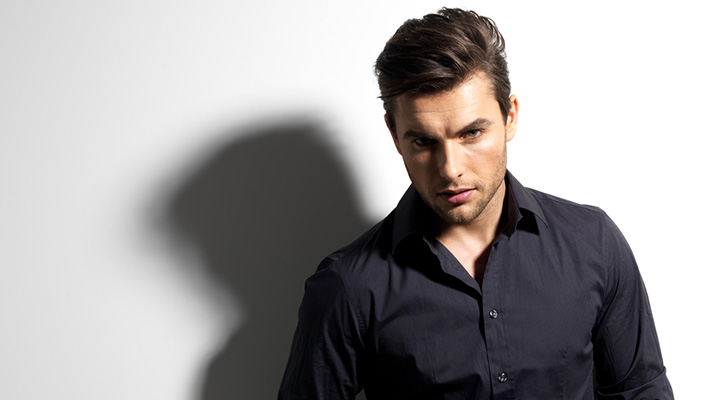 Wear an awesome shirt
Shirts are one of the most obvious items in your closet. When buying a shirt, ensure that it's well-cut and fits you like a glove. The shoulders must sit well, the length of your sleeves should be correct and it should be comfortable around your torso. There's a lot of thought that goes into buying a well-fitting shirt.
Ditch the homie look
Spruce up. That shaggy stubble/beard and out-of-the-bed look needs to go. Right now. Shave or groom facial fuzz. While you need not go for a crew cut, opting for a neat, on-trend haircut will bring attention to yourself.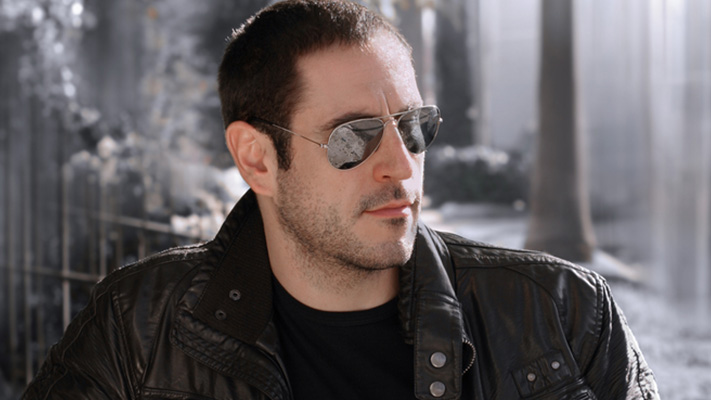 Put on a jacket
There's something about a guy in a bomber jacket that makes quite an impression. The weather is perfect to don the timeless look, provided you get the fit right. Don't be stingy and invest in a good one. Bomber jackets are for keeps.
The scent of a man
This goes without a saying. Whether you want to woo somebody or remain celibate, personal hygiene is imperative. Get yourself a great cologne, one that you can identify with and repeat after us – Must. Smell. Good. And while you are at it, learn the fine balance between using too little and drowning yourself in cologne.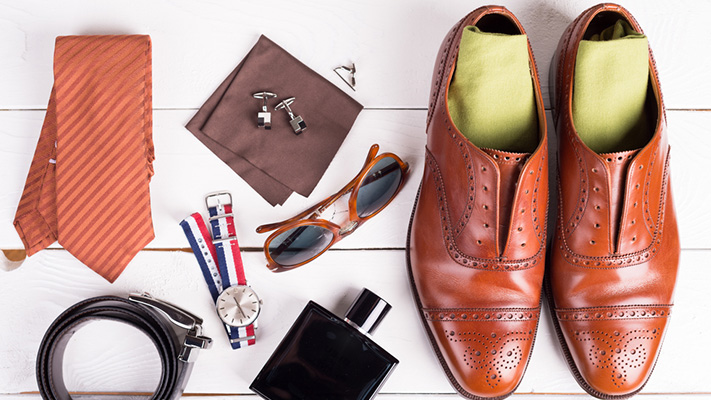 Accessorise
Dabble with accessories. Don't go overboard; start off with wearing a lapel pin or a pocket square with your blazer. It is extremely stylish. Experiment with scarves. There's a stylish scarf for every occasion. While wearing jewellery can be treading on thin ice, it's a risk worth taking. Start off small and don't be conscious. You should look effortlessly dressed.
Shoes maketh a man
If a pair of chaps and dress shoes is all that comprises of your shoe rack, you really need to get working on building your shoes collection. Just as your dress shoes are too dressy to be worn everywhere, your chaps should not make it out of the neighbourhood. Do yourself a favour and get yourself a pair of stylish brogue boots.
Experiment with colour
Break out of your mould. Blacks, browns, greys and navies might be wardrobe staples, but now is the time to experiment with colour. Start small with a scarf and then probably move on to a shirt in a bright hue.
Written By : Bushra S Khan