Monsoons may urge you to stow away your favourite shoes and delicate fabrics, but they're certainly not reason enough to reserve your style game for sunnier days. The Label brings you five essentials that will have you fashionably (and comfortably) strutting around in the rains.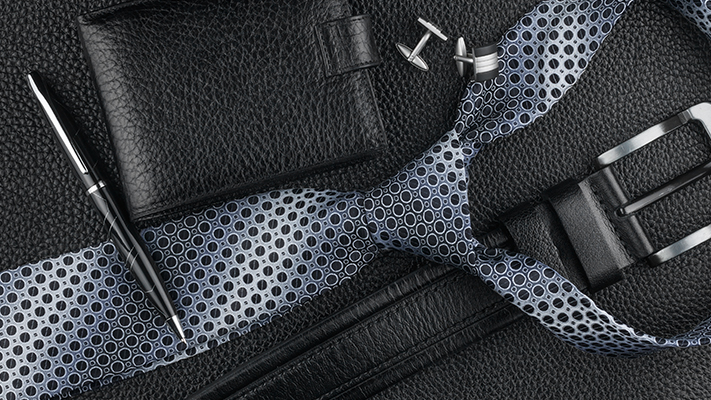 Similar Products
Faux leather accessories
Leather accessories are timeless and the easiest way to add sophistication to your outfit. However, they aren't the most conducive to humidity. Faux leather accessories offer the same level of style without getting affected by moisture. So, when it comes to wallets, watch straps and belts, faux
leather
is the way to go this monsoon. However, ensure that you pick items that offer the same kind of finish as genuine leather.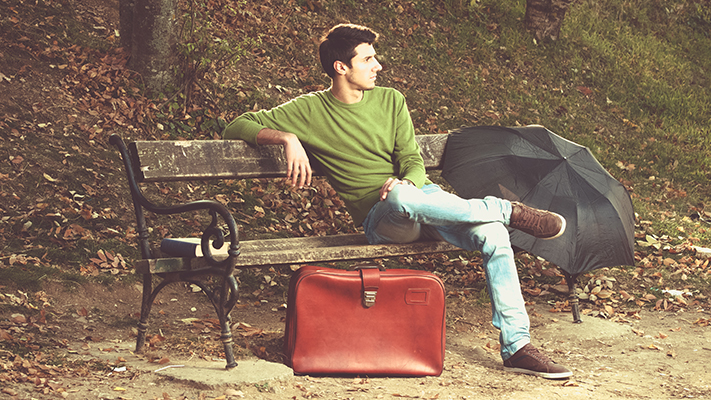 Sturdy and colourful protective gear

The grey, gloomy weather is all the more reason to infuse your attire with splashes of colour. A sturdy
umbrella
in a bright solid shade will shield you from the rain while making you look every bit stylish. Opt for one with a single button so that you don't find yourself struggling to open it during an abrupt downpour. To keep your documents and other belongings safe, go for a durable, water-resistant suitcase with a strong handle. We recommend you avoid colours like black, brown and grey, and go for something subtle and pleasing like maroon or olive green.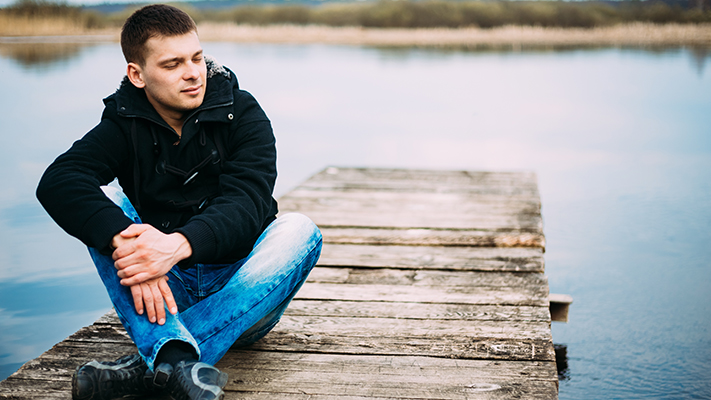 Stretch-denim jeans

Denim is hardly appropriate for the rainy season considering it is rough and takes ages to dry. But given the practicality of
jeans
and lack of bottom-wear options for men compared to those for women, we suggest you opt for stretch-denim ones instead of ditching them altogether. Stretch denim has less Spandex, which makes it quick to dry and less sticky compared to regular denim. Another option is bull denim, a non-dyed mix of cotton and wool; not only does it dry off fast, its softness also prevents rashes and itchiness.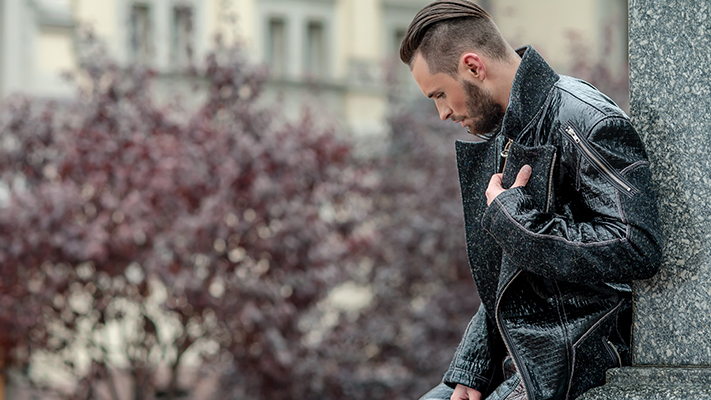 Trendy outerwear

Few experiences can match the poetic vibe of taking a walk in the rain. A well-fitting trench coat will ensure that your moment of reverie isn't interrupted by the nip in the air, while adding an air of sophistication to your attire. While they're available in a variety of water- and dust-resistant fabrics, a classic leather one will never go out of style and will last you several seasons. If you find the trench coat too burdensome, swap it for a lightweight, zip-up
jacket
.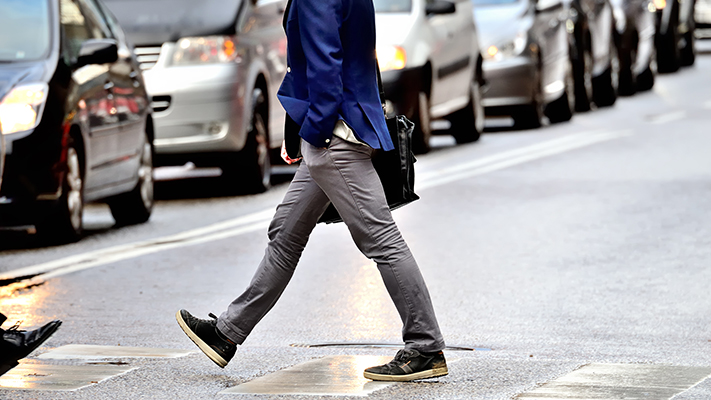 Rain sneakers

If you find knee-high rain boots rather unimpressive, invest in a good pair of rain
sneakers
. These high-top sneakers made from waterproof rubber are a less clunky, more stylish version of rain boots, offering just as much protection. If these are not easily available, opt for regular high-top sneakers, but avoid those with cotton or suede top lining.
Written By : The Label Team