Whatever your reason for waking up late—we all have days when an extra hour of sleep takes priority over everything else. However, there is no need to let it show in the way you dress. Follow these tips to ensure you reach office looking as sharp as always.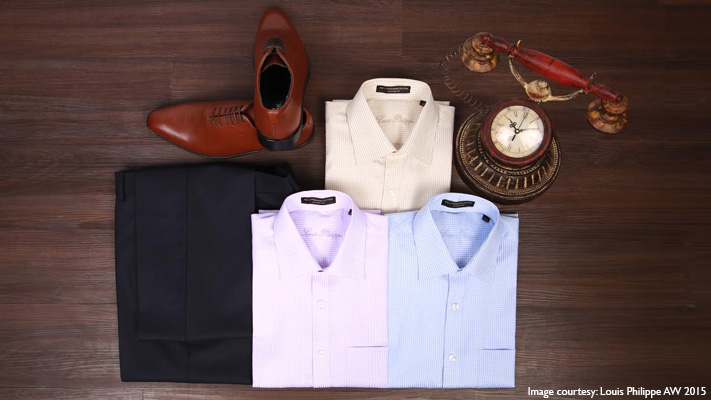 1. The key to dressing well while you're chasing the clock is to keep things simple. Reserve experimentation for days when you have time to spare. Good quality basics are all you need to look stylish and sophisticated on short notice.
2. For your shirt, pick one that has some kind of detailing. Whether it is a striped one or one that's
checked
, picking a shirt with detailing ensures that you have to put in lesser effort when it comes to accessorising.
3. For your trousers—or suit, if you are opting for one—stick to
black
or navy. They look sharp, are forgiving and most importantly, pair well with most colours, making them absolute staples.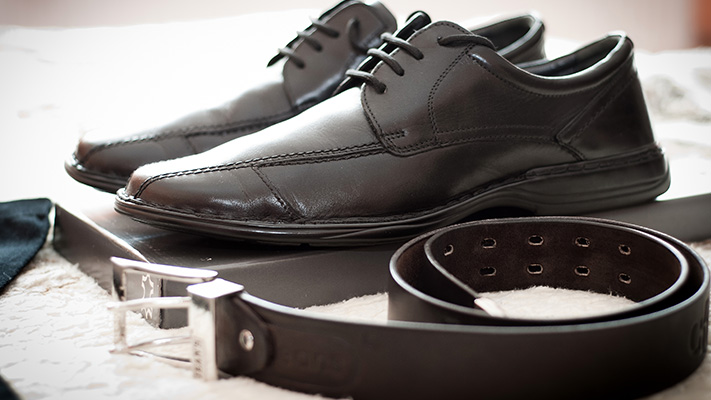 4. While you may not have time to artfully tuck in a pocket square or pick the perfect tie bar, getting your belt and shoes right is worth the effort. Smart accessories can work wonders at enhancing the most basic of outfits, which is why you need one set of black
accessories
and one set of brown ones to rely on for such days.
5. We recommend reserving some outfits specifically for days when you can't be bothered to spend a lot of time on your outfit and are purely going through the motions. This way, when you absolutely need it, you have the entire outfit pieced together, ready to slip into.
Written By : Shirley Mistry