Holi is the one time of the year where you can let loose and go absolutely crazy when it comes to colour. Even if you're not indulging in actively playing Holi, you can still channel the festive spirit through these colourful accents.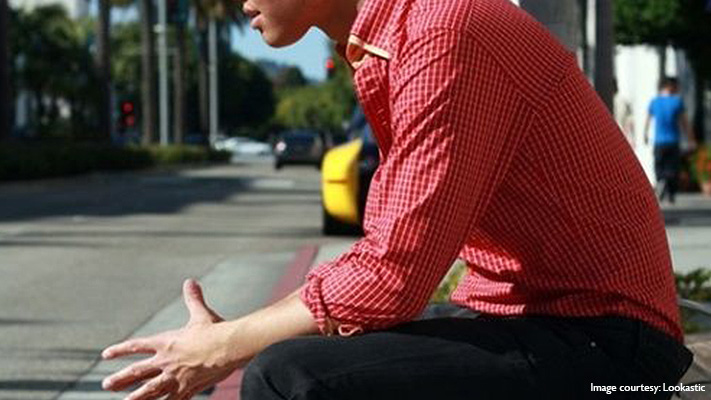 Similar Product
A bright shirt
If you have a red or fluorescent shirt stashed away in your cupboard that you haven't mustered the courage to wear yet, Holi is the perfect time to sport it. Layer it with a basic white T-shirt and wear the combination over jeans if you're still apprehensive about wearing it by itself.
A statement blazer
If you have a brunch slated for Holi, use a statement blazer to pack a punch with your outfit. A floral one, a patterned blazer or a solid coloured one—all work well, acting as the focal point of your ensemble.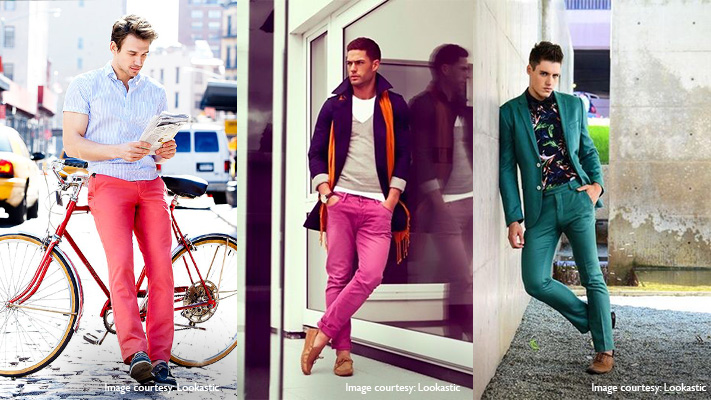 Try colour blocking

While
colour blocking
may be a bit much on an everyday basis, on Holi, it is the best way to sport colour. Work on creating a cohesive look that stands out in a sea of white—everyone's staple Holi colour.
Make way for accessories
If you're not too keen on wearing colour prominently, try channelling vibrancy through your choice of accessories. A bright scarf, reflective sunglasses, a
fedora
or a pair of loafers or lace-ups—your options are endless.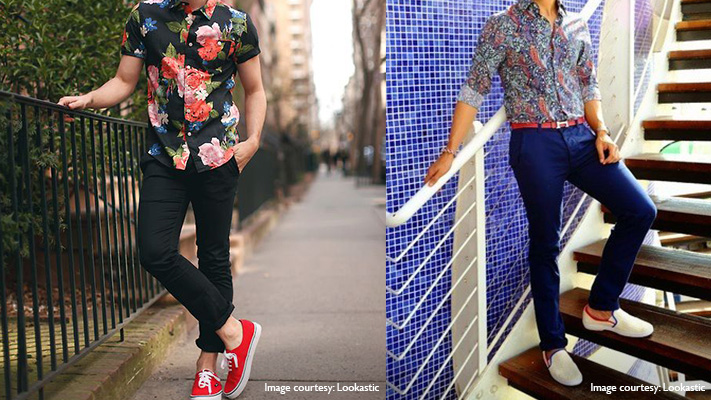 Similar Products
Pick Patterns
Whether it is shoes, belts or your clothes—the colours pop more when a pattern is involved. Make sure you experiment with patterns and textures to give the pop of
colour
an additional boost.
Written By : Shirley Mistry