From experimenting with bizarre hair colours to rainbow-coloured onesies, no look is too outrageous for the Hollywood brigade. While most of them are subjected to cynical fashion critics, some of them manage to score a perfect 10 by carrying off any look. Read on to know about our favourites.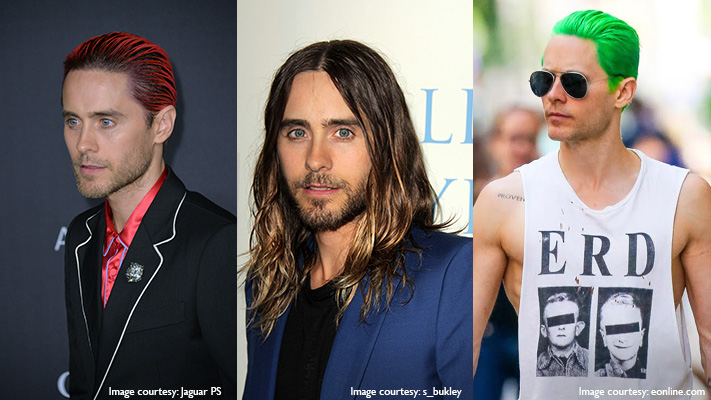 #1 Jared Leto

American actor, singer, songwriter and director Jared Leto is known for his constantly changing look. From long, ombre hair to red, blue and even green hair,
Jared Leto
has done it all. Whether it's a golden blazer or a studded leather jacket, Leto can carry them all off in style. One of the biggest fashion icons of
Hollywood
, his unique fashion sense leaves fans awestruck.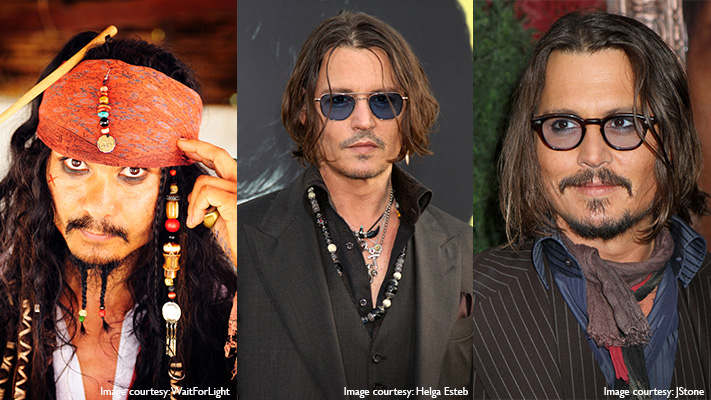 #2 Johnny Depp
Most loved for his portrayal of Jack Sparrow in Pirates of the Caribbean, Johnny Depp's distinctive sense of style is proof that he can pull off anything. The actor's roles have also required him to sport bizarre looks. From Willy Wonka in Charlie and the Chocolate Factory to The Mad Hatter in Alice in Wonderland, Depp has made a mark with his costumes and make-up. The actor also casually sports multiple accessories like necklaces and bracelets and doesn't shy away from stepping out with a variety of hairstyles.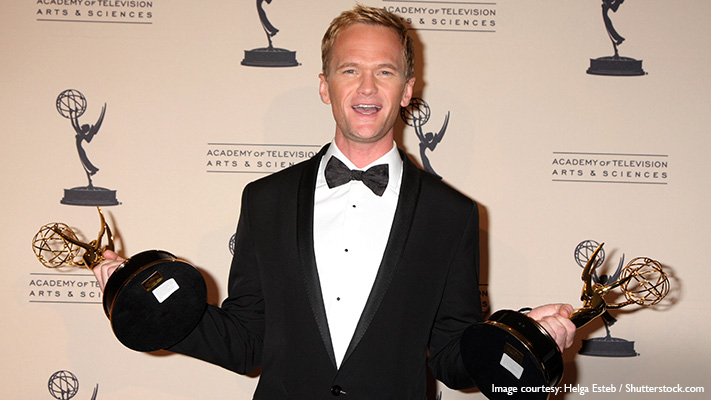 #3 Neil Patrick Harris

Neil Patrick Harris, the man of many talents, can sport any look flawlessly. His character, Barney Stinson, in the sitcom,
How I Met Your Mother
, popularised
suits
like never before. He carries off casual clothes as effortlessly as formal attire. Whether it's a sharp suit or casual shorts, Neil Patrick Harris never goes wrong!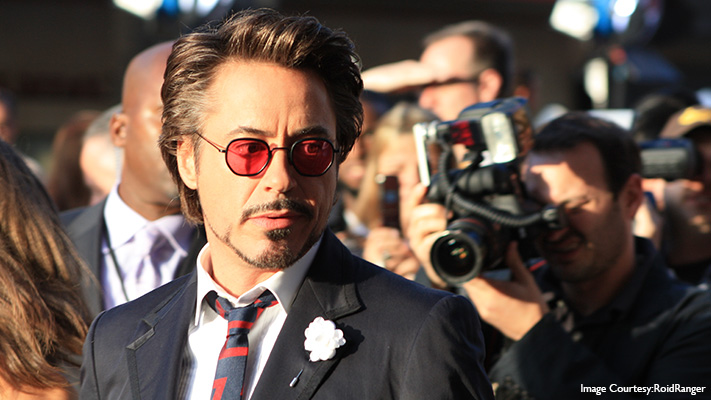 # 4 Robert Downey Jr

We've seen Robert Downey Jr come a long way in terms of style. The
Iron Man
actor can pull off the brightest of colours effortlessly. No one gives us
sunglasses
goals like the man himself. The pièce de résistance is, of course, his Iron Man suit.