Invented in Scotland in the 18th century, tweed came into existence to fill the void of a fabric that would provide unyielding insulation to farmers in the chilly winter. Made from coarse wool, the fabric has a sturdy appearance and has got a bad rep over the years for looking aged and dated.
The key to giving tweed a modern update is to keep the aesthetic simple and pick your pieces wisely. Here are 3 garments we recommend you add to your work-wear wardrobe to sport tweed in style.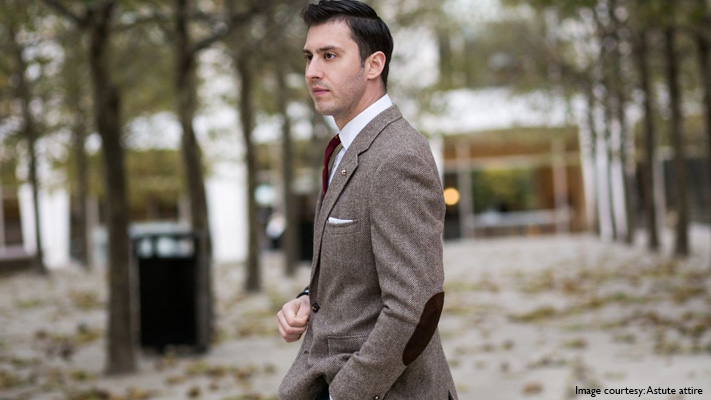 Similar Products
#1 A grey suit
Tweed traditionally was made in earthy tones of brown and beige, which is why if you're looking to give it a modern twist, pick a tweed suit in cooler tones of
grey
, or shades that have a tinge of grey woven in to keep things tied in with a conventional colour palette.
#2 A tweed bag
Canvas and leather is a great combination for menswear bags all year round, but if you're one to follow winter trends, there's no better way to do it than with a tweed
bag
. A classic print looks super stylish, especially when contrasted with buttery soft leather.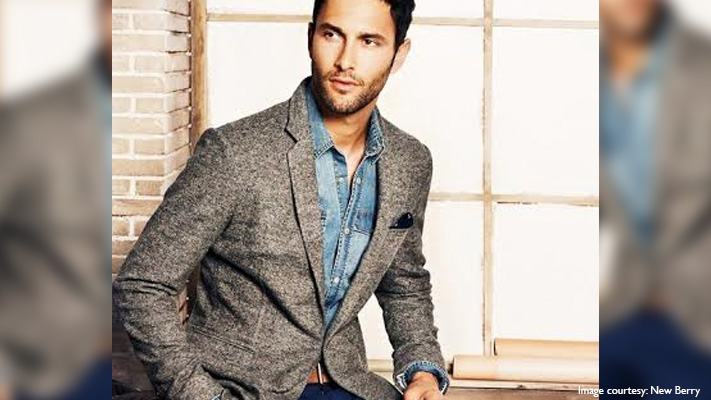 #3 A jacket
We're not talking about a traditional trench coat but suggest you invest in something more streamlined to phase out the winter chill. Picture a typical sports
jacket
, but crafted out of tweed with a herringbone weave. With zips, pockets and a flared collar, it is the perfect outerwear option for your everyday trousers-and-shirt combination. Accessorise with a smart tie or pocket square.
Written By : Shirley Mistry