Back home you might not give a second thought to going out in shorts and chaps. But, this is atrocious in Paris. Your aim should be modern sophistication and staying simple but stylish. Don't work yourself in a frenzy though. We tell you exactly what to stock up on for your Parisian holiday.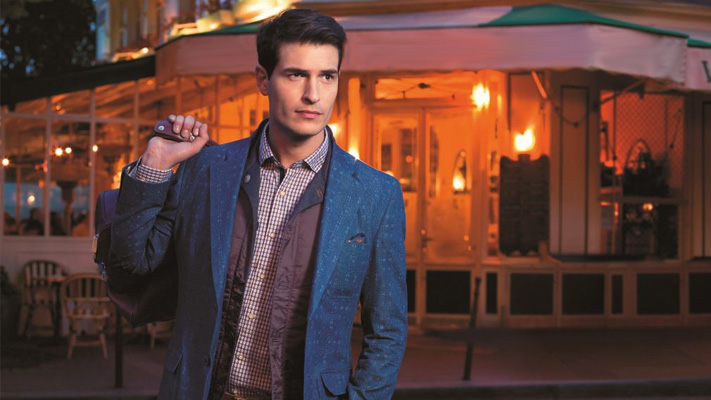 Colours
Being the fashion capital of the world, you might expect the Frenchman to be daring and take risks with fashion. However, the French are renowned to be conservative dressers. Every Frenchman will have a few classic key garments that they wear stylishly. Very rarely will you find them wearing bright, flashy colours. Monochrome is more their style. So invest in neutral, earthy colours as far as attire is concerned.
Top
Leave your sportswear behind. Jerseys and hoodies are never worn in public. Polo shirts, V-neck cashmere jumpers, button-down oxford shirts, all in earthy, monochromatic colours are a worthy investment. Fit is key. Baggy, ill-fitting clothes just don't make the cut. Your clothes should not be clingy but must define your figure. Leave your ties behind unless you are on a business trip or intend to attend a formal sit-down dinner, or eat at a 3-star Michelin hotel.
Bottoms
Shorts, ripped jeans, baggy cargoes constitute what cannot be worn in the public. Slim fit jeans, a pair of chinos and fitted wool trousers will see you through the trip.
Blazers
A well-fitted blazer or a trendy sports coat paired with a great pair of denims are perfectly acceptable for fine dining. Blazers can be worn over t-shirts, polo shirts or shirts as most Frenchman do and strike the right balance between looking too relaxed and over-the-top.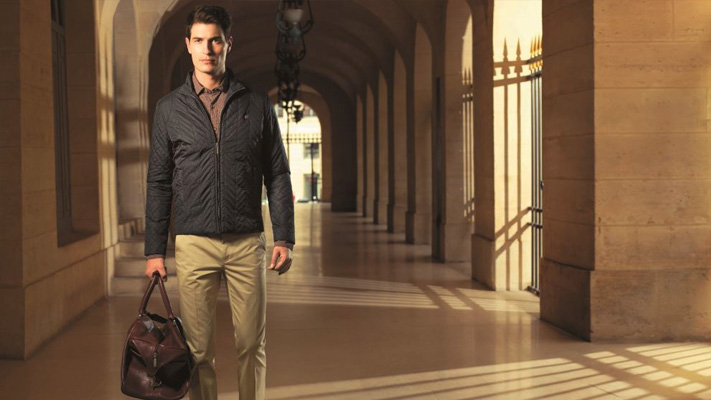 Shoes and Accessories
White sneakers and sporty shoes need to stay back home. Loafers, boat shoes, dress shoes, with a subtly pointed toe can be taken along to Paris. Accessories are kept to a bare minimum. However, you will see a lot of men carrying leather or duffel bags. Parisians' love for scarves has reached legendary proportions and not without reasons. Scarves are a Parisian staple and you will find everyone, male, female or child wearing one. Light pashminas are worn in summer while cashmere is a popular choice for winters.
The Frenchman believe in quality over quantity and invest in a few quality pieces that can be mixed up and worn in more than one way. Black seems to be a preferred colour since it is easier to pair it with other outfits and colours. They build their wardrobe around the principles of refined, functional and stylish. And so should you to be effortlessly stylish.
Written By : Bushra S Khan