If a day full of merrymaking and spending quality time with friends and family is on the cards this Easter weekend, denim is the perfect choice to make your outfit look equal parts stylish and casual. Here are 2 ways to sport the fabric while ensuring you're dressed for the occasion.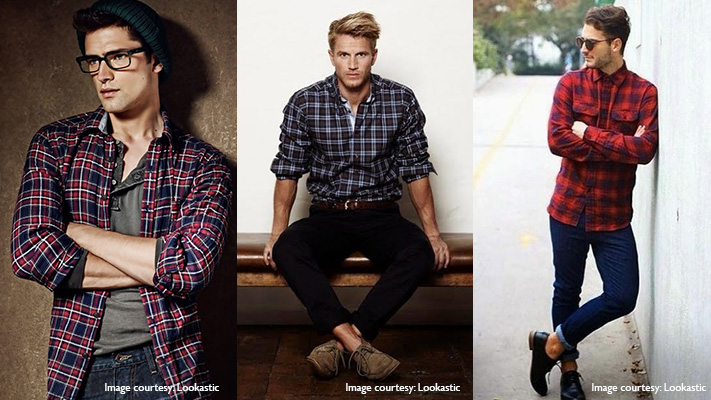 Similar Products
Stick to jeans
✓ If feasting is central to your Easter celebrations, it pays to wear jeans to ensure a certain degree of comfort.
✓ Smarten the outfit with a crisp button-down—we're recommending a checked or printed shirt.
✓ For accessories, opt for brogues or casual lace-ups, a simple watch and maybe a pair of sunglasses.
✓ 
If you want to make more of an effort, it doesn't hurt to layer your look with a simple
waistcoat
.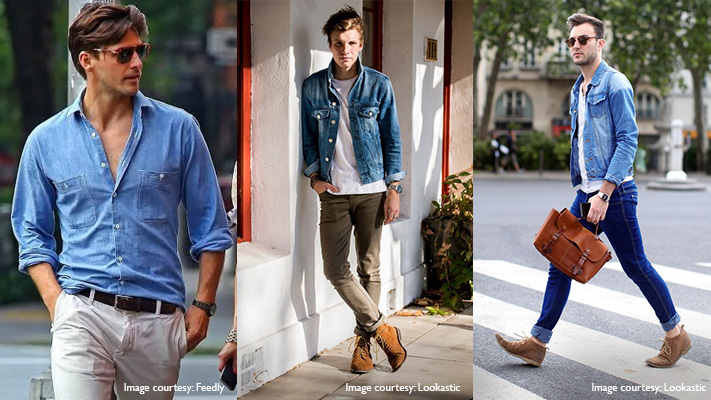 Similar Products
Pick a shirt or blazer
✓ If your Easter celebration features dining at a restaurant or dropping in to visit friends and family, aim for a slightly more formal look.
✓ 
Wear chinos to balance comfort with sharp style and wear a
denim shirt
along with it.
✓ The best part about wearing a denim shirt is that it creates an ensemble that is striking in itself and doesn't warrant the use of other accessories to make an impression.
✓ If not for a denim shirt, you can wear a simple solid-coloured button-down and add a denim blazer or jacket over the top.
✓ 
In such cases, a pair of oxford shoes works best, although you can substitute it with
loafers
.
✓ If your Easter affair is more casual, you can also opt for the denim-on-denim look with jeans in a contrasting shade.
Written By : Shirley Mistry