With the weather oscillating unpredictably between being sweltering hot, uncomfortably humid and strangely chilly, the cotton sweater has shot up on our list of monsoon wardrobe staples. Take a look at why we're rooting for this outerwear piece.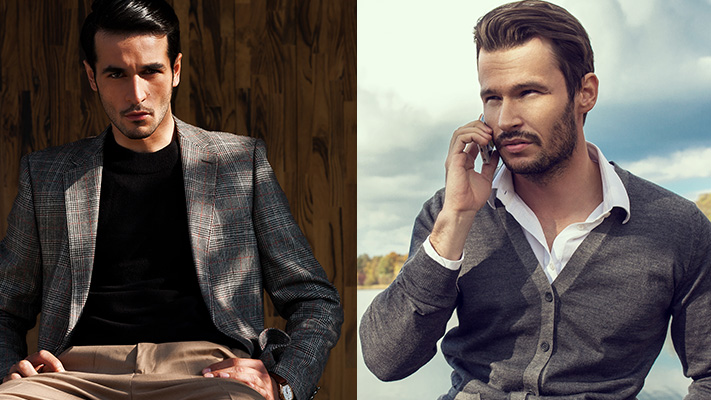 Similar Products
#1 Perfect for layering
If you've always wanted to layer several pieces to create a detailed, cohesive look, a solid coloured cotton sweater is essential. It is lightweight, which means that you can layer without running the risk of feeling stifled halfway through the day.
#2 Ideal for unpredictable weather
It's not as hot as a typical Indian summer, but we aren't getting any closer to winter either. Since we've established that it is still too warm to break out your thick woollens, a cotton sweater serves as an ideal transitional piece. It is perfect for this time of the year, as it takes care of the occasional evening chill, but doesn't weigh you down.
#3 Can be worn by itself
Because cotton sweaters lose heat faster, they're perfect to wear by themselves. When worn over
jeans
or paired with a suit, they look extremely fashionable and require minimal effort.
#4 Easy maintenance

When compared to sweaters that are made out of wool, those made out of cotton are easy to launder and store. If you are not someone who prides themselves on their laundry skills, investing in cotton
sweaters
is a great idea, because they are low maintenance and are also affordably priced, making them easy to replace.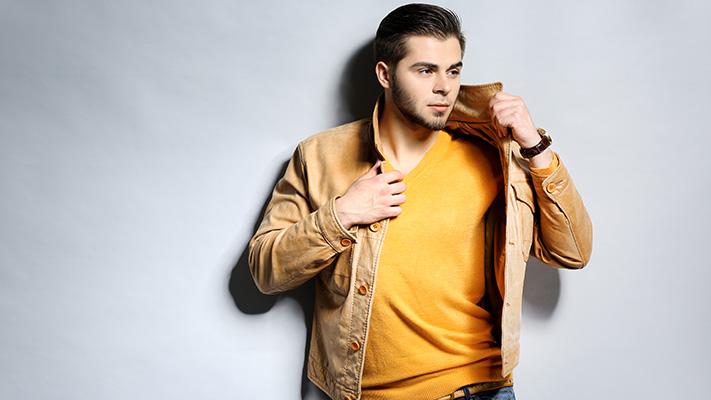 #5 Can be dressed up or down

For a simple office look, layer a V-neck cotton sweater with a dress shirt and trousers. You can also add a blazer if you feel a slight nip in the air. For a stylish, sophisticated off-duty look, dress down your sweater by wearing it over distressed blue
denims
paired with casual lace-ups.
Written By : Shirley Mistry