Wearing a suit has always been the most appropriate outfit for anyone attending the prestigious Wimbledon. The dress code is far from casual, but you won't find us complaining! There's nothing quite as sophisticated and elegant as a well-cut suit, and here are five celebrities who proved our point at the Wimbledon 2015.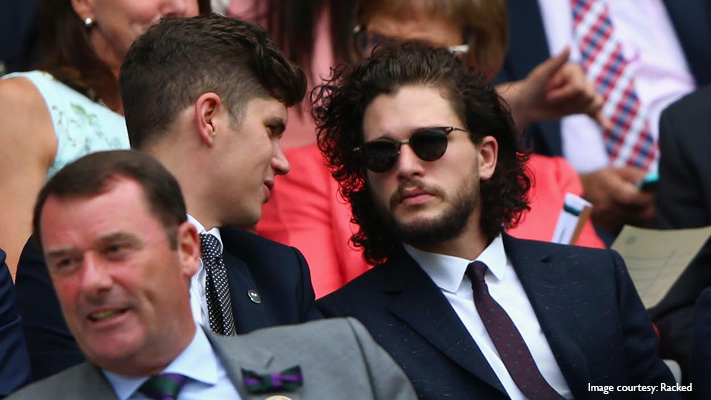 Similar Products
Kit Harington

There is nothing to fault when it comes to Kit Harington's choice of attire at the Wimbledon. The classic navy
suit
got a contemporary twist with grey-white flecks running through the fabric. Paired with a stark white shirt and a grey and maroon tie, the brown vintage sunglasses were the perfect finishing touch to his simple yet unique suit. However, the biggest learning here is Harington's attention to grooming. A well-trimmed beard and a restrained use of hairstyling products make his look perfect—down to the last detail.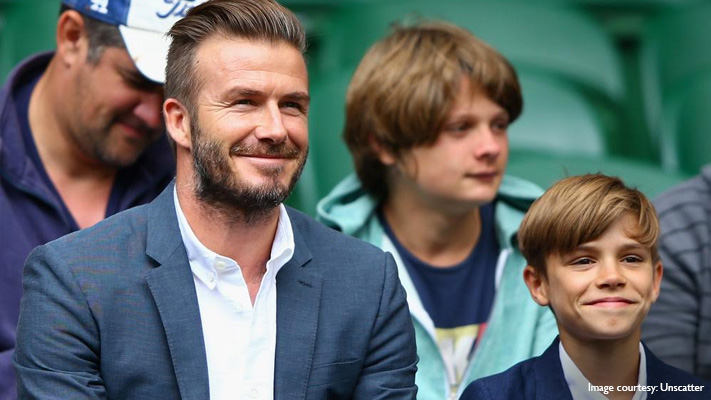 David Beckham

Beckham is known to be impeccably dressed—whether it is a casual outing or a formal affair. If there's one thing to learn from his Wimbledon appearance this year, it is this: a quality suit is all you need to stand out. In a grey-blue suit paired with a white
shirt
, Beckham symbolises effortless style. Leaving the top button undone adds just the right amount of casualness to his look.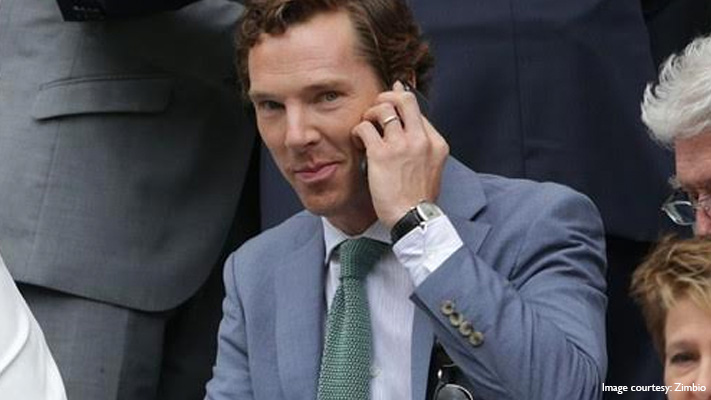 Benedict Cumberbatch

Cumberbatch's
Wimbledon outfit may not catch your eye immediately, but the more you look at it, the more you realise how the various textures pair well together. The textured grey suit, when paired with a white, striped shirt looks stunning in itself, but the dull mint-green tie is the perfect addition to the ensemble. Its weave creates visual interest and pairs beautifully with the other textures, without overwhelming the outfit.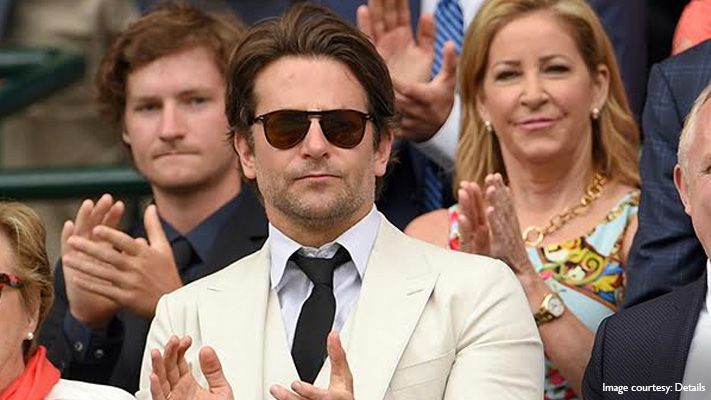 Bradley Cooper

In keeping with the summer spirit, Bradley Cooper took in a Wimbledon match in a beige suit. We love how he opted for a classic three-piece suit, replete with a
waistcoat
, considering how many people opt for sleeker, more modern silhouettes. His look is proof that sometimes sticking to classics is a great way to make a statement.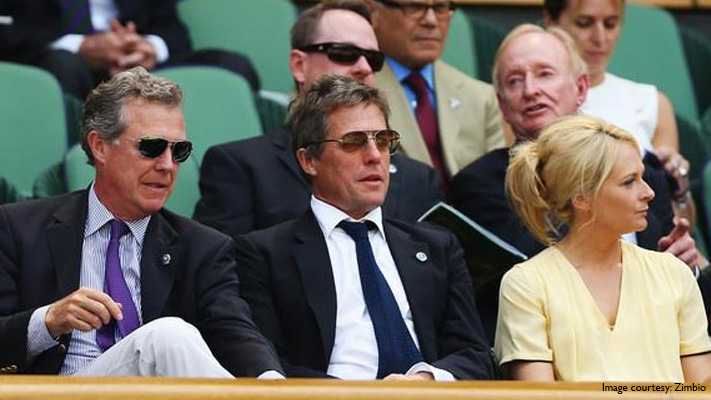 Hugh Grant

Hugh Grant attended a Wimbledon match keeping it simple in a navy suit paired with a crisp, white shirt. If you're wary of wearing too many shades of the same colour in one outfit, take cues from Grant. A lighter, brighter tie offsets the rich
navy
perfectly, and the addition of the white shirt adds balance and creates visual breathing space.
Written By : Shirley Mistry