If there's a vibe you're trying to create with your outfit, the best way to enhance it is with a fragrance. It adds depth to your look and is a minimal yet effective finishing touch.
Take a look at 5 fragrances we recommend adding to your shelf this year.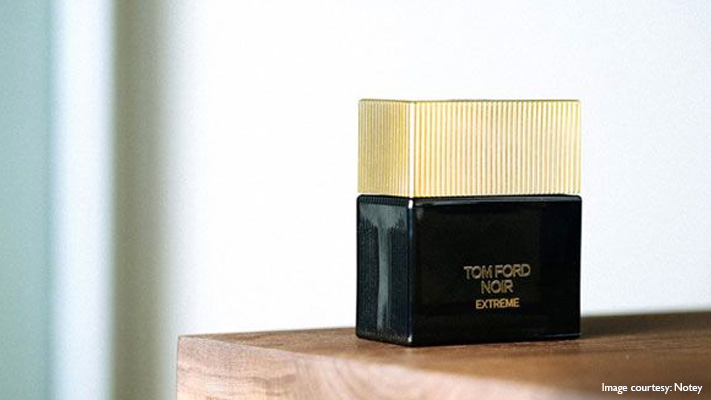 Noir Extreme by Tom Ford
With Noir Extreme, Tom Ford gives a stereotypical sweet scent a whole new meaning. With base notes of vanilla and top notes of spicy saffron, cardamom and nutmeg, it is rich and dark with only a hint of sweetness.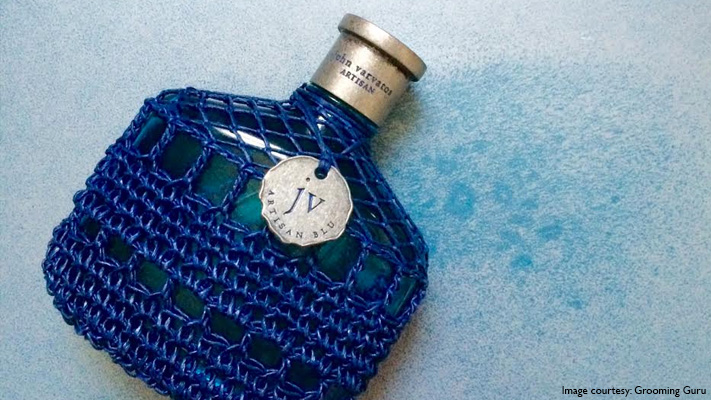 Artisan Blue by John Varvatos
One whiff and this fragrance will take you back to a lazy, seaside
holiday
. A heady mix of cedarwood, patchouli and orange blossom, Artisan Blue is just the refreshing scent you've been waiting for.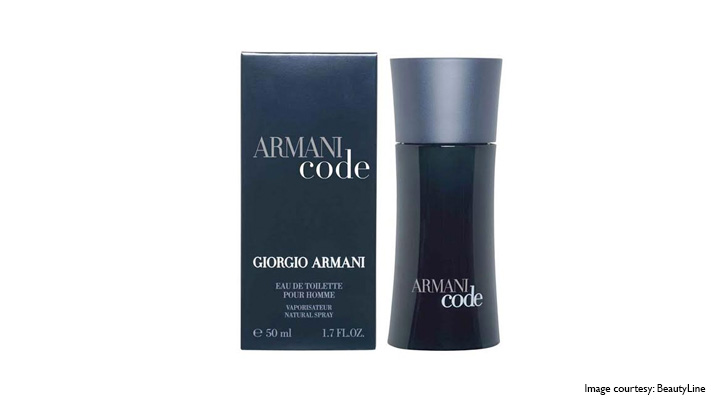 Armani Code by Giorgio Armani
If you're looking for a warm, deep and dark scent, look no further than Armani Code. With top notes of olive, lemon and star anise, the fragrance settles to give off hints of tobacco, leather and Tonka bean that has a vanilla-like
scent
.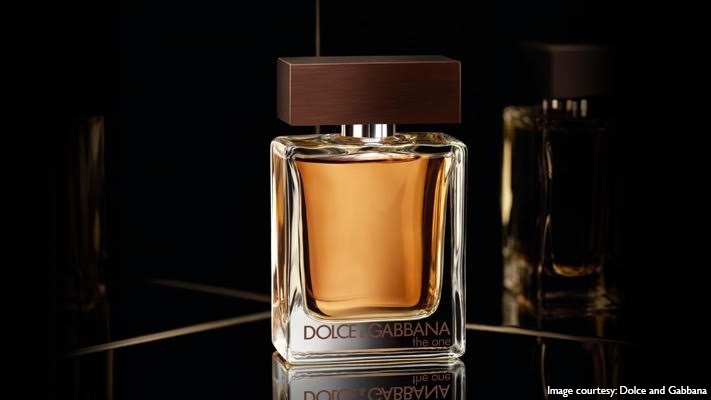 The One by Dolce and Gabbana
If you're looking for a dark scent that doesn't get too heady, give The One a chance. Tobacco, amber and ginger bring in the warmth, while notes of citrus cut through, creating a nice balance. Extremely potent, a spritz or two is all you need.
Sauvage by Dior
Fresh and wild, Sauvage by Dior is sure to become one of your signature
summer
scents. With notes of pepper, zesty bergamot, salty ambroxan and patchouli, it's not your typical refreshing fragrance but it's one you'll find yourself reaching for time and again.
Written By : Shirley Mistry