You don't have to wait for summer to roll around before you can wear lighter hues to work. If you're decked out in deep, dark colours for most part of the week, this outfit makes for a refreshing change.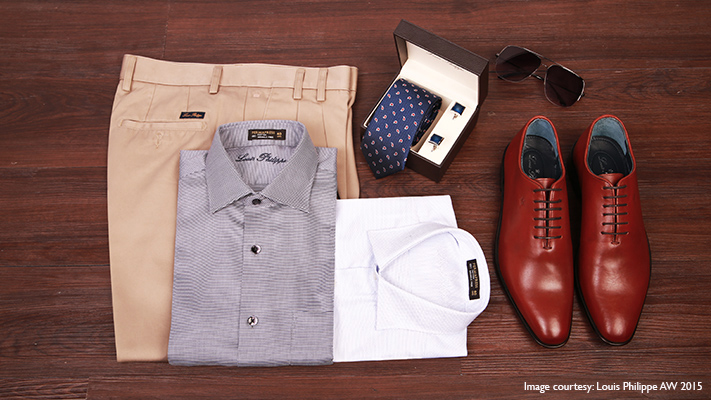 Similar Products
Picking a shirt
Depending on the weather, we recommend opting for a textured white shirt or a fine-checked black and white one, which has a grey tone. Both these options are minimalistic and contemporary, offering clean lines and sharp silhouettes.
Moving on to trousers
Instead of a black, navy or
grey
pair, opt for beige trousers. You can pick a deep beige or biscuit-coloured pair to provide balance to your ensemble.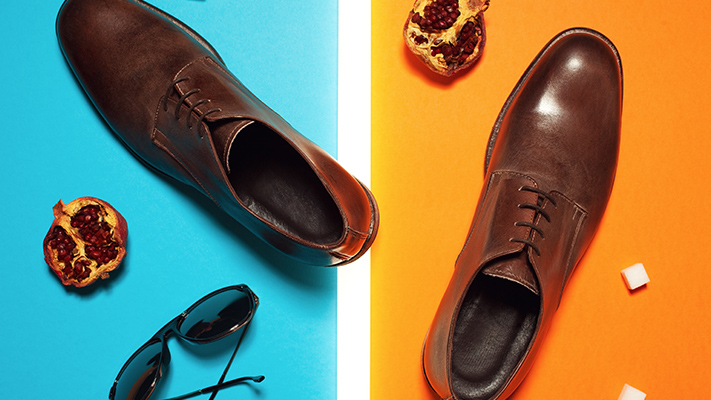 Simple work-friendly shoes
Lace-ups will always be a formal wear mainstay, which is why we are recommending a no-fuss pair in rich brown. It accentuates the earthy tone of the trousers, which would be lost if you were to pick black
shoes
instead.
The right accessories
To complete this look, we suggest pairing it with a deep-blue tie bearing a minimalistic paisley print and matching cufflinks. Take care not to pick a navy tie as it can dull down the outfit considerably. A pair of brown aviators and a
leather
holdall bag are the only other accessories you need to look sophisticated and unfazed, even if there is a mountain of work coming your way.
Written By : Shirley Mistry