When you're on holiday, the last thing you want to do is spend an hour trying to piece together an ensemble that looks like you've stepped out of a lookbook. The urge to wear your threadbare T-shirt, shorts and comfortable flip-flops is understandable, which is why The Label tells you what else you can add to basic outfits to amp up your style quotient.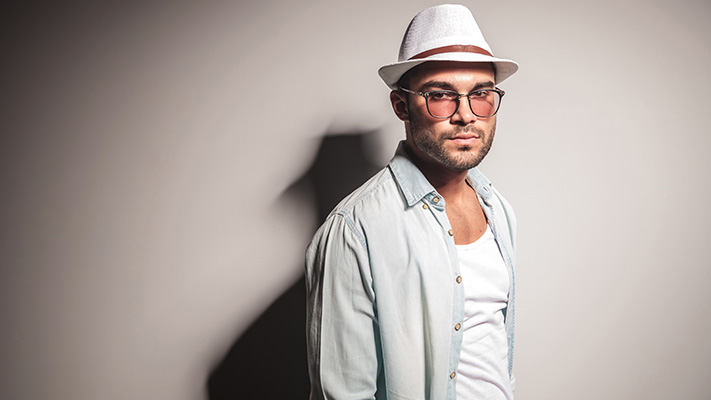 Similar Products
#1 Stylish hat
Fedoras are on trend at the moment, but a wide-brimmed hat or a simple baseball cap works just as well. Pick one in a neutral shade that you can pair with all your outfits. Invest in a good quality hat to give your outfit a luxe feel.
#2 Leather sneakers
Instead of wearing your dusty, ratty trainers, opt for a pair of comfortable sneakers with
leather
trims. A black or brown pair will match most outfits and give your ensemble a sophisticated finish.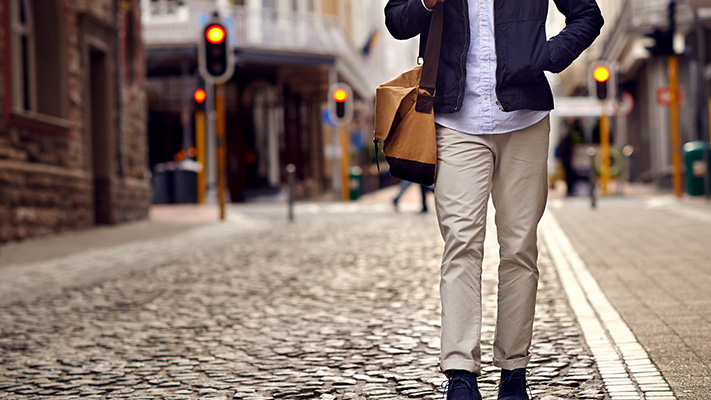 #3 Roomy bag
Whether you prefer a no-fuss backpack or a messenger bag, a roomy one finishes off your holiday look nicely and is great to stow away your camera, water, cell phone and other essentials. While we're recommending picking leather, canvas ones make for a good alternative too.
#4 Lightweight scarf
Scarfs aren't just for winter. A lightweight
scarf is the only cheat you need
to amp up a basic look. Carry a few options and switch them up depending on what you're wearing. They double up as winter wear to give you warmth on chilly evenings.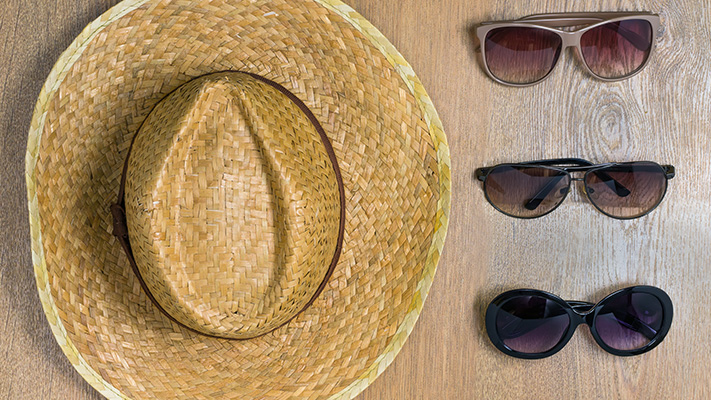 #5 Sturdy sunglasses
No matter what the season, if you're stepping out during the day, you must carry your trusty sunnies with you. Wayfarers are all-time classics and we suggest picking a brown pair as it suits Indian skins more than black, which has a tendency to look too stark. While you can experiment with
the shape of your frames
, ensure it shields you substantially from the sun.
Written By : Shirley Mistry