While shopping, does your hand veer towards blues, whites and other neutral colours by default? How can you spend your entire life wearing the same colours when you can't even have the same food every week? While we are all for understated elegance, it is fun to shake things up a wee bit every now and then. Here's how to inject some colour into your wardrobe: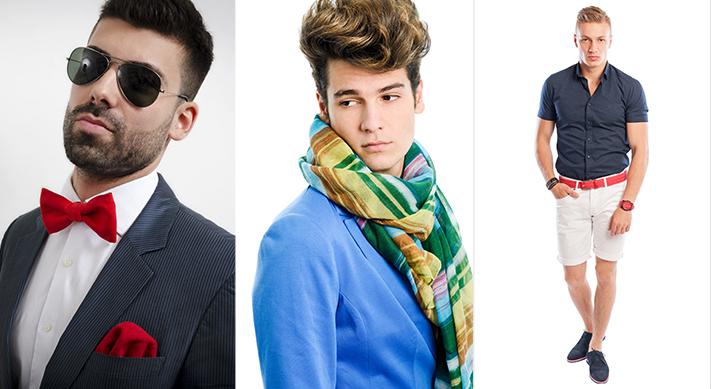 Accessorise
For someone who has always erred on the side of caution, wearing a pop of colour through accessories makes sense. Consider it your initiation into wearing hues. It's the safest way to wear colour. Try a brightly coloured belt. It's easy to mix it up with casual beige chinos and a white t-shirt. Weara colourful bracelet for a playful vibe. Make a staid, solid-coloured formal suit stand out by adding a brightly coloured pocket square. Add a bold scarf to your solid-coloured outfit.
Make a statement
You don't want your colours clashing and competing with each other. The idea is to create a striking statement and not just grab eyeballs. So wear only one bold-coloured item at a time. A military green jacket is an understated colour that can create a huge impact when paired with a muted pair of khaki trousers or dark jeans. When you are just beginning to dabble in colour, make sure that the rest of your outfit is neutral coloured i.e. shades of brown, black, grey, white and beige.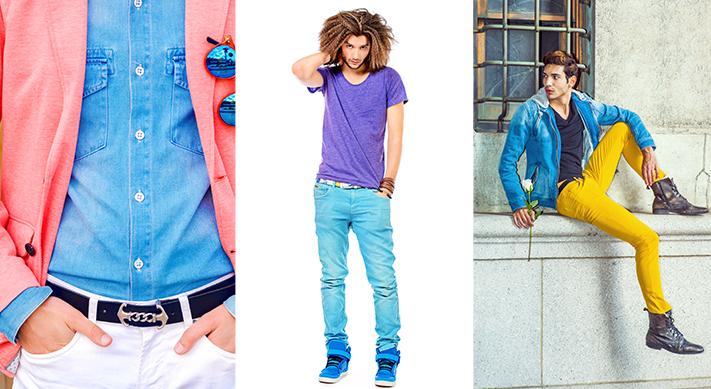 Consider your skin tone
Only in India, do we think that the fairer you are, the better your chances of carrying off colour. It couldn't be farther from the truth. You have a far better chance of carrying off brighter colours with ease if you have a darker skin tone. People who are fair and pale should opt for light or medium hues.
Use colour blocking
Simply put, colour blocking is clubbing two or more solid colours together in your ensemble. Most men don't bother with the colour wheel. Learn and understand which colours complement each other. Try pairing a chambray shirt with teal coloured jeans for a safer approach towards colour blocking.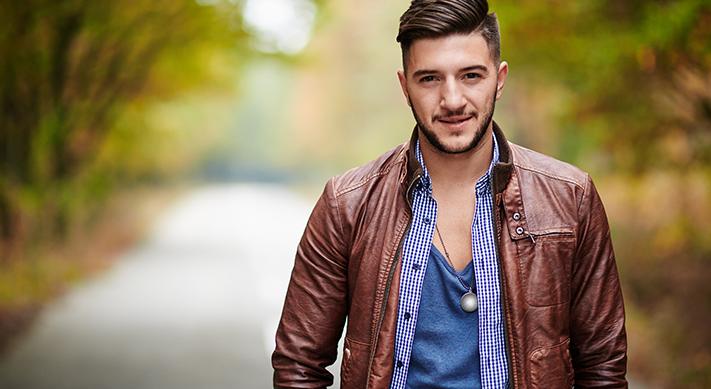 When in doubt, layer
Pair a dark blazer with a bright shirt or sweater or wear a round-neck undershirt in a bright colour and layer it with a t-shirt, shirt and/or jacket, according to the weather. Not only is it practical when it gets cold and chilly but it also adds a rugged appeal to your whole look.
Written By : Bushra S Khan