This garment got quite a lot of bad press in the past, but when styled right, it's incredibly stylish. Here is an overview of everything you need to know.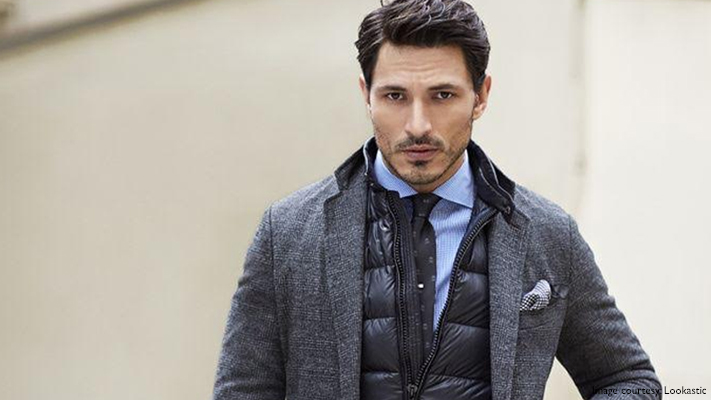 Similar Products
What is it?
✓     Also known as a body warmer, a gilet is essentially a sleeveless
quilted jacket
.
✓     A gilet usually has a zipper running down the front and is topped off by a roll-neck or turtleneck.
✓     Because a gilet is sleeveless, it has been considered to be unfashionable in the past.
✓     However, a modern gilet is slim cut and flatters your physique much like a waistcoat would.
What you should keep in mind
#1 Use it to layer
Because a gilet is sleeveless, it makes for an excellent layering piece. You can use it to add depth to your look, introduce a pop of colour or simply incorporate another texture or finish to your outfit. The only thing to keep in mind is to ensure that you don't pick one that's too puffy in its quilting.
#2 Experiment with fabrics

While a knitted or standard synthetic gilet works well with formalwear, when it comes to casual wear, feel free to experiment with the fabric. Pick ones in faux leather,
denim
or sturdy cotton to add to your outfit's relaxed look and feel.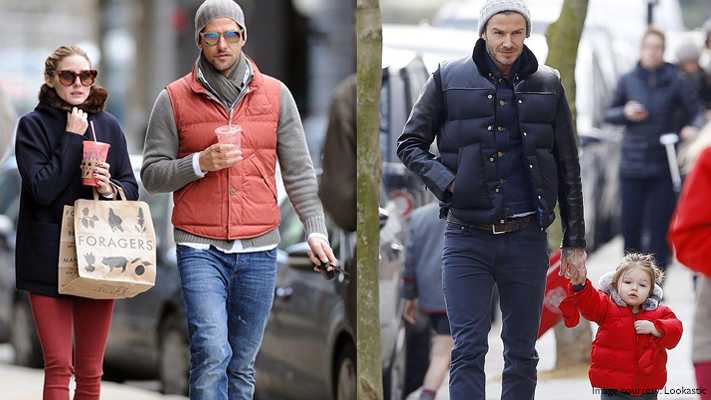 Similar Products
#3 Keep the colours sharp
When it comes to gilets, it makes most sense to pick muted colours such as black, brown, navy or grey. Not only do they gel better with your outfit, they also help minimise puffy quilting. If you're using a gilet to add a bolt of colour to your ensemble, stick to muddy orange, deep purple or forest green.
#4 Mix things up
When it comes to styling gilets, the rules are quite relaxed. Wear it over a suit, under it, over a sweater, over your formal shirt—you have plenty of options to choose from.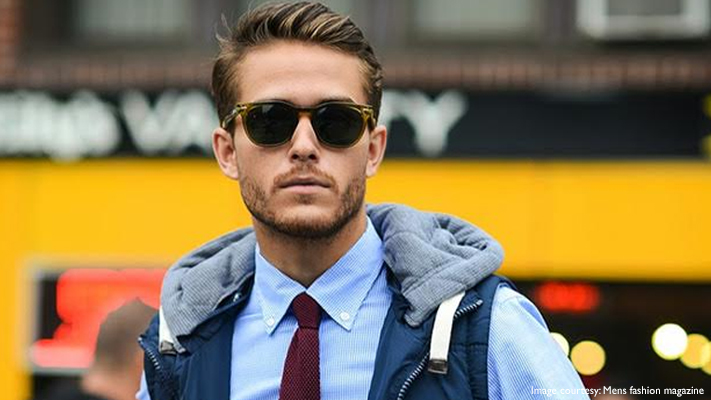 #5 Go the minimal route

Even though a gilet is great to
layer
with, when incorporating it into an outfit, don't opt for too many pieces. Stick to a maximum of 3 or 4 elements when working with a gilet to keep the outfit streamlined.
Written By : Shirley Mistry