Printed shirts and bright ties may be over the top for a gentleman in his 50s, which is why we're recommending these pieces that are stylish and age-appropriate.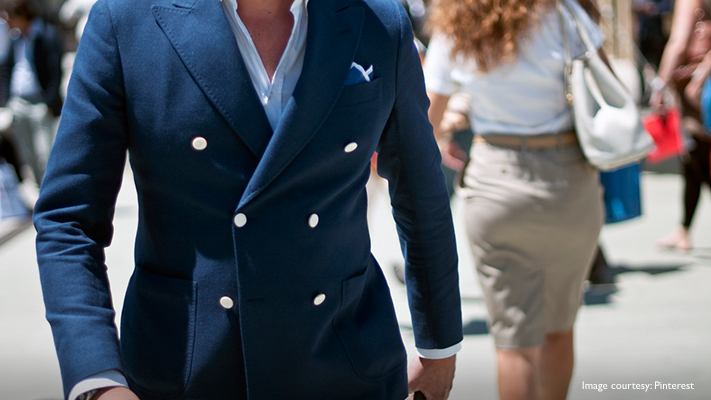 Navy blazer
If you already own a grey or black
blazer
, add a navy one to the mix. Experiment with weaves and textures for a piece that's truly versatile.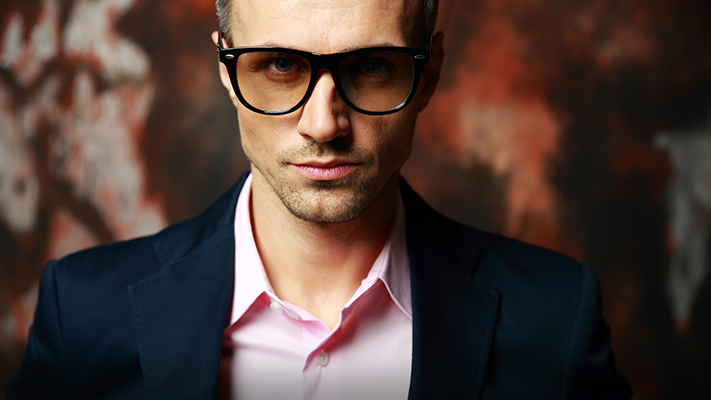 Chic glasses
Prescription glasses may sound like more of a utilitarian piece and less of a fashion
accessory
, but don't lose out on this fashion opportunity. A pair of black, navy or maroon thick-rimmed frames is a super chic option.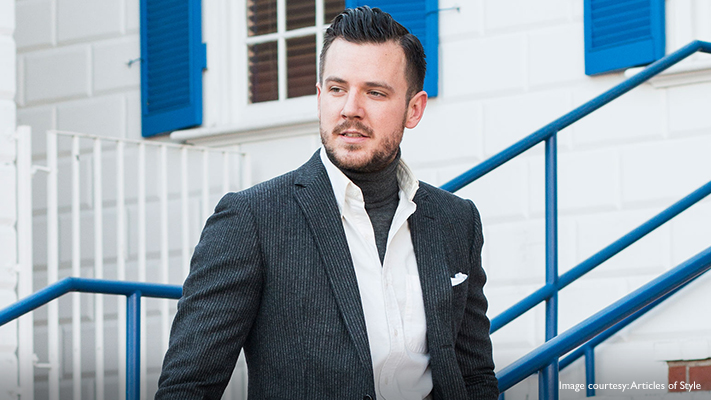 Roll-neck shirts
If you find that turtlenecks are uncomfortable to wear all year round, roll-neck shirts offer an ideal alternative. Those with a lean frame can opt for roll-neck shirts that fit snugly around the neck, but if you're on the heavier side, pick one where the fit around the neck is relaxed.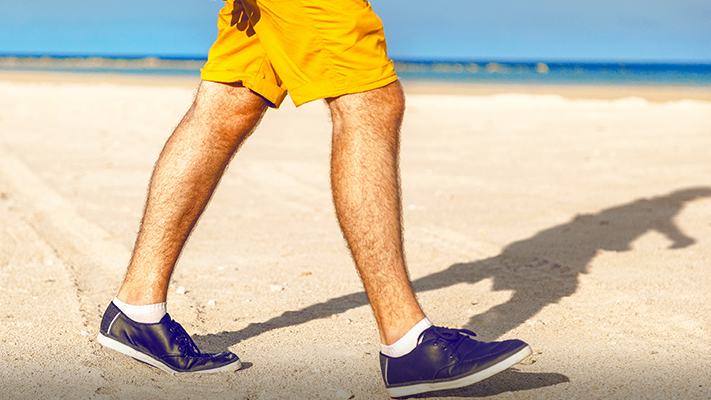 Knee-length shorts
Baggy, ill-fitting shorts are a complete put-off. Opt for well-cut pairs in fabrics such as cotton and linen to look like you're at the top of your fashion game. Knee-length shorts are universally flattering, so invest in a pair or two.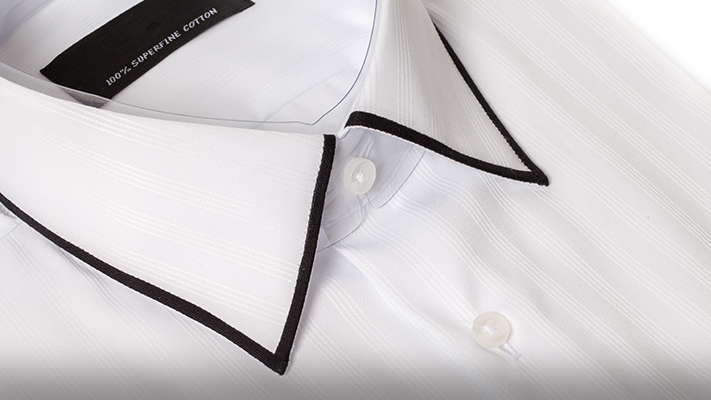 Shirts with accents
If you think you're too old to carry off printed shirts and find plain, solid ones rather boring, settle for shirts with accents. We love the subtle sophistication that shirts with contrast
collars
or contrast plackets offer.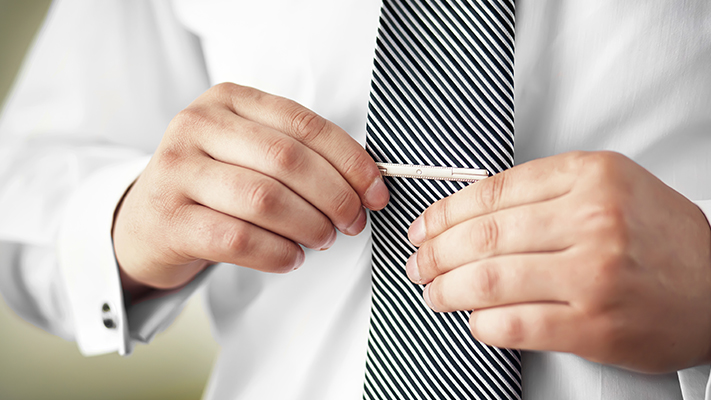 Tie pins
As far as accessories go, tie pins are our picks for the discerning gentleman in his 50s. You can stick to the classic silver and gold or experiment with matte finishes, bold colours and interesting motifs. A little display of quirk never hurt anyone, and wearing a tie pin is a great way to flaunt yours.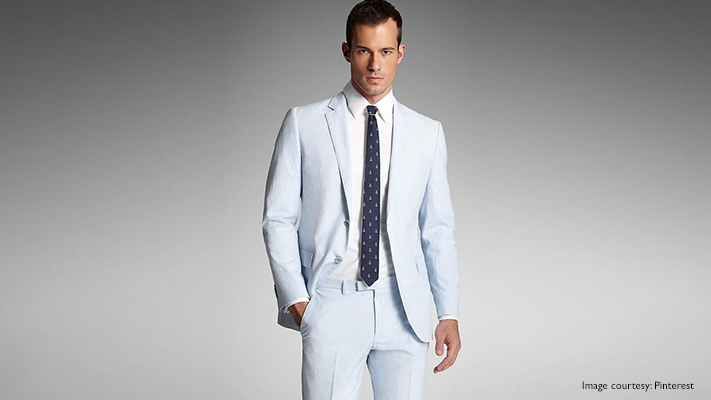 Pastel suit
Grey and black suits have a distinctive formal feel to them, which is why pastel suits offer a refreshing change. They're casual, look great in comfortable fabrics such as linen and cotton and are suitable all-year round.