Your 40s are a great time, simply because they give you the chance to experiment with trends that might have made you look like you're trying too hard in your 20s or 30s. Take a look at our staples that will ensure that you always look sophisticated and stylish.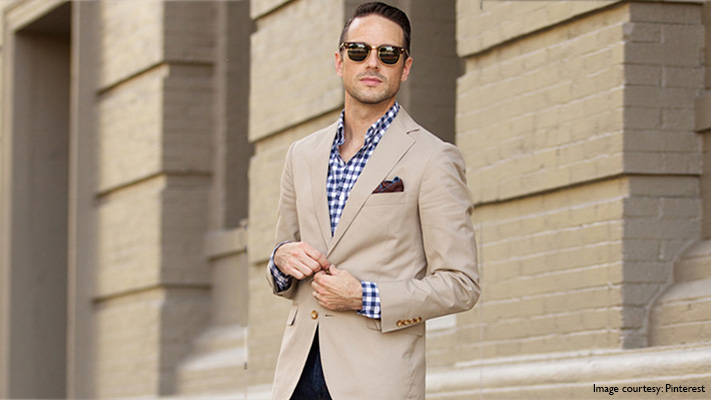 Similar products
Khaki sports coat
Perfect for when you're trying to dress up or dress down a look, a
khaki
sports coat is an essential piece in your capsule wardrobe. Ideal for a house party or even a dinner with clients, this is a piece you'll be reaching out for more than you can imagine.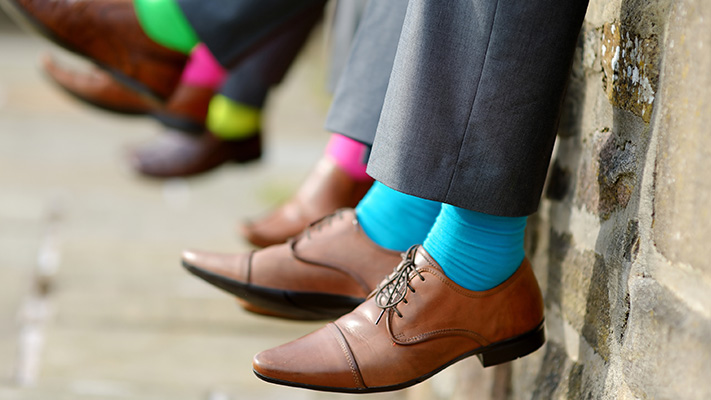 Colourful socks
Before we embark on the more sombre, muted wardrobe must-haves, we strongly suggest picking up a few pairs of quirky socks in bright colours. Apart from reflecting your personality, they help inject some much-needed colour into a formal, neutral outfit.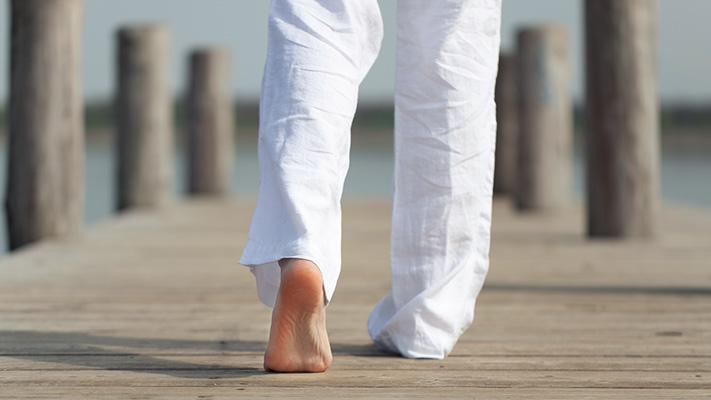 Linen trousers
If you have the tendency to wear a suit no matter what the occasion, invest in linen trousers to build your casual wardrobe. They are more forgiving as compared to chinos and look decidedly stylish, without looking sloppy.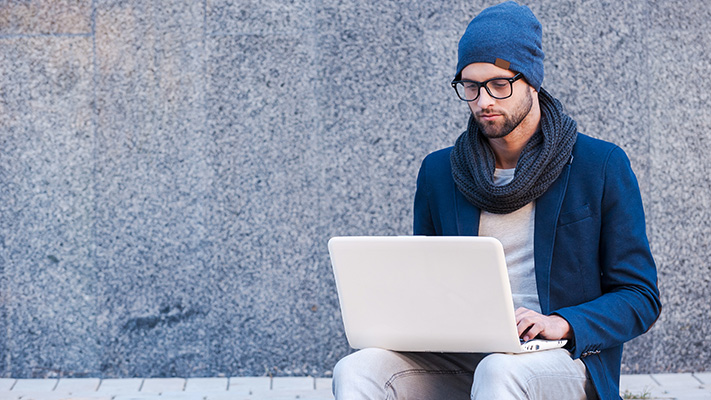 Scarves
If you're a fan of Parisian dressing, add a few scarves to your wardrobe. Linen and cotton ones with a loose weave are ideal for summer, and heavier woollen
scarves
with an elaborate knit are all you need to finish off your winter outfit.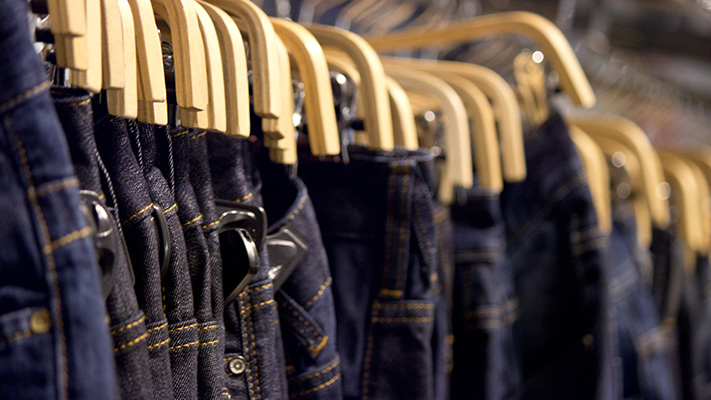 Dark-blue denims
We know how easy it is to give into wearing dad jeans, but it's safe to say that you aren't earning any points for style when you wear ill-fitting, light-wash denims. Invest in several pairs of well-cut, dark denims for casual and smart-casual wear.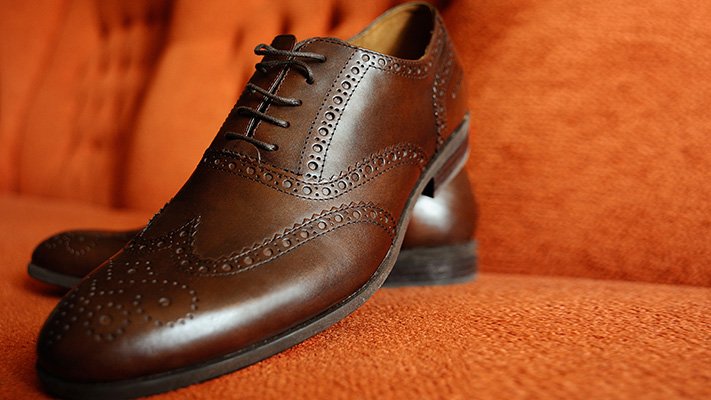 Brogues
A pair of smart brogues are just as essential as a pair of loafers or lace-ups. Tan and light-brown brogues show perforation better, but a pair in black or brown will lend your formal and semi-formal outfits a sophisticated touch. However, remember not to pick brogues that are excessively perforated, as they look over the top.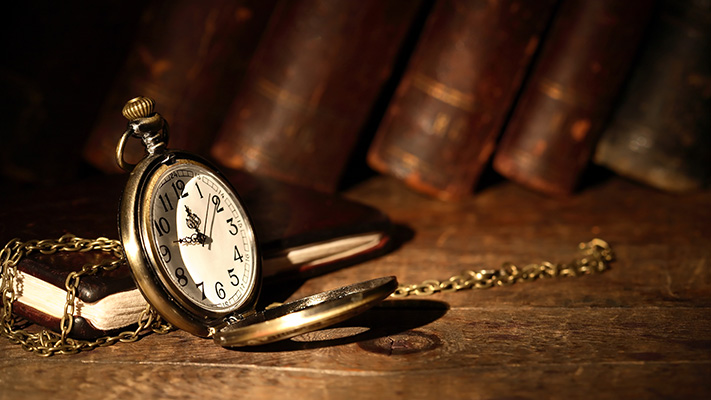 Pocket watch
If you've always fancied wearing a pocket watch, your 40s are the best time to fulfil this long-standing dream. Not only does this
vintage
accessory look charming and accentuate any outfit, it is age-appropriate too. This means that you don't look like you're trying too hard, or even worse, trying to emulate someone else's style.
Written By : Shirley Mistry