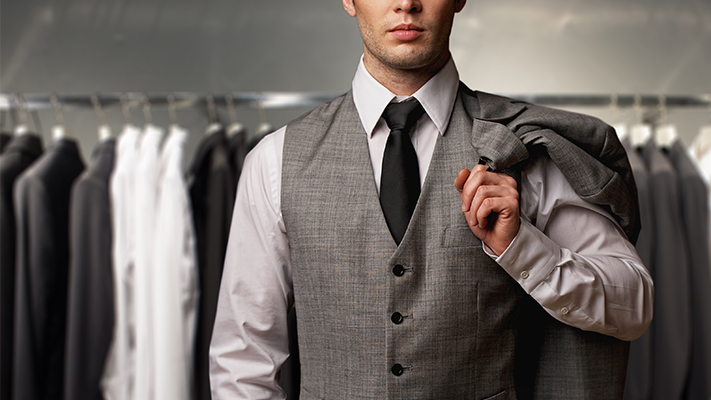 Similar products
Three-piece suit
A three-piece suit is an old-school staple surely worth your investment. Perfect for a sit-down dinner, an evening of cocktails or a client meeting, this item is truly versatile.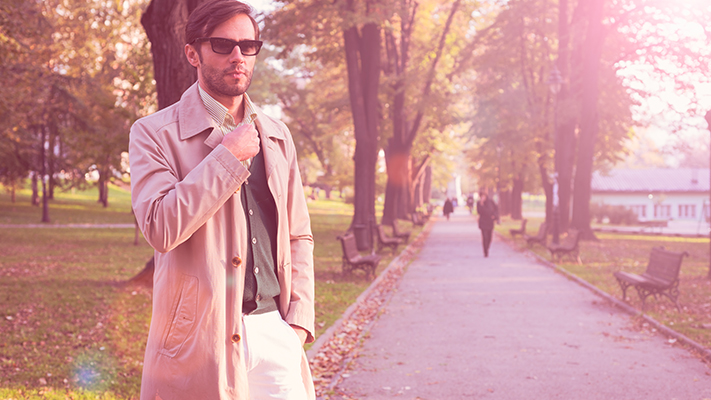 Trench coat
Depending on where you live, pick a lightweight trench coat or one that's fortified to withstand a severe drop in temperature. While blues and greys will always be in style, a burgundy or olive-green one will also cut a sophisticated picture.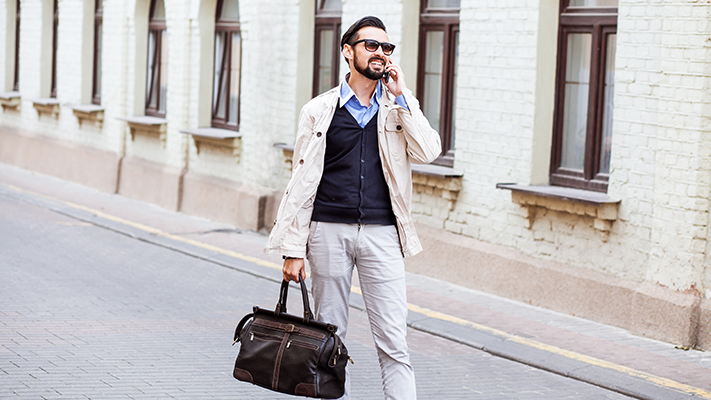 Duffel bag
If you're still carrying a tattered hold-all on every trip, it's time to invest in a leather duffel bag. It is super stylish and doesn't look like you're trying too hard.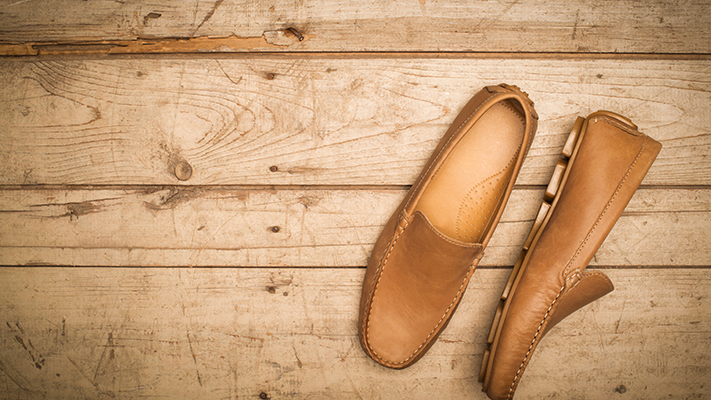 Loafers
We aren't talking about
loafers
that you pick up on a whim. A pair of classic, leather ones can give any outfit a structured look. Brown and black will never go out of style, so pick your pair accordingly.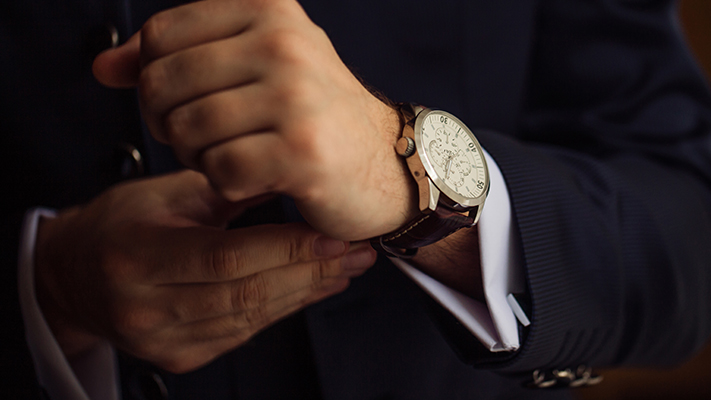 Vintage watch
A classy timepiece has the ability to make your outfit look regal and well-thought-out in an instant. We suggest you lay your hands on a watch that's either
vintage
or modelled to give off a vintage vibe to accompany your everyday outfits.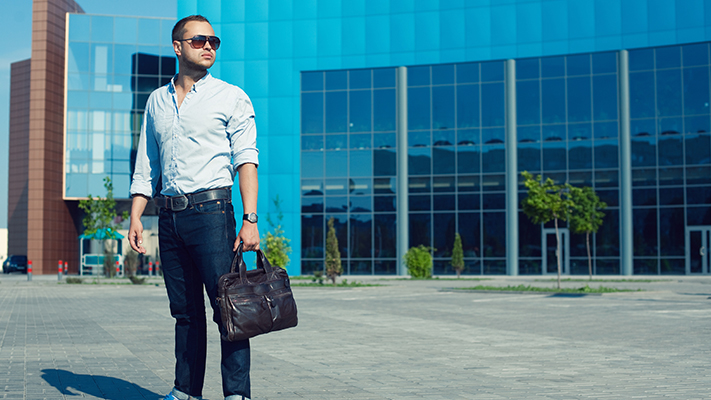 Leather bag
Ditch your backpack in favour of a stylish leather bag. Whether it's a cross-body one or is structured like a briefcase, it cuts a picture of understated sophistication.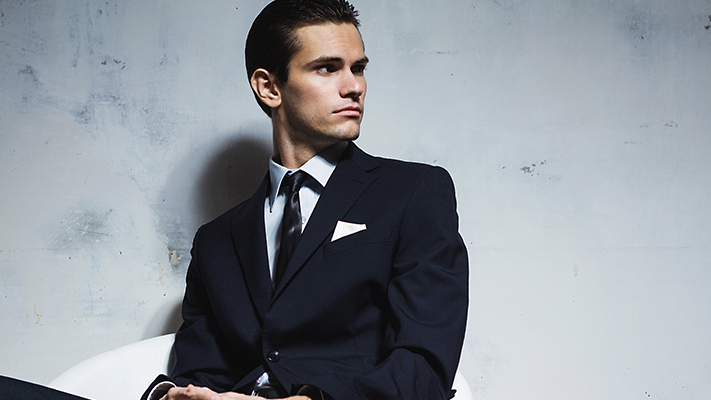 White pocket square
While a tie does complete a suit, it can't match up to the sharpness of a
pocket square
. Wearing one is an indicator of attention to detail and we can't see how any wardrobe is complete without a crisp, white one.
Written By : Shirley Mistry