Assuming that you have a slew of T-shirts and several pairs of jeans already, here are seven other staples to add to your wardrobe.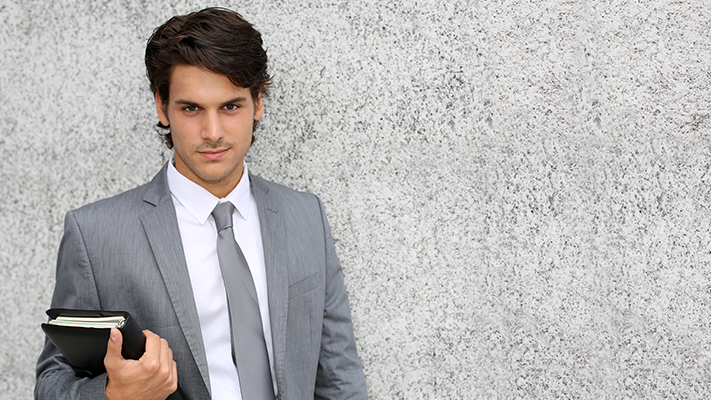 Similar products
#1 Grey suit
Although you may not have too many events to attend where a suit is a prerequisite, for the odd interview, wedding or sit-down dinner, a well-cut
suit
looks much smarter than a pair of trousers and a blazer that remotely resemble one another.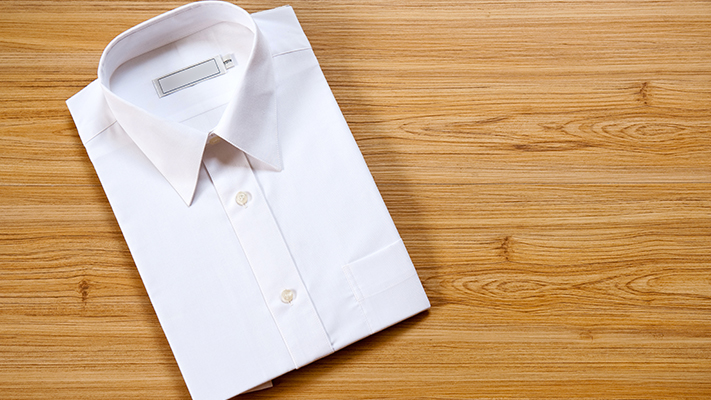 #2 White shirt
A crisp white shirt is an absolute essential. It is a simple yet versatile piece that can be paired with a suit, worn over chinos, under a blazer and with classic jeans, of course.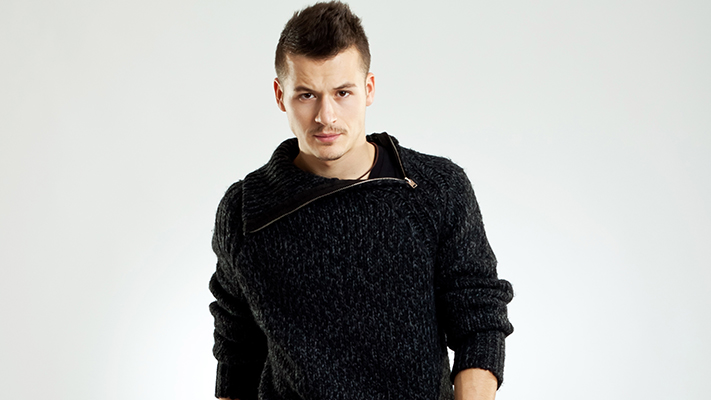 #3 Black sweater
Whether you're wearing it over a T-shirt or with your shirt's collar peeking through, a good quality, black cashmere sweater will give your winter ensemble an air of sophistication.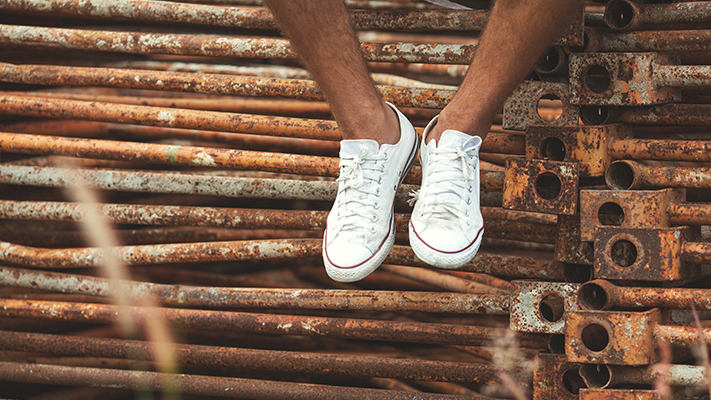 #4 White leather sneakers
We aren't talking about running shoes or
white sneakers
that you can wear to the gym. Sleek white sneakers with leather trims are as much of a wardrobe staple as your trusty canvas shoes. Pair them with casual outfits or even a suit to look super stylish.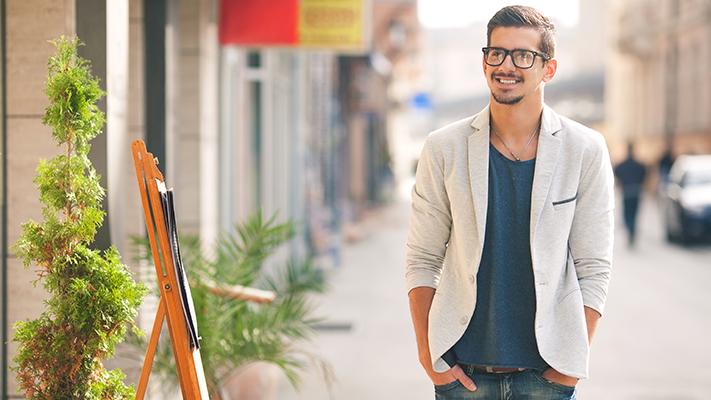 #5 Statement blazer
Once you understand what colours suit you, add a statement blazer in that shade to your wardrobe. You can dress it up or down to complete an outfit that's fit for special occasions or evening wear.
#6 Leather jacket
Another outer wear must-have is a leather jacket. It has the ability to elevate the most basic outfit and give your ensemble a rock-chic feel. Considering leather jackets are investment pieces, ensure you pick one that fits you well.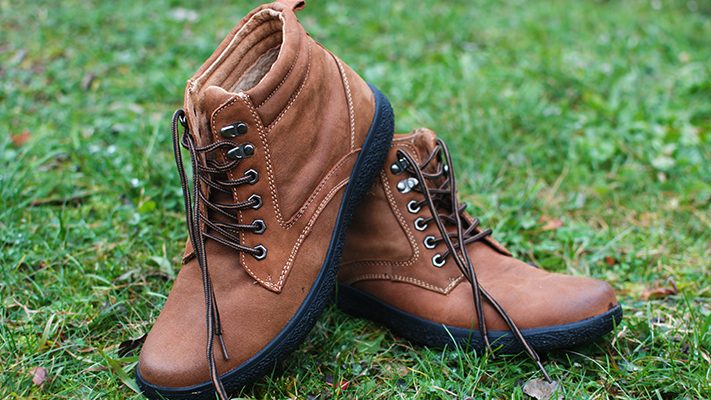 #7 Boots
If you feel like your traditional
boots
aren't of much use, opt for ones that come just up to your ankle. They're great for when you're travelling and are just as comfortable for everyday wear, all through the year.
Written By : Shirley Mistry