What is common to the elegant gent and the on-trend hipster? Hands down, it has to be the monochromatic look. It is timeless and modern, classy and trendy, elegant and fail-safe. Wonder why we wax eloquent about this minimalist and yet dressed-to-the-nines look? Here's why you should wear monochrome: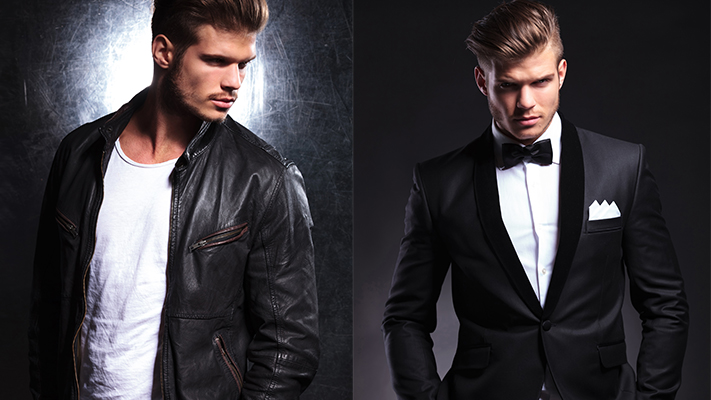 It's classic
This is one trend that will remain eternally stylish without getting slotted in the "grandfather" category. You can easily work with pieces that you already have in your closet as well as shop for more contemporary pieces and yet look as elegant.
It's sharp
Nothing spells sharp dressing as aptly as donning the monochrome look. It's a fool proof way to dress sharp. When in doubt, opt for monochrome.
It's fuss-free
For people who don't want to come across as shabby and yet can't be bothered with dress codes, the monochrome look is a blessing of sorts. Also, you can work with the pieces that you already have without having to bother about going shopping.
It's versatile
Want a break from convention? Add a pop of colour through your accessories. The monochrome look is as versatile as can be. You can easily mix-and-match and shake things up to create multiple looks with the same pieces.
It's not seasonal
This is a look that can transition from Spring/Summer to Autumn/Winter with ease. It lends itself to layering for colder months.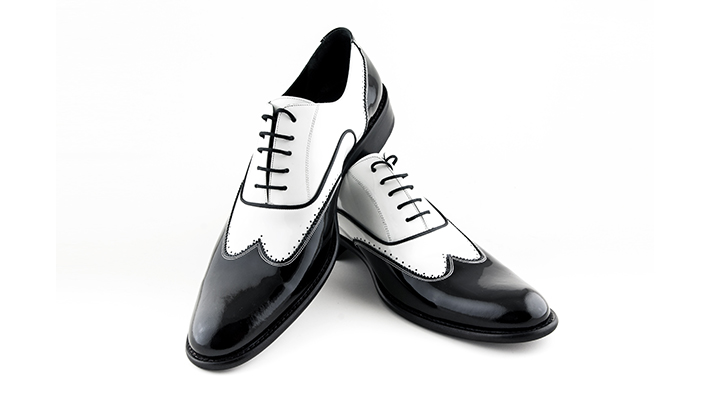 Formal wear

The monochrome look is not the staple uniform when it comes to formal wear without reason. When you have almost every one of the
James Bond
heroes killing it with a tux in monochrome through the ages, it says a lot about how timeless and classic this look really is.
Casual wear
Know why a white T-shirt and black jacket/sports coat are staples in every man's wardrobe? Because you can travel in it, take it for a night out in town, catch up with friends for coffee in a quaint café or have dinner at an upscale restaurant and still look well put-together for any occasion.
Experiment

Whoever said that monochrome had to be plain, staid or boring? Try monochrome with printed fabrics. Since prints and patterns are a huge thing right now, go all out and experiment. Not many men are comfortable dabbling in prints and
patterns
. Take baby steps by opting for items in the monochrome scheme. It is easier to carry off and matching it with the rest of your ensemble is a breeze.
Written By : Bushra S Khan