If you're a passionate biker, there's no joy that matches up to that of going for a long ride over the weekend. However, if you're in the mood to relax, we understand how kitting out in an all-leather outfit can be cumbersome and somewhat against the theory of having a relaxed time. So, take a look at this casual outfit that oozes weekend comfort, but is in keeping with a classic, biker look.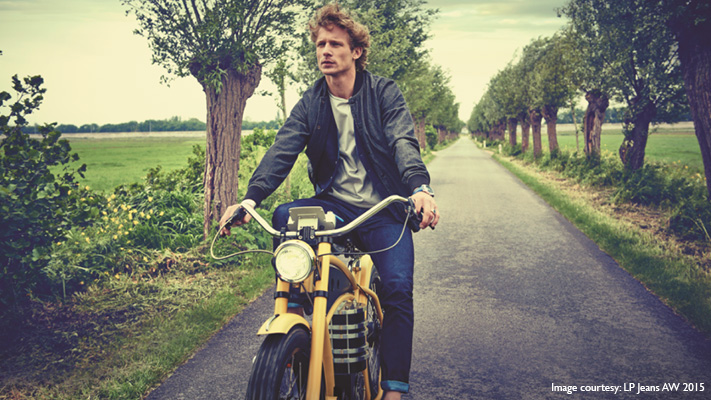 Similar Products
#1 When comfort is key, it's only obvious to lean towards a simple T-shirt. Whatever grabs your attention works with this look, but we're always loyal to classic greys, blacks, deep reds and crisp white.
#2
Jeans effortlessly check all the boxes–whether it is style, comfort or utility. So, it's only natural that you pair your T-shirt with a pair of indigo
denims
. We're recommending a tapered fit for this look, one you can enhance by rolling up at the ankle.
#3
You can layer this basic outfit with a lightweight denim shirt, or opt for a classic jacket if there's a distinct nip in the air. Skip the usual black leather jacket and opt for its contemporary cousin—a
grey
denim one with panels of black leather. Not only is this a more wearable option, it gives a classic leather jacket a contemporary update.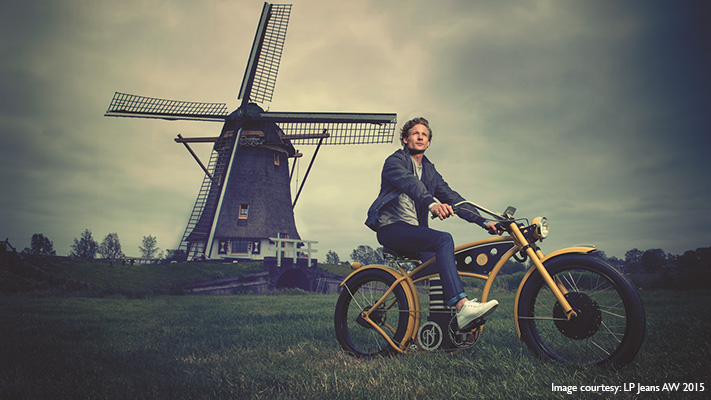 #4
As far as shoes go, we feel you can do a lot better than slipping into a pair of well-worn trainers. Immaculate,
white sneakers
are extremely stylish they provide a burst of freshness to an otherwise sombre look. If you'd like to keep things subtle, brown sneakers pair well too.
#5 If you're comfortable with it, we recommend going sockless to add to the relaxed feel of this ensemble. But if you're planning a hike or a leisurely walk, wearing socks will help keep your feet dry and prevent chaffing.
Have a great ride!
Written By : Shirley Mistry