Country clubs aren't the best place to sport your shorts and T-shirt combo, especially if the occasion is a sit-down dinner or a round of drinks. You need to adhere to the smart casual dress code, with more emphasis on the 'smart' aspect.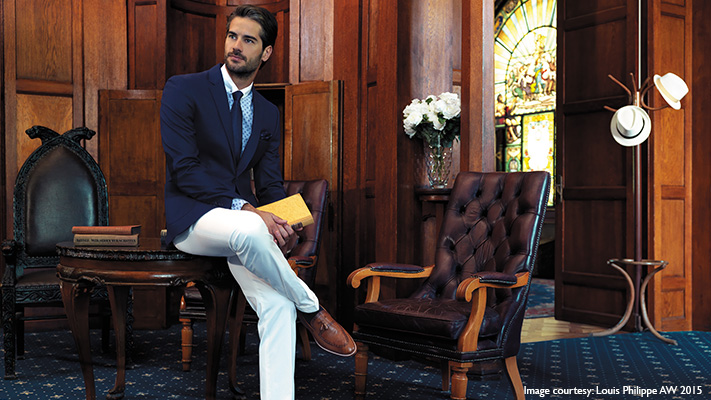 Similar Products
The shirt

Pastels are a perennial favourite, but as far as a country club look goes, you can experiment with shirts that bear small prints and a contrast collar. The
shirt
in question has a light blue colour with a geometric placement of navy and maroon floral motifs and a crisp white collar.
The tie
With a printed shirt, your safest bet is to pick a solid-coloured tie, especially if you aren't comfortable with mixing and matching the prints of your shirt and your tie. However, there is still room for experimentation. Pick a textured navy tie such as this one or replace it with a woven one to add a seasonal dimension to your look.
The trousers
Skip the usual black, grey and blue trousers and pick a white or cream pair. Flat-front, tapered trousers that fit your physique well are what you should be looking for. While
white
is ideal, if it seems too stark, a cream pair may be more in keeping with your style.
The blazer
Country club dressing is all about adding a stylish touch to old-school dressing, but when it comes to the jacket, we recommend sticking to a simple one such as this classic deep-blue one. Remember to keep things contemporary by picking a 2-button jacket.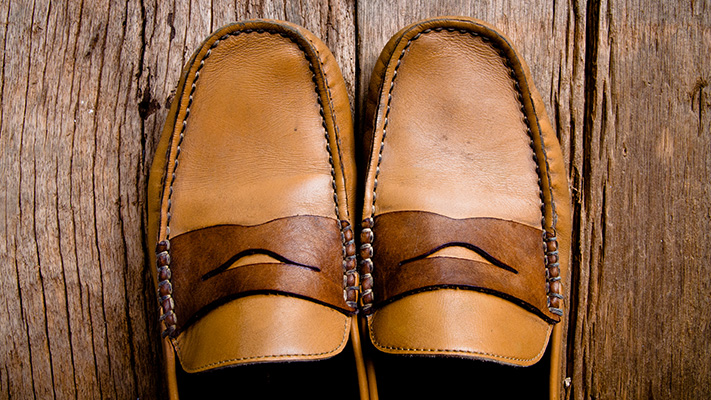 The shoes
Finally, pick a pair of classic brown
loafers
or lace-ups that complement both the white trousers as well as the navy blazer. Be sure to pick one that is more structured than your weekend pair and don't skip the socks! The country club is certainly not the place to go sockless. Considering the fact that most clubs have strict footwear rules, it is always safer to take a conservative approach.
Written By : Shirley Mistry