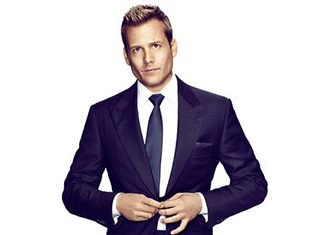 Sophisticated charm, sharp retorts and quick thinking make Harvey Specter the character that he is. One of the two main characters on Suits, a TV show about law, Gabriel Macht has garnered an extremely strong fan following. While his acting chops certainly have a lot to do with this, his sense of dressing is equally responsible for his fame. Macht plays a character that is powerful and knows how to turn every situation to his advantage—and his clothing resonates this.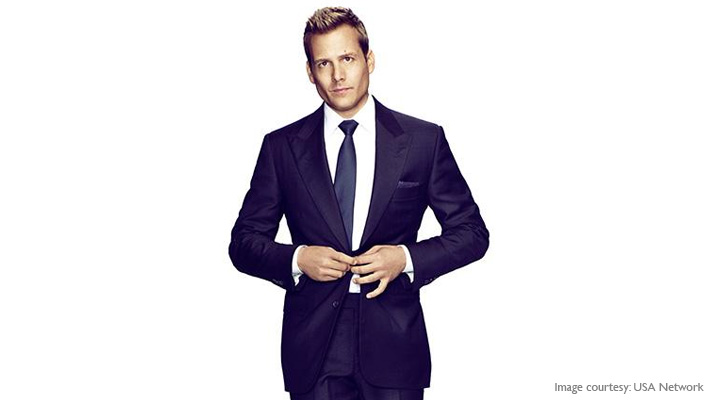 An icon for everyone who's trying to look stylish in business formals, Macht wears clothes that exude his authority. Sharp suits that are conventionally tailored along with impeccable grooming make Macht's look a winner. Of course, while his clothes do define his character, a lot of Harvey Specter's appeal branches from the fact that he wears the simplest of suits with heaps of confidence.
Breaking it down
Building your confidence to own this look may take considerable effort, but fashion wise, we've got you covered. Take a look at what key elements you need to work on to master Harvey Specter's look.
✔ If your three-piece 
suit
 hasn't got much wear over the years, now's a great time to take it out for another spin. Specter is all about three-piece suits that fit his form like a glove.
✔ Skinny collars and narrow lapels may be all the rage, but Harvey likes his suits to be classic, which is why you need to pair your three-piece suit with a spread collar shirt.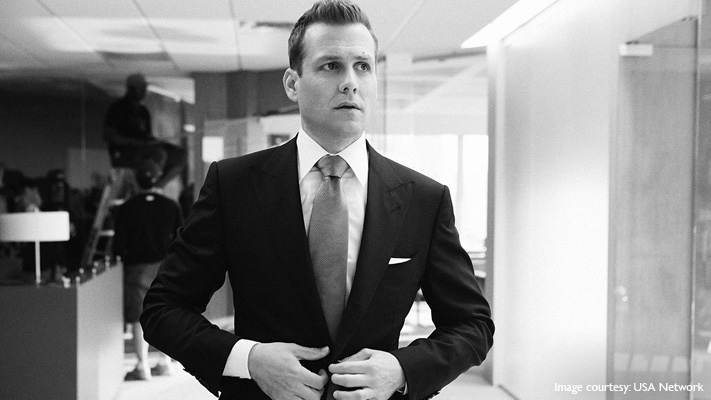 ✔ Specter always reprimands his protégé for his skinny ties, so if you want to do justice to this look, pick a regular tie and opt for a Windsor knot.
✔ Pinstriped suits are Macht's character's favourite, and when he's not wearing one of these he's decked out in a dark, solid-coloured suit.
✔ A
pocket square
goes a long way in adding a refined, polished touch to your ensemble and a simple fold is what Harvey usually goes for. Far from flamboyant, his exquisite style is incomplete without this accessory.
Written By : Shirley Mistry