As the finale of the last season of Mad Men aired this past weekend, we couldn't help but feel a tinge of sorrow at the thought of never seeing Don Draper (played by Jon Hamm) as one of television's most enigmatic advertising executives again. If you're as gutted as we are, incorporate a bit of Don Draper into your style by wearing his look.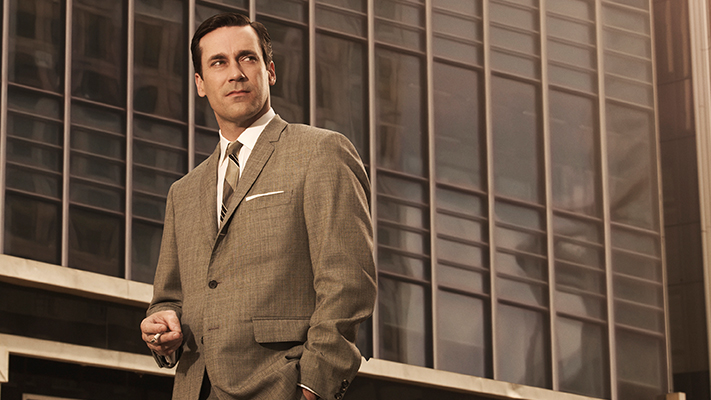 Draper almost always wore an impeccable suit. A leader, thinker and problem solver, it is safe to say that Draper always looked the part he played. Dressed in sharp, well-cut suits and hair slicked back, Draper looked every bit the bankable ad man he was cast as. While the glass of
whiskey
certainly adds to Draper's appeal, it is the heaps of confidence and charm that make regular 1960s business dressing look incredibly suave.
Breaking it down
If you're apprehensive about wearing Draper's style because you might look dated, don't worry, because the more you break down his look, the more evident it is that it fits into the definition of what's fashionable today.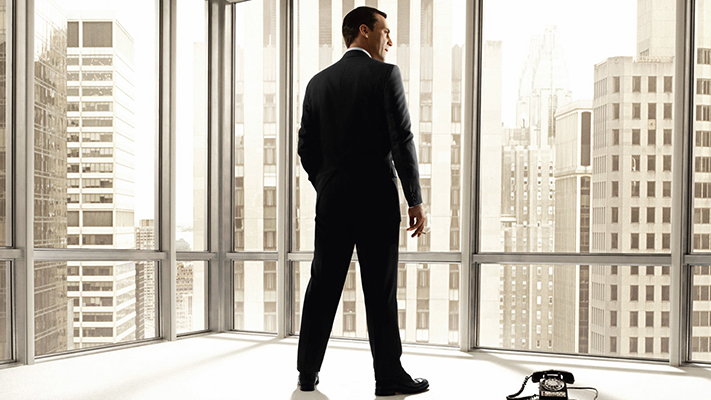 To imitate his look, a grey suit is a must—it's the colour that he wears the most—switching it up with a black, brown or navy every once in a while. Apart from the classic pinstripes, you can experiment with subtly textured fabrics for your
suit
, but steer clear of anything avant-garde. Draper's suit blazers were broad at the shoulder and chest and tapered at the waist, creating a V-shaped silhouette. You can opt for a tapered fit throughout, but don't forget to pick one with slim lapels. Draper always wore crisp white shirts with a regular or spread collar and picked a slim tie over regular, broad ones on most occasions.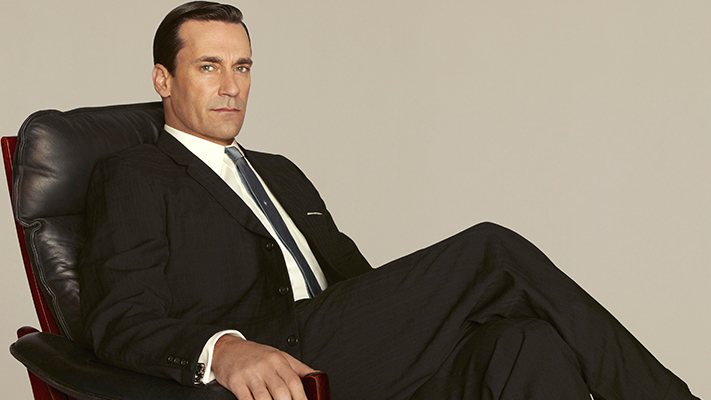 The devil is always in the details, so to do complete justice to Don Draper's look, don't forget to pair your suit with a slim belt, a crisp, non-fussy white pocket square and an elegant watch. Over the seasons, Draper has favoured vintage timepieces from Omega and Rolex, but you can just as easily turn to these brands for a more updated, contemporary version of their classic styles.
As far as the finishing touches are concerned, here's how to get Draper's hairstyle: shorter on the sides and longer on the top, don't confuse his signature haircut with the
undercut
hairstyle, as the former cut is in no way as stark or sharp. While Draper's slicked-back hair may not suit everyone's style, all you need to do is ensure that your hair looks presentable and nowhere close to a messy mop.
To purchase a suit that's similar to Draper's, click here.
Written By : Shirley Mistry