Awards season is officially underway and here's a look at what these 5 super stylish men chose to wear to The
Golden Globe
Awards, one of the first major awards of the year.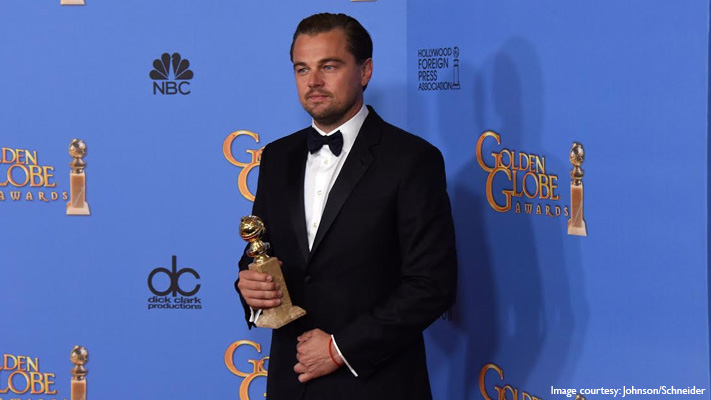 Similar Products
Leonardo DiCaprio
There's nothing quite as stylish as a well-tailored tuxedo and this appearance by Leonardo DiCaprio is the perfect example. To ace his look right down to the last detail, don't forget to sport slicked-back hair and a groomed stubble to ensure you match The Revenant actor.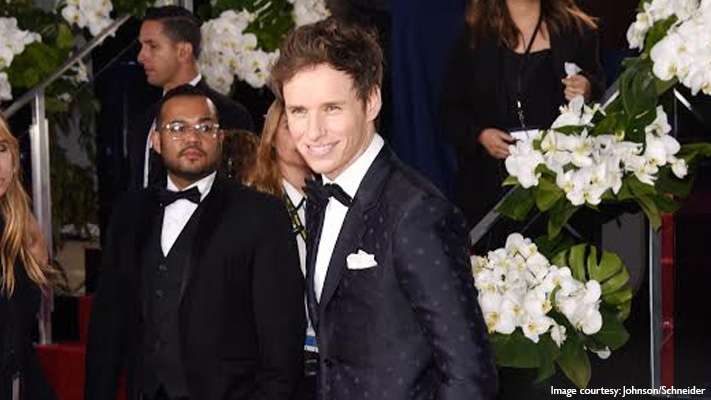 Eddie Redmayne
You can always count on Eddie Redmayne to deliver an appearance that has a bit of an edge and this look is no different. Like him, you too can bring subtle variation to your black-tie look by swapping your solid black tuxedo jacket with a printed one. The blue geometric embroidery on the jacket really livens up the all-black look.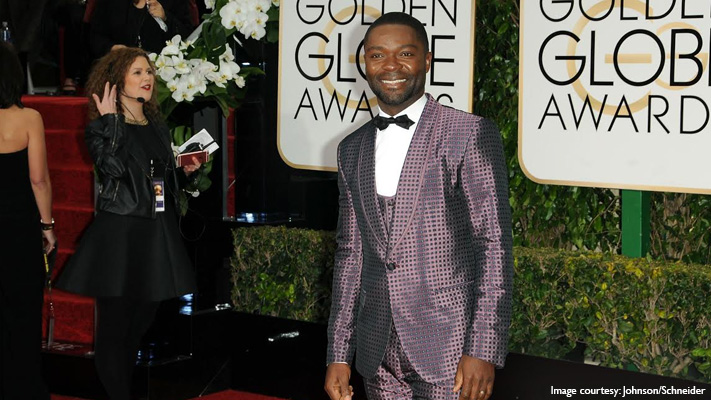 David Oyelowo

Taking risks on the red carpet may not be the wisest move but this avant-garde suit worn by David Oyelowo caught everyone's eye. Made out of a
metallic
purple fabric bearing a print, this suit may not be everyone's cup of tea, but we love how Oyelowo has added breathing space to the ensemble by choosing black accessories and a simple white shirt.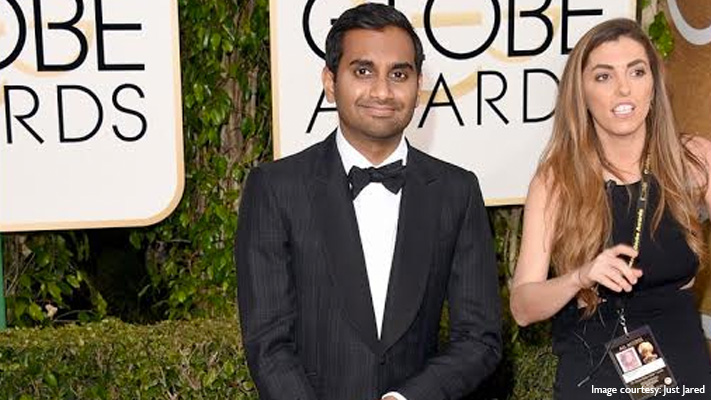 Similar Products
Aziz Ansari
Checked suiting got our vote of approval in 2015 and there's no reason not to carry it forward in 2016. Aziz Ansari looked extremely dapper in a checked suit and if you want to pull off the trend, be sure to pick subtle checks and opt for a slim, tapered fit to keep things looking incredibly sharp.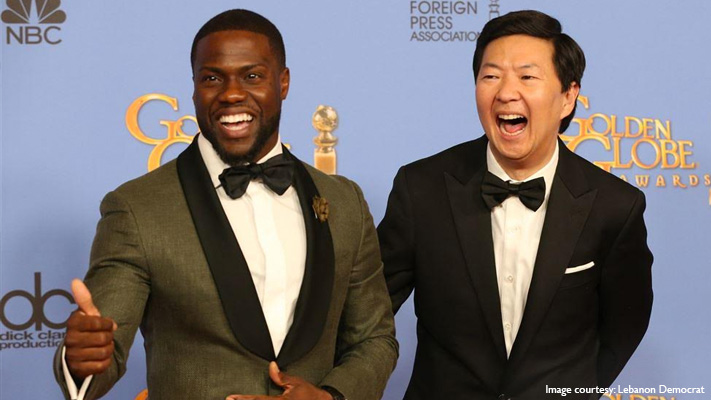 Kevin Hart
Military green wasn't a colour we thought we'd see on the red carpet, but this appearance by Kevin Hart makes a winning case for the colour. He simply swapped his black jacket for a textured olive-green one with a black lapel. Extra credit to Hart for picking a matching
boutonniere
!
Written By : Shirley Mistry