Unfortunately, when it comes to accessories for men, the common consensus is that bags are a tad feminine. However, we're strong believers of the fact that a bag is one of those unique accessories that help you distinguish your look from a sea of others. While you can stick to a cross-body messenger bag, the duffel bag, or holdall, looks more distinguished and is certainly more versatile. Take a look at 5 things you need to keep in mind when purchasing and styling one.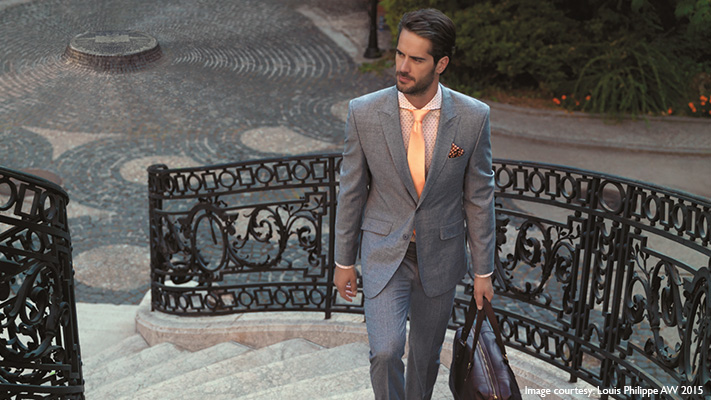 Similar Products
#1 Classic leather
If you're one to have a host of things to carry to work each day and back, a leather duffel bag is the one for you. A rich brown bag pairs well with all outfits and adds a hint of old-world charm to the most basic suits. Look for dull-gold or brass hardware and rivets as these keep the vintage aesthetic intact.
#2 Experiment with winter accents
If you prefer something more seasonal that works well with the autumn/winter theme, a coated canvas duffel
bag
or a woollen one is what you should opt for. You can also experiment with different woven fabrics that incorporate chevron weaves or a herringbone pattern to add depth.
#3
Look for the extras

While some prefer 1 massive bag to stow all your things, it pays to invest in one that has a few compartments at least. Whether it is for your phone, tablet,
laptop
or other belongings, compartments always come in handy, even if it is just to store a few snacks. Also, if carrying the bag by its short handles seems tiresome, it pays to look for one with a longer, detachable strap.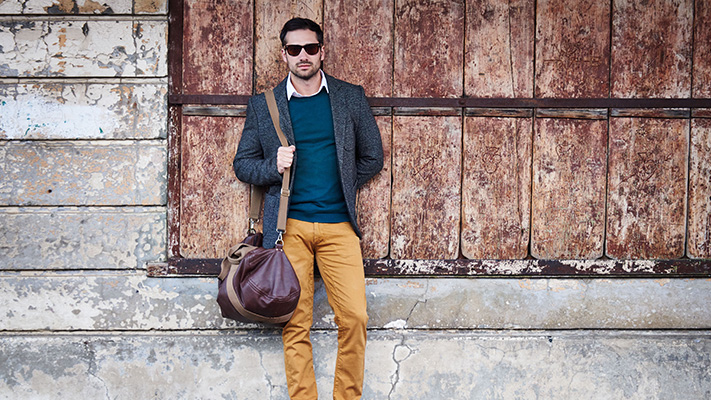 Similar Products
#4 Use it!
There's nothing as gimmicky as a duffel bag that perpetually looks brand new. You don't have to use one that's beaten up to make a statement, but a well-used one certainly has special appeal. Use yours as often as you can to make it a statement accessory. Also, did we mention that holdalls are of the perfect size and shape to carry as cabin luggage?
#5
Pick one wisely
A duffel bag, just like a wallet, isn't an accessory that you seek out as often as, say, a belt or a tie. It is something that is supposed to last you a long time, so pick one with careful thought and deliberation. If you're looking to invest in more than 1 duffel bag, a leather one and a lighter, canvas one are what we recommend going with. In a situation where you'd like to stick with just 1 bag, pick one that has a defined structure as opposed to a slouchy one, in a semi-formal shade of
grey
or beige.
Written By : Shirley Mistry