A pair of glasses may look sophisticated and
stylish
in a window display, but what they look like once you put them on is an entirely different story. You may want to get a specific pair to emulate a look you saw on screen or in a magazine, but your face shape is what deserves most deliberation. Picking a pair of frames according to your face's shape ensures that you play up your best features.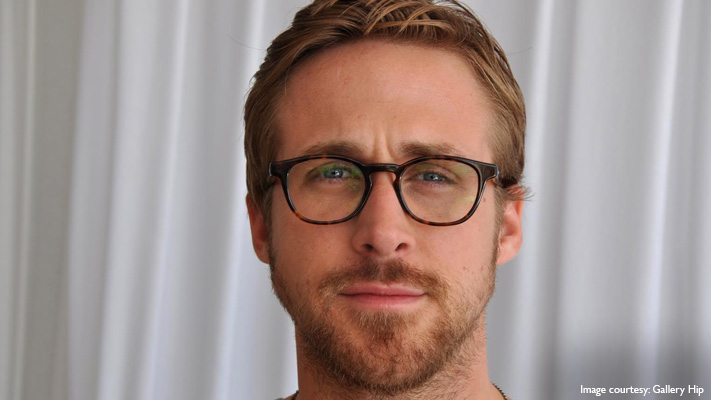 Triangular face
Also known as the heart shape, characteristic features of this
face type
include a wide forehead and a narrow, pointed chin. Wear round glasses to off-set your wide forehead or opt for rimless glasses, as they help keep things muted.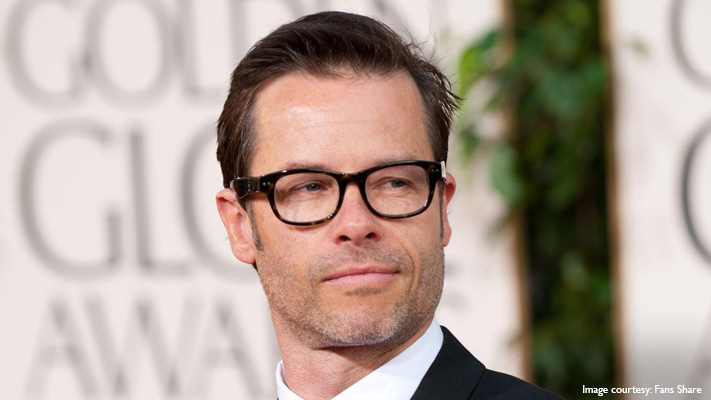 Square face
If you have a square face, you have a broad forehead coupled with a broad jaw and pointed chin. Your face is as long as it is wide, so the best frames for you are square ones, with rounded edges or oval frames. Steer clear of perfectly round frames as they offer a sharp contrast that can look slightly comical. Similarly, slim, rectangular frames can make your face look too geometric.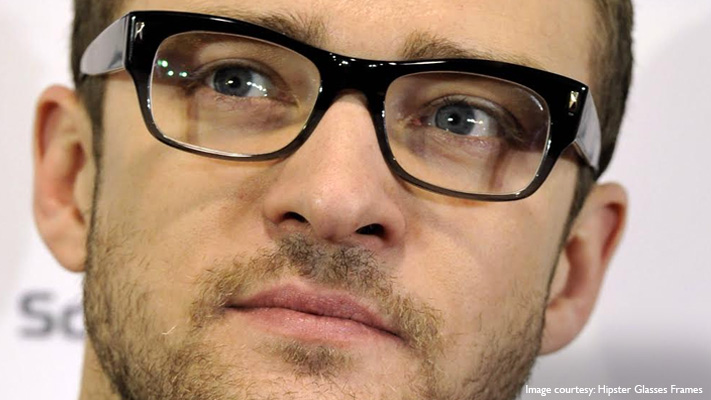 Round face
A round face is characterised by equal length and breadth. But, unlike a square face, there are no harsh or sharp lines defining the face's structure. Angular and slightly rectangular frames help add dimension to this face type and also have a slimming effect. Keep the rims thin if you want to enhance the slimming effect.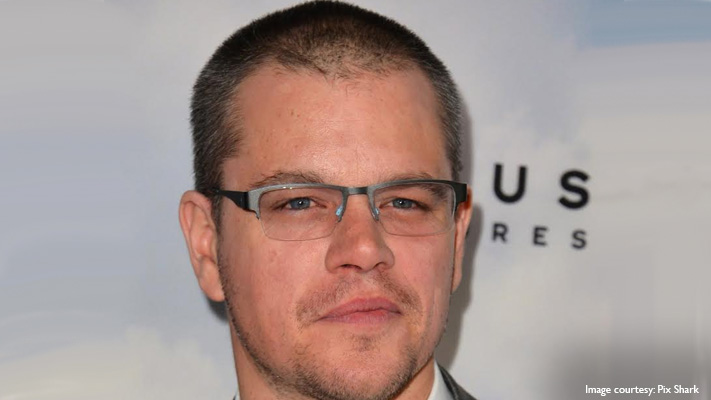 Oval face

If you have an oval face, you can practically wear whatever frames you fancy. Your
face
is longer than it is wide, so moderately sized round, square and even rectangular frames work well. The key is to pick a size that doesn't look too chunky, as it can overpower your features.
Written By : Shirley Mistry