With the market brimming with watches that cater to every kind of lifestyle, it pays to know about the product you're about to invest in, be it the aesthetics, the functions or its overall personality. As far as a sports watch is concerned, you definitely want to go for something that is robust, while paying due attention to how the watch complements your personal style. Here are some guidelines to help you pick out a good quality sports watch.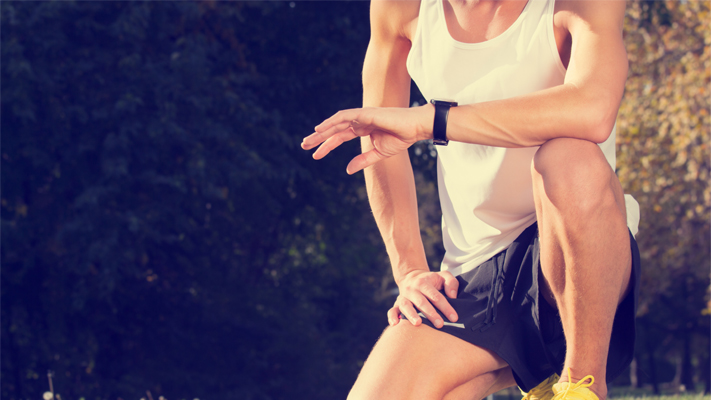 Aesthetics

While sports watches have elements that diversify their range of features, they are still a statement fashion piece. Make sure you invest in a watch that looks smart and fortifies your outfit. Look for a strong,
bold dial
that conveys a sophisticated look. Dark dials on the face of your watch make for interesting accents. Also pay close attention to the detailing of the watch, both on its face and strap, which should not be too ornate or too textured lest it comes in the way of your activity. These seemingly small details add to the impact of the accessory and are a differentiating factor for well-made watches.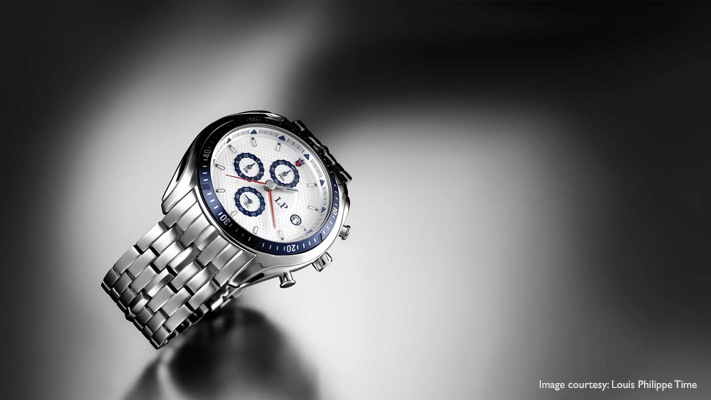 Versatility

Look at the features each watch provides to determine which best suits your needs. Sports watches vary in stature, so look for one that boasts a variety of properties. One of the practical features to look for is water resistance. This one characteristic greatly enhances your ability to use it to time laps in a pool and whilst engaging with various water sports. Unless you're planning on going
scuba-diving
with your watch, it doesn't require a particularly high ATM—5 ATM is more than sufficient.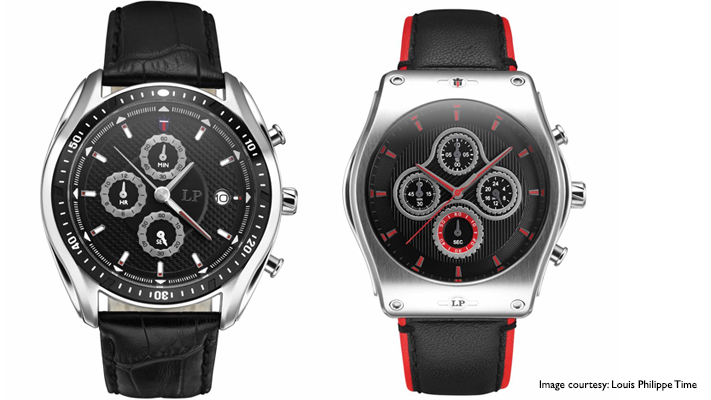 Precision

If you intend on using the stopwatch feature on your watch, it is a good idea to invest in a quartz mechanism. This mechanism is valuable even if you have no such intention as
quartz movements
are highly accurate and do not require much maintenance to perform optimally. This will ensure that your time-keeping is precise
—
a feature that is especially valuable when measuring your performance.
Do your research before investing in a sports watch, ensuring that it meets these criteriaso that this accessory is both a functional and stylish one for you.
Written By : Emma Grewal