The key to having a week that is nothing short of perfect is to work on things that are actually within your control. You won't be able to restrict
work stress
or shrug off your responsibilities, but with these 7 tips, you'll surely be able to make progress towards feeling happier.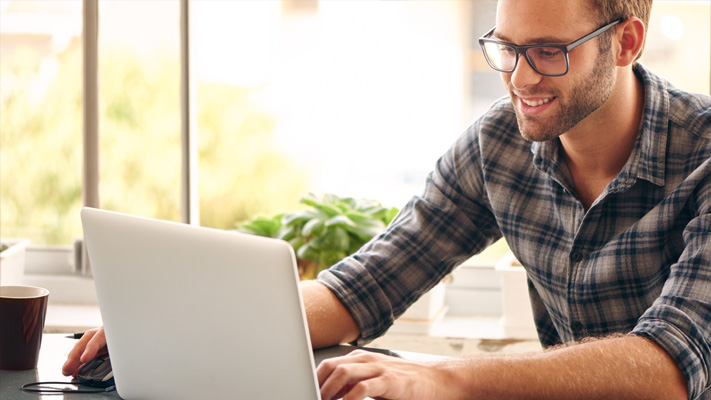 Map your week out
Take just 30 minutes on a Monday morning to take stock of your week and roughly chalk out the mountain of work you have to tackle. Don't forget to add how you're going to get to the bottom of it. Having a plan makes you feel like you have full control over the situation and helps you stay focused and stress-free.
De-clutter and then de-clutter some more         
De-cluttering has the power to make you feel lighter and be visibly happier too. Get rid of any five possessions that you don't need. You could even organise your digital space — trust us, it will make you feel focused and more in control.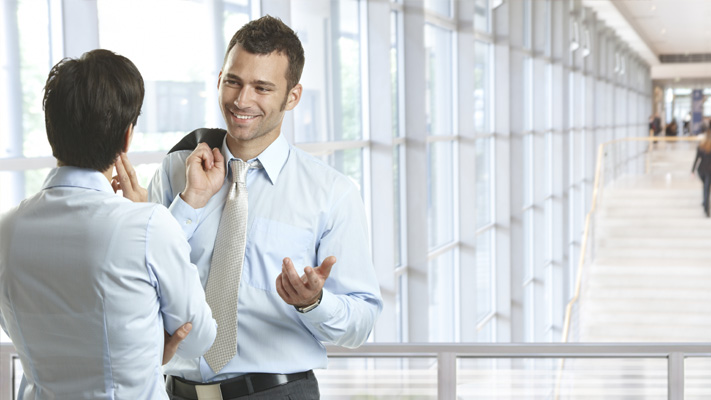 Talk to people
Everyone needs a support system at work and knowing you have someone you can count on acts as an excellent morale booster. These are the people you spend the most time with during the week, and in all likelihood, they are in the same boat as you. Swapping stories helps you cope and gives you a better perspective too.
Identify HPA
High Payoff Activities (HPA) comprise 20% of your workload, but get 80% of your work done. Taking the time to get these tasks out of the way as soon as possible will ensure that you aren't struggling through the course of the week.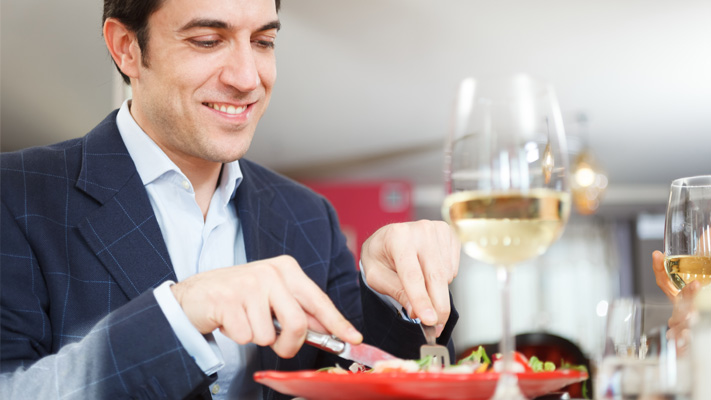 Treat yourself
The best way to ensure you have a good week is to invest time in doing at least one thing that you enjoy or are looking forward to, and really savour it. It could be a nice dinner, a
movie
marathon or a DIY project. If you work towards creating memorable experiences, you'll feel happier inside out.
Sleep well
Feeling down and out on Monday is not always the day's fault. If you're
sleep
deprived, you'll feel distracted, helpless and even depressed, making your average week that much tougher to deal with. Get 7–8 hours of sleep every night to stay motivated and keep mood swings at bay!