#1 While you may want to wear multiple layers to add depth to your look, settle on a number after paying due deliberation to your frame. If you're lean, you can opt for several layers, but if you're on the heavier side, stick to 2 or 3 layers.
Similar Products
#2
The key to layering during summer and monsoon is picking sheer, lightweight pieces and layering them together. Bulky knits and
cardigans
are best reserved for when there is a nip in the air.
#3
In keeping with the light layering rule, pick pieces such as
waistcoats
, shirts, faux-denim blazers, bomber jackets in thin fabrics and sheer V-neck sweaters to build your look.
#4 Unlike winters, where you're layering more for utility and less for vanity, summer layering is all about visually enhancing your outfit. So, pick pieces of varied lengths to add dimension.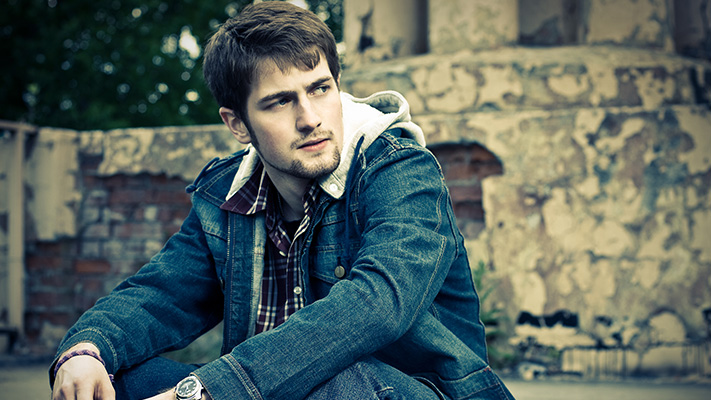 #5 When it comes to fabrics, pick breathable ones such as cotton and linen and nylon blends and steer clear of wool and denim as they have a tendency to trap heat.
#6 Since the focus is on keeping things sleek and flat, don't opt for pieces with a wide collar, stiff belt or oversized detailing. Keep the collars and sleeves narrow, and pick garments that are minimalistic and contemporary in their structure.
#7
We understand that the idea is to create interest, but don't go overboard with the use of
prints
. Pick a few printed pieces and balance them with other solid-coloured ones.
Written By : Shirley Mistry