If a casual T-shirt and jeans is going to impress no one and a decked out suit is going to raise eyebrows for all the wrong reasons, here are 7 tips that will help you hit bull's eye with your dressing.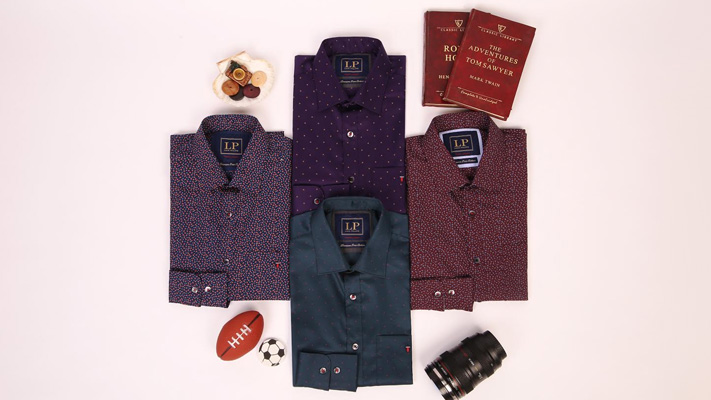 Similar Products
#1 Printed shirts can be the cornerstone of your outfit. They do all the hard work for you and go with most basic bottom wear and accessories.
#2 Smart casual dressing is all about the details, so pick a pair of tweed or corduroy trousers to pair with your printed shirt. They show that you care enough to put in extra effort into your dressing, but don't scream for attention.
#3
If you want to tone down your outfit, pair a well-fitted printed shirt (steer clear of slouchy fits) with tailored denims. To maintain the smart casual feel you're going for, pick jeans that are dark and fit well. Remember that
skinny jeans
and distressed denims just don't make the cut, given the occasion.
#4
While wearing a blazer might be considered too formal by some, we're all for pairing your outfit with a coloured
blazer
. While bright ones may seem juvenile, deeper hues that coordinate with your shirt look suave.
#5
For accessories, a
belt
and matching shoes should have you covered. Pick accessories that feature multiple textures and fabrics to add another dimension to your look.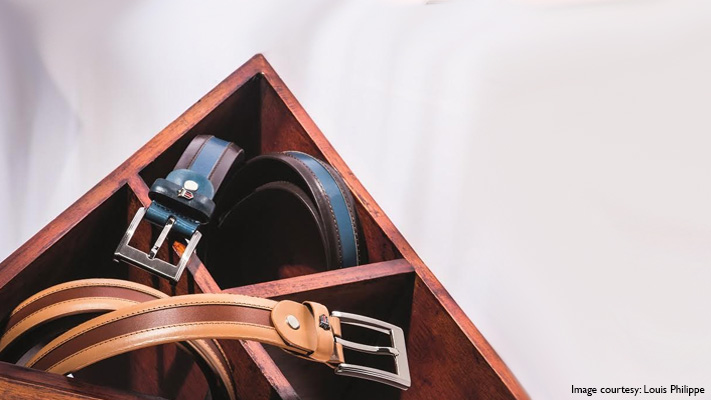 #6 As far as the colours of your accessories go, shades of navy, grey, camel, olive green and tan have a more laidback appeal.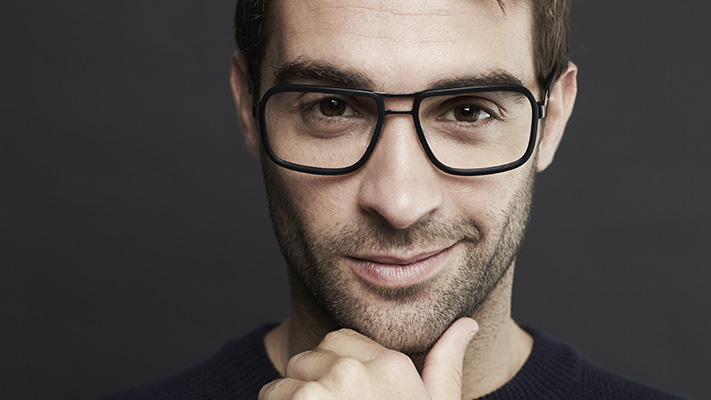 #7 Considering that you're attending a semi formal party, you can get away with a well-maintained stubble when it comes to grooming etiquette. However, remember that overly gelled hair and outlandish hairstyles can put other people off.
Written By : Shirley Mistry