Scarves aren't strictly meant for winter, and there's something about having one artfully wrapped around your neck that is incredibly stylish. An accessory that delivers both on style and function, a scarf is the best way to add a chic European touch to your ensemble. Here are 5 things to keep in mind for when you're buying one.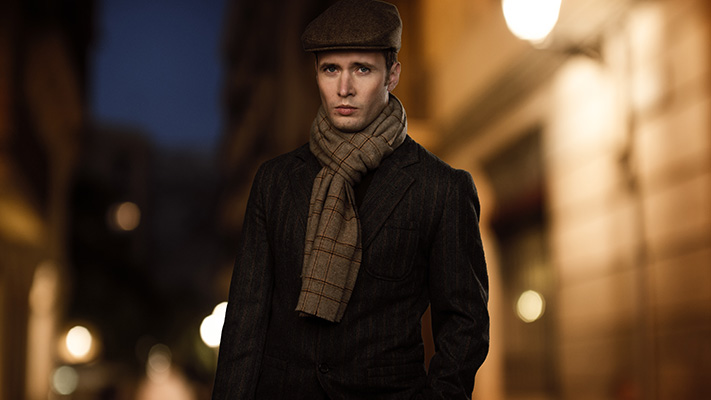 Similar Products
#1 The first rule to keep in mind while buying a scarf is to pick one that isn't sheer or see-through. Light, airy fabrics instantly draw a connection to womenswear, which is why you want to steer clear of them.
#2 The most versatile scarf is one that is shaped like a rectangular strip. Square ones are usually meant to be bandanas and won't drape well if you wish to use them otherwise. If you don't want to spend too much time draping, pick a circular scarf which is essentially a loop that you can wrap around your neck.
#3
As far as the length of the scarf goes, pick one that is about 10 inches shorter than you are. This gives you enough
fabric
to keep you snug while ensuring that there isn't excessive fabric that you have to utilise by employing a complicated knot.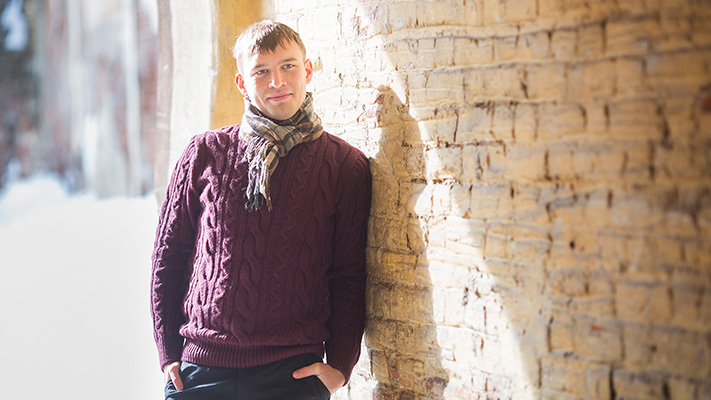 #4
Keep the pattern simple. Fine
checks
, classic plaid and houndstooth prints (or weaves) look great when it comes to scarves, but bold patterns and loud prints look far from classy.
#5 As far as edging goes, stick to a short fringe or simple tassel. Ideally, a flat sewn edge looks the classiest, but if you want a little detailing, a short tassel or contrast piping is where you should draw the line.
#6 Pay attention to fabric. Wool blends and knits are perfect for a frigid winter, but if it isn't quite as cold, stick to cotton or cotton-wool blends.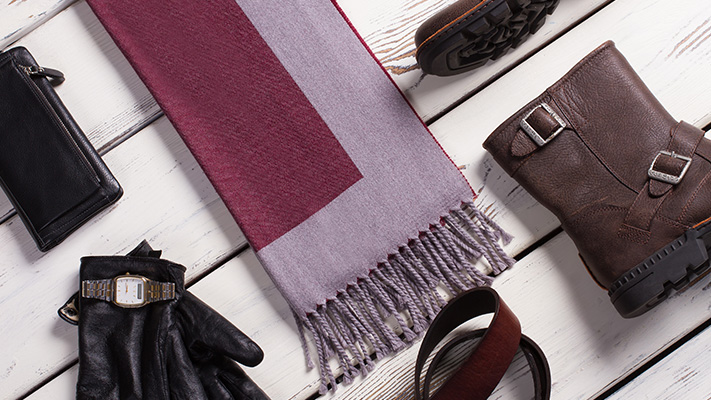 #7
Pick your
scarf
according to the intended use. For work, pick tighter weaves that lie flat on your physique and reserve chunky, knitted scarves for casual, weekend wear.
Written By : Shirley Mistry