Regardless of how well your work speaks for itself, making an effort to be well turned out will always work in your favour. These 7 must-haves will not only complement your professional attitude, but also ensure you're noticed for your style.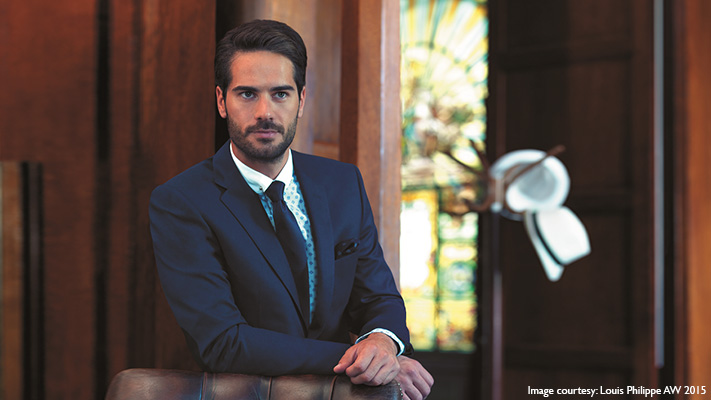 Similar Product
#1 The power-packed suit

Boxy, baggy suits are a relic of the past. Today's sharp formal dressing is all about tailored suits made from light fabrics with slim cuts and straight lines, which flatter your physique. Throw in bold stripes, a hint of hue or a
waistcoat
for extra measure.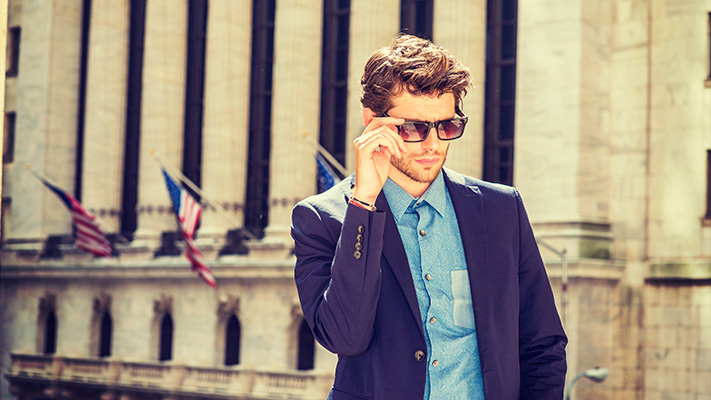 Similar Product
#2 A mellow shirt

While we advise that you steer clear of shirts in bright colours or loud prints and bold checks, we do not recommend you run to your safe
white shirt
every time. Stay on the conservative side while picking a colour that will make you stand out, such as a light blue or lilac.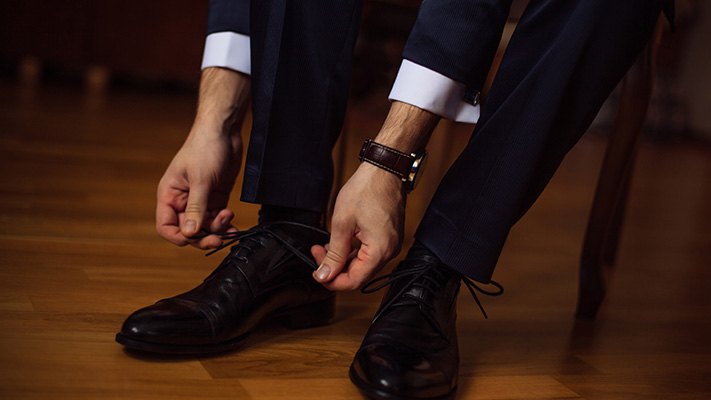 Similar Product
#3 Stepping in

Sophistication in the form of a pair of classy, polished formal shoes can make quite an authoritative statement. While plain black wing tips with a slight sheen are quintessential to office wear, you can opt for a little flair by way of
dress shoes
with a subtle pattern too.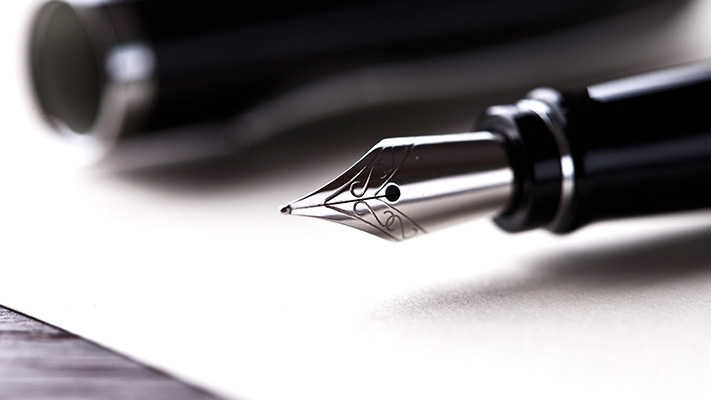 #4 The 'write' stuff
While most people pay maximum attention to their wardrobe, it is the minute details that will put you a step ahead in making a lasting impression. For instance, while it does pay to have a pen handy all the time, it pays even more to have a fine, elegant pen to take notes, sign cheques or even exaggerate your hand gestures.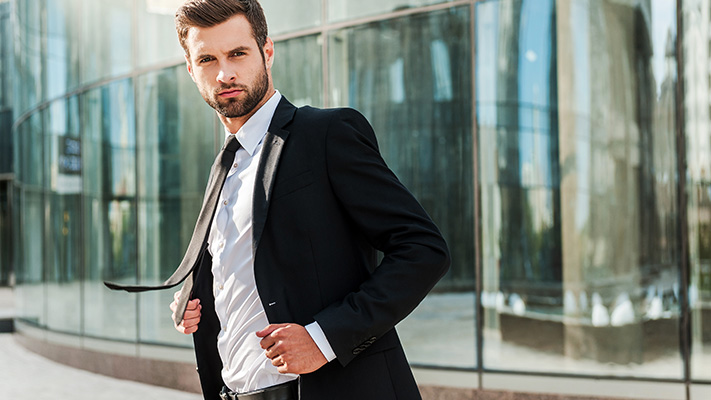 #5 Tame that mane

The way that mop (or the lack thereof) of hair sits on your head can majorly add to or subtract from your power outfit. The trick is to aim for a
hairstyle that's neat
without being too outrageous. While short, slicked-back hair is your safest bet, a medium-length cut slicked neatly sideways, put in place with a good quality gel or mousse will lend your look a slight edge.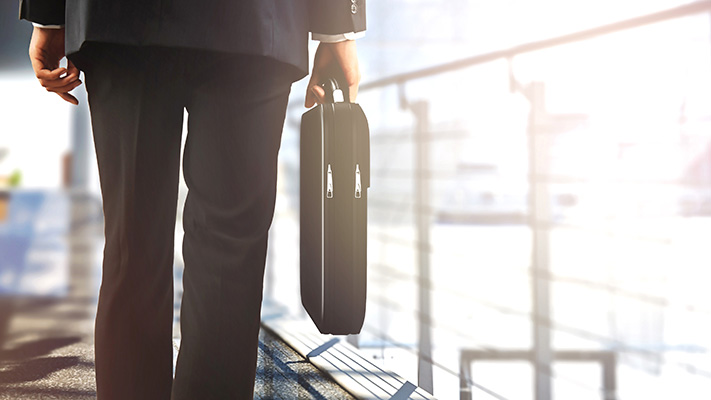 #6 The right briefcase
Walking into a meeting or any corporate workspace with a messenger bag, 'man purse' or casual backpack is a sure-shot deal breaker. The only thing that fits the professional bill is a compact, polished fine leather briefcase. If you want to experiment with colours, look no further that an olive green or dark purple.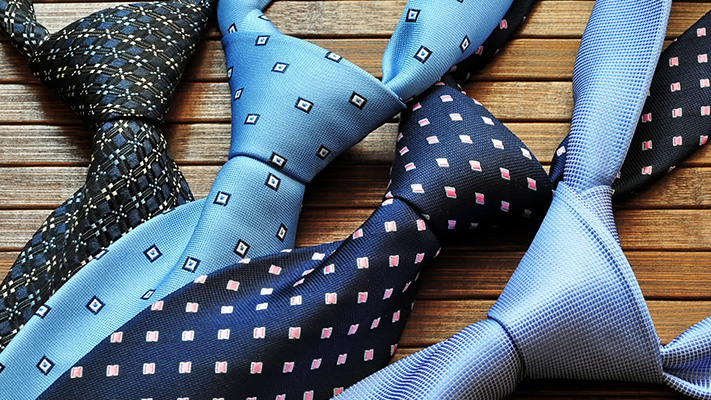 #7 A statement tie

The key to getting workplace dressing right is to be simple and minimalistic while introducing hints of character to your outfit—and you can do that with subtle but eye-catching accessories. A great way to achieve this is by picking a tie that can be an accent piece, either through a bold colour or a unique pattern such as a chain link or a
houndstooth
.
Written By : Neehar Mishra