Going to the derby is as much about the race as it is about what you're wearing to it. With the who's who of society dressed in their best clothes, ensure that your outfit isn't falling short.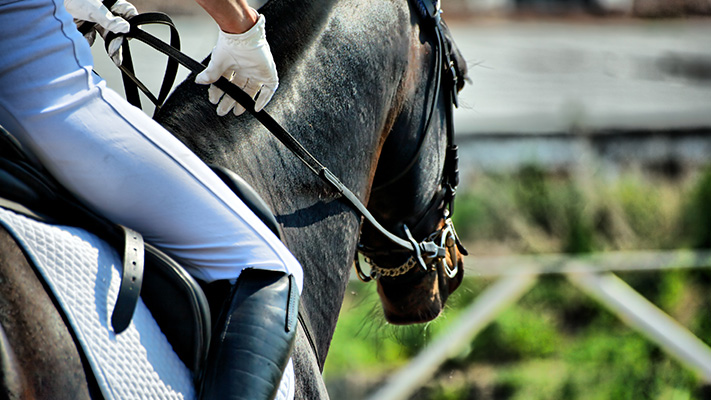 #1 Dressing for the derby doesn't exactly provide much room for experimentation, so when it comes to picking a shirt, stick to classic motifs. Basic checks and stripes in colours that aren't glaringly obvious make for a good pick.
#2 As far as the material goes, pick a shirt that's cotton or a cotton-wool mix, with a tight weave. Remember, the looser the weave, the quicker your outfit is going to wrinkle.
#3
A blazer isn't optional for the most part. Since a suit is far too formal for the occasion, wearing a blazer over the top of your
shirt
adds a smart touch to your outfit.
#4 As far as colours go, navy will always be a favourite, but feel free to experiment with other colours of the season, like grey, rich brown, dark purple and hunter green.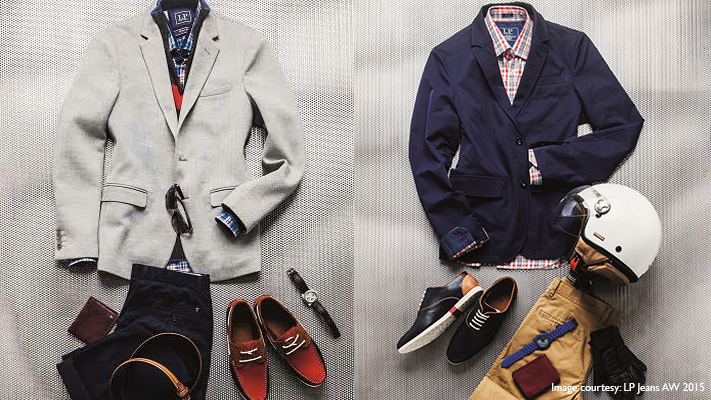 Similar Products
#5 While jeans are a notch too casual for the derby, a pair of chinos is ideal. Whether you pick shades of khaki, beige or navy, pick ones that have only a mildly tapered fit. There's a time and place for tapered, skinny trousers, and the derby isn't one of them.
#6
For shoes, pick something 2-toned. A pair of brogues may be too much for the dressed-down look, but casual lace-ups and
boat shoes
suit the event perfectly. They offer comfort without looking like you haven't made an effort.
#7
For accessories, it's best to pick dusty colours. Beige,
khaki
, tan and brown belts and wallets are the perfect finishing touch to this outfit.
Written By : Shirley Mistry