A vacation gives you the perfect excuse to get dressed leisurely, take your own time to put together outfits and experiment with new styles. At the same time, you don't want to be lugging around more than you can handle. If you're out of your depths when it comes to packing for a chilly winter vacation, here are 7 items we suggest you purchase immediately.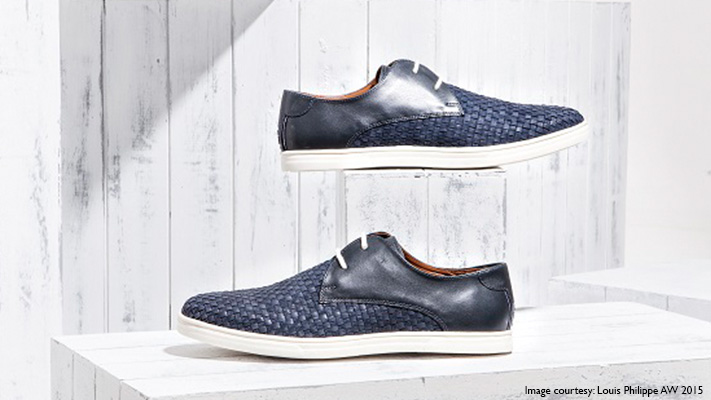 Similar Product
#1 Casual lace-ups
Stow your trusty sandals and flip-flops away and purchase a pair of casual lace-ups instead. They provide the comfort and stability that you'd associate with trainers, but look far more stylish.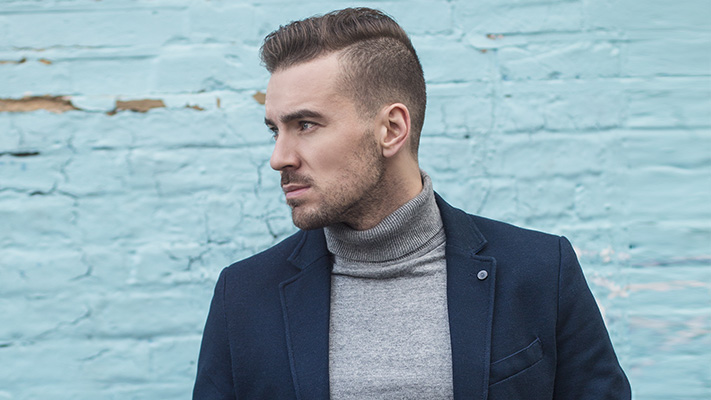 Similar Products
#2 Wintery turtleneck
Fashion from the 1970s
is a hot trend this season, which is why we're recommending sporting a turtleneck. They are easy to layer with, keep you warm and resonate with classic style.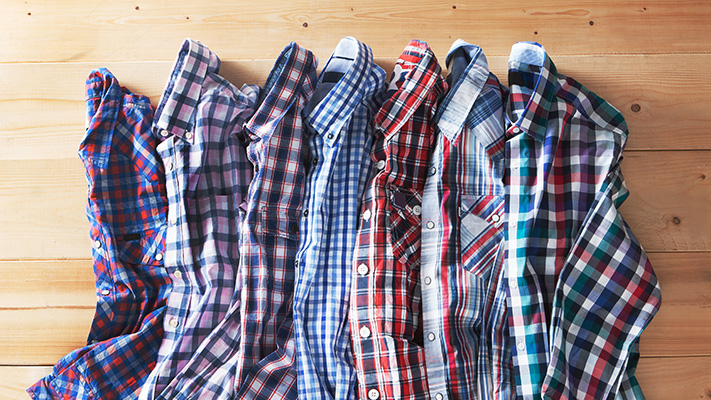 Similar Products
#3 Plaid shirt
Nothing says winter quite like a plaid shirt. Whether you choose to stick to classic colours such as red, black and white or take a more contemporary approach, there's no denying that plaid shirts, when worn with jeans or chinos, look effortlessly stylish.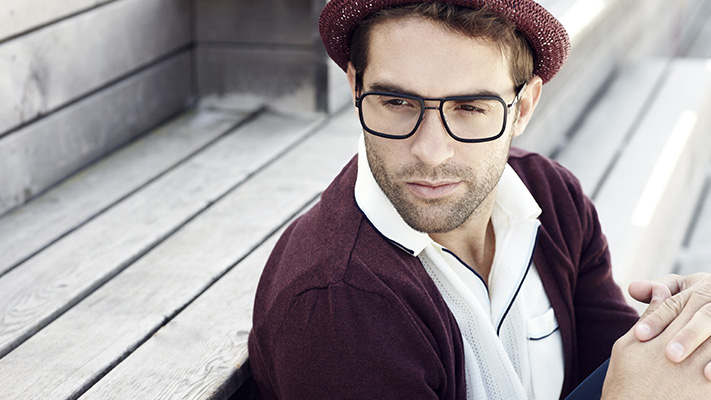 #4 Simple cardigan
Whether it is the air conditioning on your flight or a slight nip in the air in the wee hours of morning, having a
cardigan
on standby is surely a good move. You can layer with ease and peel the cardigan off the moment you feel stifled.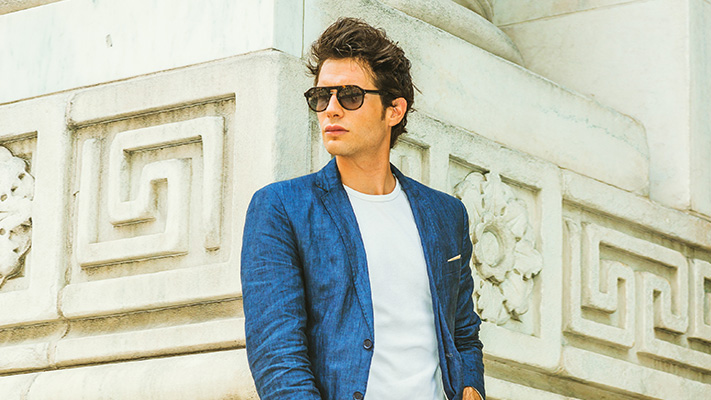 Similar Product
#5 Sharp blazer
A dinner date or a few rounds of drinks calls for something more stylish than your staple grey T-shirt and shorts combo. Dress up a white T-shirt with a navy or cobalt
blazer
and add loafers to match. You can also experiment with printed ones if you're feeling adventurous.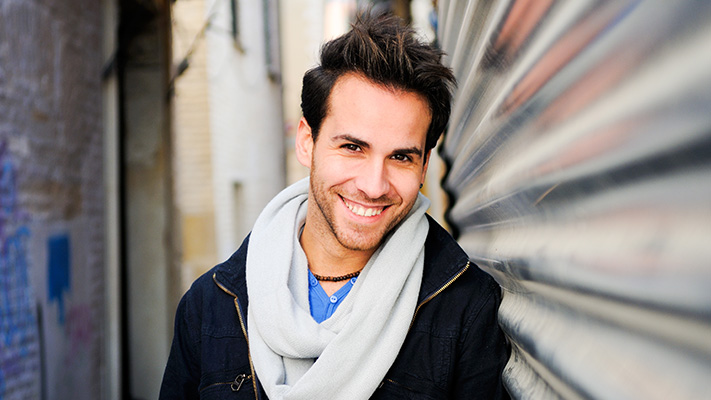 #6 Textured scarf
Much like a cardigan, going on a winter holiday without a scarf is a cardinal sin. You can use it not only to keep cosy, but also to dress up a basic outfit. Also, if you can master how to drape your scarf in a few different ways, you're halfway to nailing a chic European look.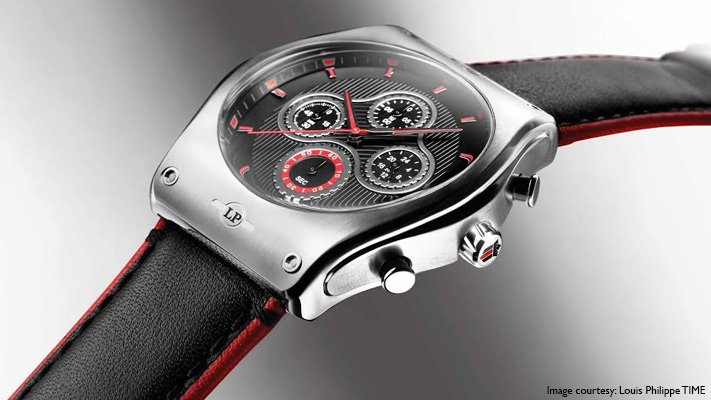 #7 Sporty watch
While your simple watch is just what you need to dress up your
suits
, on vacation, use your watch to inject personality into your outfit. Pick one with a coloured dial or a bright strap to accessorise your capsule winter vacation wardrobe.
Written By : Shirley Mistry