It's all too easy to get comfortable with your style, relying on old favourites every time you need to bring your fashion A-game. While we love the classics too, we've put together a list of 7 punchy styles that will give you a fashionable update.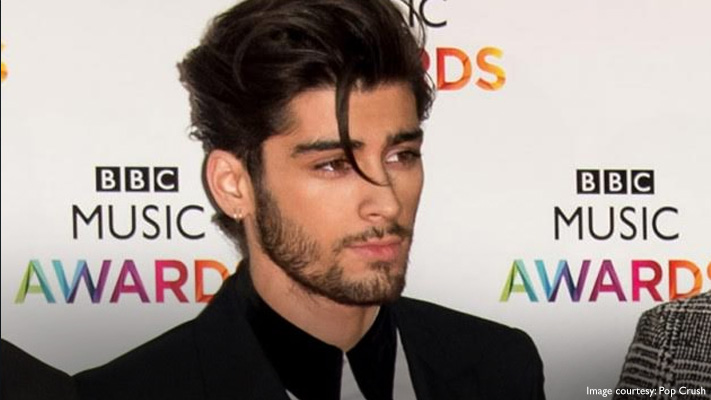 Statement collars
Why pick solid-coloured collars when you can pick statement ones instead? Whether you pick one in a bold colour, a printed one or one in a different fabric altogether, statement
collars
are a subtle yet impactful way to up your fashion quotient.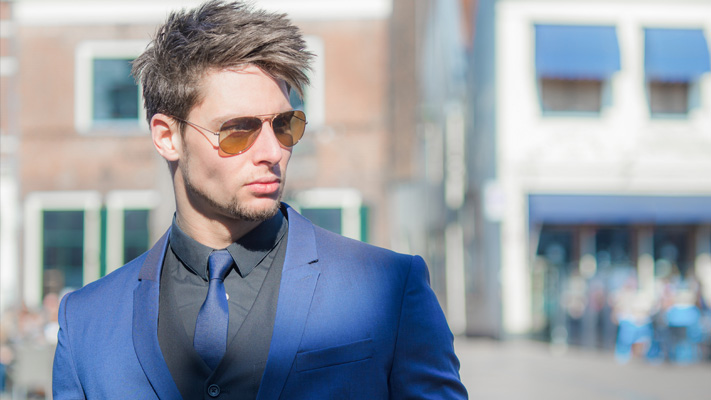 Tousled hair
Neatly combed hair without even a single strand sticking out is a classic hairstyle for a boardroom meeting, but for other occasions, we recommend that you get creative. The ruffled, tousled look you see around you is worth mastering. Giving the impression of hair that's been carelessly slicked back or on the side, this hairstyle is perfect to channel some laid-back style and add texture and depth to your hair.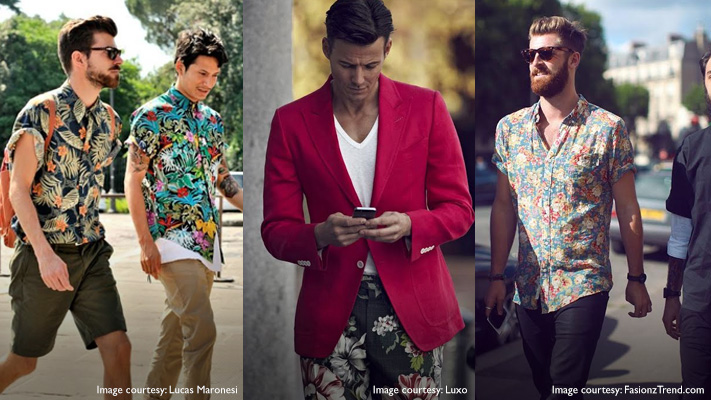 Tropical prints
No, we're not suggesting you pull out a Hawaiian print shirt from the back of your closet, but do consider wearing modern tropical prints in colours such as forest green, navy, pink, beige, teal and rich purple. When paired with basics like blue jeans, beige shorts, khakis or navy chinos, they make for an impressive combination.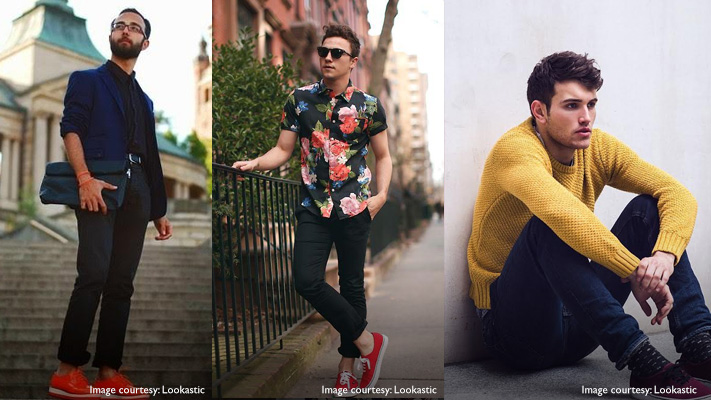 Statement sneakers
While there's no denying how stylish white sneakers are, pick bolder pairs to update your style. Think textured lace-ups or suede shoes in colours such as red, blue and green, and pair 'em with black jeans. They're all you need to take your everyday casual outfit to the next level.
Printed trousers
Give solid-coloured trousers a miss for bolder styles. We recommend picking checked trousers, subtly striped ones and even polka-dotted ones. When understated, the print takes your everyday shirt-and-trouser outfit to a whole new level, making it the perfect ensemble for a semi-casual outing.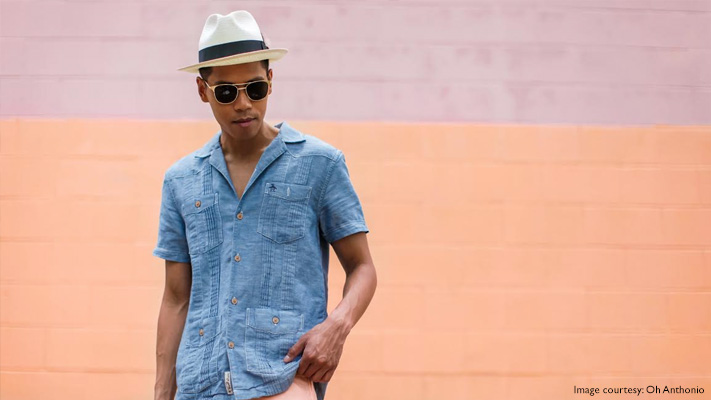 Cuban collar shirt
A dose of vintage style is always welcome, and what better way to expand your vintage repertoire than with a
Cuban collar shirt
?  Also known as an open collar or Cabana collar, it closely resembles a notched lapel. Wear it with summer suits, chinos or tailored shorts for easy, effortless summer style.
Longline outerwear
Longline outerwear may seem like a style targeted primarily towards those who take their inspiration from hip-hop culture and fashion, but you can adapt it to look sophisticated and age-appropriate. Longline cotton shirts worn over jeans are great for summer, but longline dusters, jackets and
cardigans
are just what your wardrobe needs this year.  The key rule to follow is to aim for a mid-thigh length.