If you think that your physique isn't matching up to the standards that you've set for yourself, following these simple tips can help you create the appearance of a lean physique and deviate attention from your problem areas. Take a look at these suggestions to ensure that being thin doesn't equate to looking lanky.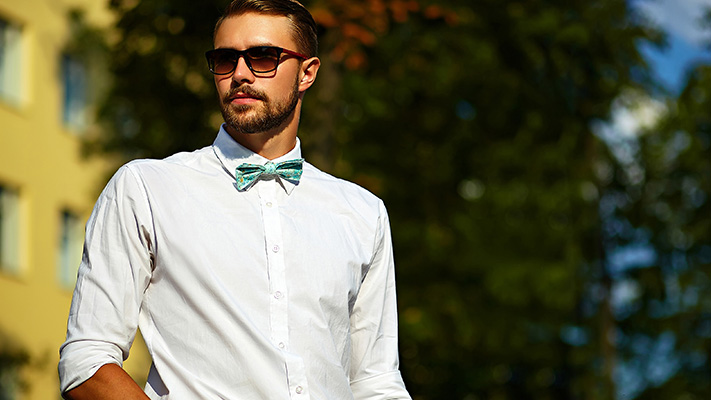 Similar Products
Embrace white
Just like black creates the illusion of a slimmer silhouette, white creates the illusion of a broader one. There's nothing like being able to pull off an all-white outfit, but if you're not too sure, start small with white trousers, a white textured shirt or a white blazer.
Avoid oversized
Whether it is an oversized T-shirt or accessories, you're better off avoiding large, chunky pieces. If you're following the anti-fit trend, opt for garments that are just one size larger than your regular size. We suggest avoiding chunky
watches
or oversized glasses entirely, as they draw attention to narrow wrists or small faces instead of concealing them.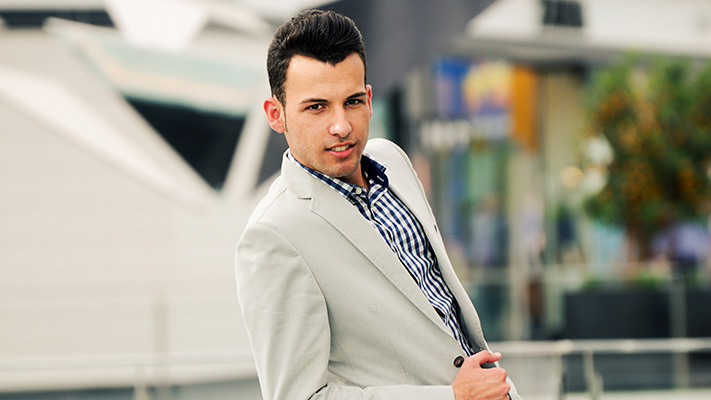 Padded shoulders
Before you go the retro route with exaggerated shoulders, opt for subtle padded
blazers
to add width to your frame and define your shoulders. It goes without saying that the padding must be minimal to blend seamlessly with your natural physique while enhancing it.
Spend time shopping
While shopping, pay special attention to the fit of your clothes. Instead of blindly picking up a garment that's of your size, try it on to be doubly sure. Don't hesitate to try one size larger and a size smaller to ensure you get the best fit possible.
Say no to slim fit
Slim-fit garments are great for those looking to draw attention to their physique. However, if you're creating an illusion of a fuller physique, opt for
regular-fit
garments. They have just the right amount of excess fabric to make your physique seem fuller, but not enough to make you look like you're drowning in an ill-fitting garment.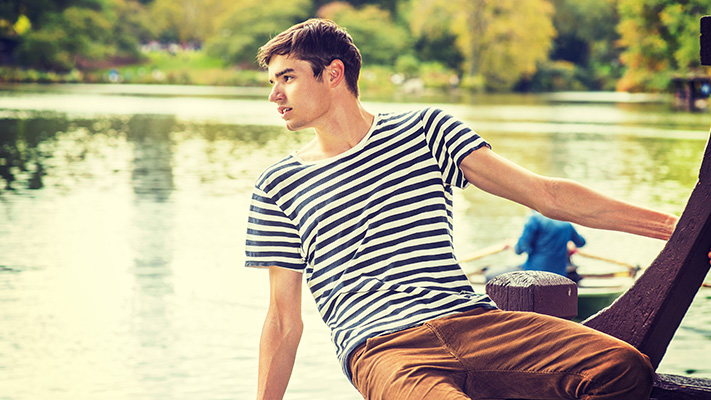 Go horizontal
Horizontal stripes help create the illusion of a wider physique, so don't be afraid to add them to your wardrobe. Horizontal stripes are always a good idea as long as you don't wear them incessantly.
Avoid pleats
Pleated trousers—popular among several men—aren't appropriate for a thin man. They have a ballooning effect on your legs and can make you look out of proportion. Opt for flat-front trousers instead to look sleek and sophisticated.
Written By : Shirley Mistry